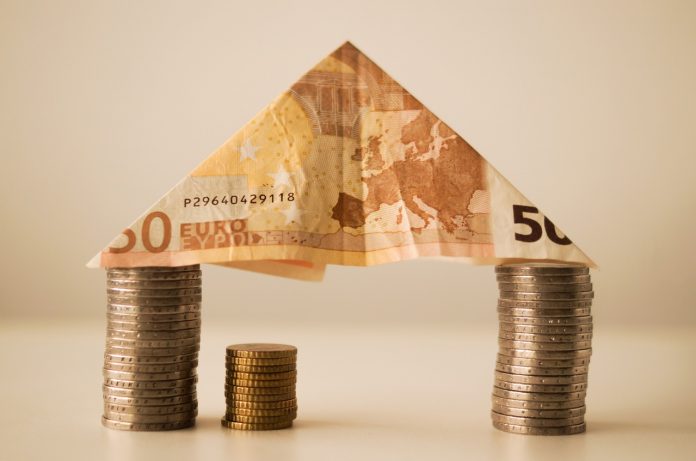 These 30 countries in the world have the highest GDP according to the World Bank GDP Ranking analysis. The list contains many countries, kingdoms, and principalities around the globe. The data/ list below may vary with the various records you search on the Internet.
Gross domestic product (GDP) is the monetary value of all the finished goods and services produced within a country's borders in a specific time period. Though GDPis usually calculated on an annual basis, it can be calculated on a quarterly basis as well. GDP analysis can be done yearly basis and this is the analysis done in 2015 and 2016.
This is the data derived from the GDP analysis performed by http://data.worldbank.org/ and that is updated on 22 July 2016. The source and trackback are given at the end of the post.
| | | | |
| --- | --- | --- | --- |
| | | | (millions of |
| | Ranking | Economy | US dollars) |
| | | | |
| USA | 1 | United States |                  17,946,996 |
| CHN | 2 | China |                  10,866,444 |
| JPN | 3 | Japan |                    4,123,258 |
| DEU | 4 | Germany |                    3,355,772 |
| GBR | 5 | United Kingdom |                    2,848,755 |
| FRA | 6 | France |                    2,421,682 |
| IND | 7 | India |                    2,073,543 |
| ITA | 8 | Italy |                    1,814,763 |
| BRA | 9 | Brazil |                    1,774,725 |
| CAN | 10 | Canada |                    1,550,537 |
| KOR | 11 | Korea, Rep. |                    1,377,873 |
| AUS | 12 | Australia |                    1,339,539 |
| RUS | 13 | Russian Federation |                    1,326,015 |
| ESP | 14 | Spain |                    1,199,057 |
| MEX | 15 | Mexico |                    1,144,331 |
| IDN | 16 | Indonesia |                       861,934 |
| NLD | 17 | Netherlands |                       752,547 |
| TUR | 18 | Turkey |                       718,221 |
| CHE | 19 | Switzerland |                       664,738 |
| SAU | 20 | Saudi Arabia |                       646,002 |
| ARG | 21 | Argentina |                       548,055 |
| SWE | 22 | Sweden |                       492,618 |
| NGA | 23 | Nigeria |                       481,066 |
| POL | 24 | Poland |                       474,783 |
| BEL | 25 | Belgium |                       454,039 |