Content has always been the backbone of every blog and website. It attracts traffic, makes the website visible on search engines, keeps visitors on the website and is the only reason why visitors return. With the demand for quality content comes the need for copywriters.
As a website owner, your search for a copywriter has become extremely easy. You can now hire copywriters online for all your content needs.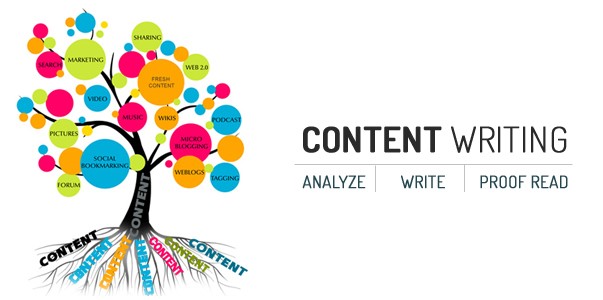 Brand Builders
The first option to finding a copywriter online is approaching branding companies. Now branding companies do more than providing content. They have teams and services in place to build market value and support your entire brand. They can design logos, build websites, market your brand digitally and more, but you can also approach them for only your content needs. You can define the topic, deadline and how much content is needed, and they will deliver. With this method, clients generally do not get to pick writers as per their choosing and might notice different writing styles with different articles.
Freelance Platforms
Probably the best source of content is by hiring freelance copywriters. They work on an hourly or per word basis and specialize solely in content writing. Connecting through platforms, that host freelancer, s a safe approach because it safeguards both the client and the writer. Here is an example of a platform where you can find copywriters for hire:
Contentmart: Possibly the best platform to hire copywriters is Contentmart, accessible at www.contentmart.com. Contentmart allows you to post a requirement with the topic you need content for, the number of words needed and the price you're willing to pay, either per word or per article. Content writers then 'bid' on your ad and you can pick the best writer that suits your requirement.
Social Media
You can always find writers willing to work part time through social media sites. Writers post their work on Facebook groups that are set up for freelancers. A drawback here is everything works on mutual trust and there are no guarantees for clients to receive work on time and for writers to receive payments. Unlike platforms, most communication here happens directly between writers and clients through a mode of their choosing.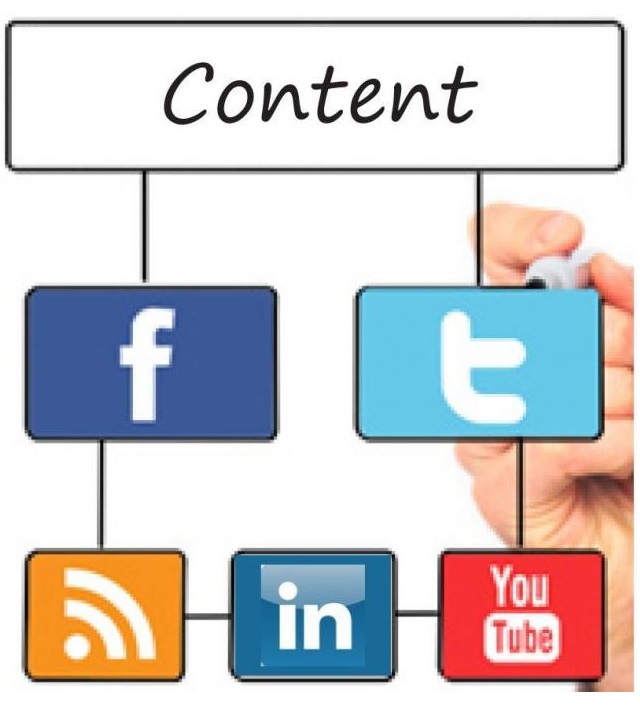 Job portals
Lastly, you might opt to hire full-time copywriters. If your website is certain to need a large amount of content on a daily basis, it might be safer to hire a content writer who is always available on premise. Bear in mind that the drawback with this method is you will have to continue paying the writer even when there is no immediate content needed. Full-time copywriters can be found online on job portals, or by posting openings on the careers page of your website.
The Best Option?
Considering all factors, platforms like Contentmart are the best locations to find copywriters online. It ensures deadlines are met and gives you the freedom to ask for rewrites in case of the unsatisfactory result.