There are lots of benefits of having a custom domain over sub domain. Domain is the only valid and professional identity for the website. In mean time domains can play the vital role in creating the brand as well. So for briefly let's get inside the post.
To gain a lot of profit and invest an absolute "Zero", is one of our biggest desire. In the world today, where online marketing and business have taken a big leap; everybody wants to stain their hands in $$ without those 10-5 working hours.
Blogging is revolutionizing itself as a core factor of job placement. I mean, who would not love to have cash, for sharing or writing stuff on the internet. But how achievable is the vision? Is it as easy as it sounds? Or are there factors that have the massive impact on the whole idea- whether you can make a living out of it or not?
Among several variables that you might have heard, like; SEO, Google Analytics, Web master tools, forums, social network sharing, etc. having a custom domain is also one of the vital factors that determine, your career as a blogger. Sure, you need to have much experience with things like SEO and stuff; but if your base is stuck around having a free domain like "www.example.blogspot.com" or "www.example.wordpress.com", then your bound to fail.
I, myself, just recently bought a custom domain; nearly after 8 months of blogging. I was never so much into the whole online branding or marketing. I just loved to write and share my literature. But, there are people, like you, who wants to gain something in return for your hard work.
Then why not invest a little money with the time? Still not convinced? Well, here are some of the advantage of having a custom domain over that long-boring-hard to remember free URL, that you're using: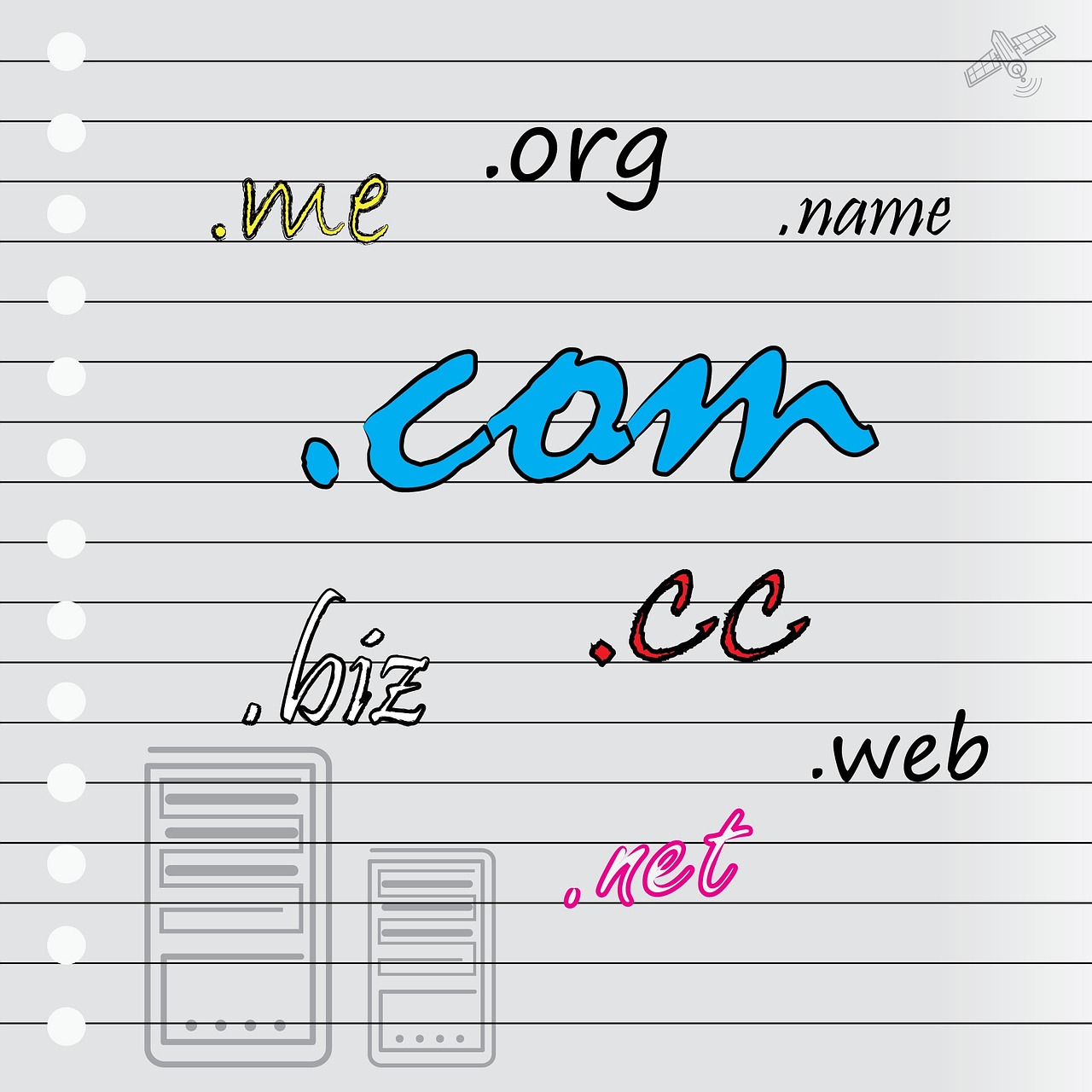 # Buying Domain Will Not Cost You a Fortune
In as little as 10-11$/year, you can get your custom domain registered from popular companies like Godaddy.com. Compared to the traffic you will get on your blog, a number of readers, the professional outlook; that amount is nothing but a profitable investment.
# People are Picky When it Comes to Authorship
Okay fine, you give away valuable information via your blog. You give tons of important stuff, for free. But do you know what's the irony? Even those people who actually benefited from your shared content; will have little to no interest for your blog, just cause you have this real long, funky, unprofessional and hard to remember domain. People like valid and legit authorship.
For example; my website named "Imaginative Writings" had the url- www.myimaginativewritings.blogspot.com That's a pretty long domain. Yesterday, I bought a custom domain name and now have integrated- www.iwbibek.com as my domain. The later domain sounds much professional and has that valid and strong authorship vibe, to which most of the readers are connected to.
# Better Result With Search Engine and Great for SEO
Having a custom domain, in on itself, requires being unique. I was going to name by website something else; but I had to stick with above domain, as it was the only short and creative name available. This means, the chances of someone else having the same domain name is none.
I mean you cannot type in, www.facebook.com and go off to a completely new website. So this gives uniqueness to your brand, to your blog. So if you have a shorter and much easier domain name to remember, people can easily find you and be in touch with your content.
Thus, more they are engaged on your blog, the better page ranking will be of your blog or webpage.
# Late Choice Can Effect Your Effort Drastically
I will not lie to you, but despite having a free domain name, over the past 8 months, I had really driven much traffic to my blog. So, yes it is possible to do so. But more you ignore the importance of having a custom domain, the more you will suffer later on. Google Ad sense, typically the first thing that comes to your mind also has criteria for your blog to have a custom domain name to be eligible.
You work hard, you build your website, you sky rocket your Alexa Ranking. More visitors are coming day after day. The time seems to be the right moment to start making some cash off the traffic you're getting. You finally buy a domain after a year long. But suddenly, all your views, all your rankings, and all your effort comes down to zero, as you will have to start from the scratch. This has become one of the major reason, why you should start off early if you have a mindset of making money online.
So there you have it, the major advantage of having a custom domain over a free domain. Be sure to start off straight away, if you seriously want to make blogging a career.