Lead magnet generation is the process of attracting potential customers to generate valuable profit to the business. It's not we are not talking about business Lead Magnet can be used with online services like blog or websites.
Online services should have to use Lead Magnet to increase their traffic along with profit. If online business and services not trying to generate more leads then they are wasting their time so lead generation is the must. The best part of the lead generation is it can help you to drive more traffic to your blog.
As the lead generator, you have to gain trust of your readers, visitors, and customers. It is also the process of satisfying readers, visitors and customers by retaining them with new services and ideas.
Here are some ideas which will help you to generate and grab more leads from your business blog as well as the personal blog. Follow below tips to generate more profit.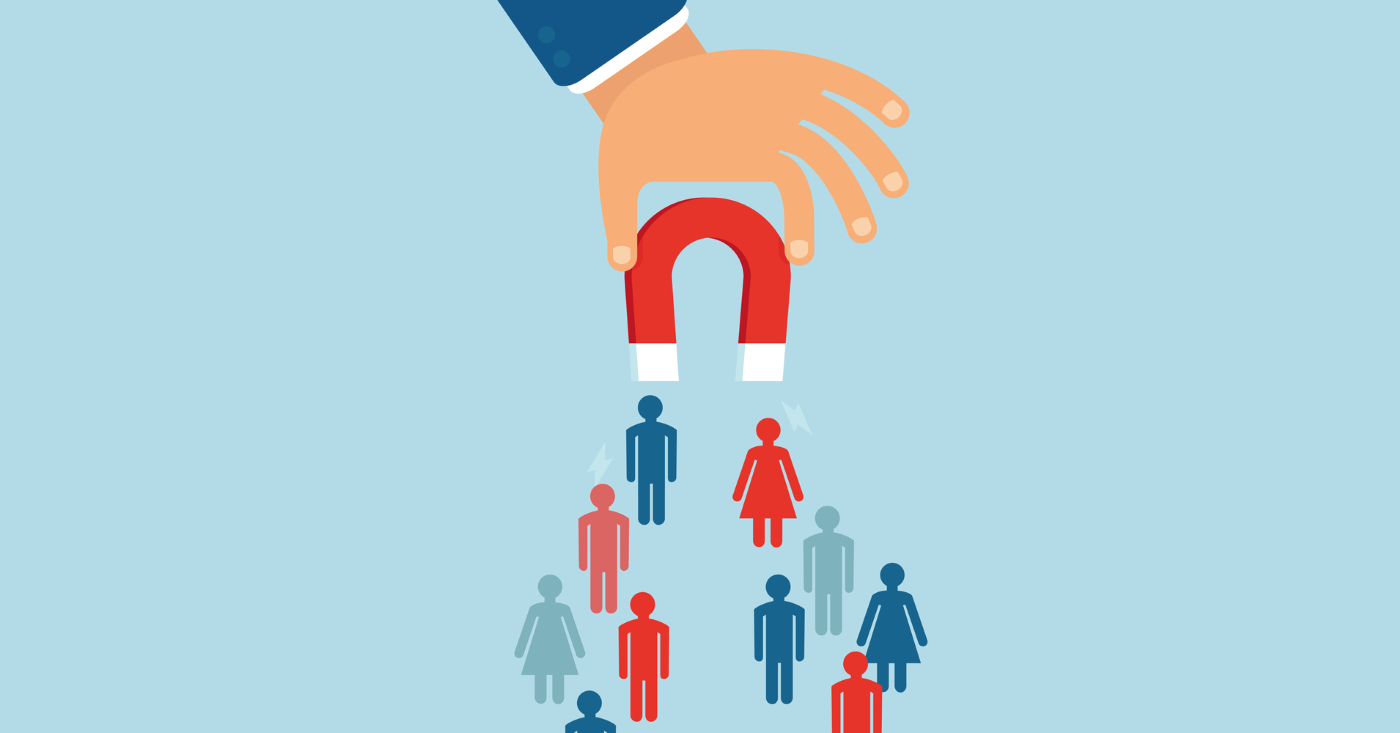 Tutor or Traning Service
Provide some sort of training through your website and blog your reader will definitely subscribe for next upcoming episode. So it will help you to grab more lead magnets. There are lots of newbies they are trying to learn something new each and every day. If you are providing training service, then they will become your loyal and better customer.
Hosting Giveaways
The latest trending way to attract more customers by providing some giveaways. If it is affordable then you can host giveaways for your readers and visitors along with daily customers as well. It is the process of giving something freely to your loyal customers or new customers.
Discount / Coupon Service
Host discount and coupon service on your blog or website which will help to get attention to your blog because lots of people want to get services in discount. So it will be the best option to host discount for readers and customers to generate more leads. This is most widely used for affiliate marketing.
So giving discount and coupon services can help you to generate potential leads for your business. Because all people or customer doesn't want to pay the full amount of that product or service.
Email Marketing
To grab your potential customers and readers instantly email marketing will be the best choice and it is also the most popular way to generate leads. Nowadays there are lots of email marketing tools as available which will help you to provide best services to your readers.
Publishing E-Books
The trustable method to generate more leads will be writing books and publishing them and make it available for your readers as well as global audiences. You can even generate revenue by publishing e-books on some online bookstores.
Sharing Presentations
Days are passing and innovative ways for sharing information are coming with new ideas so now if you are providing some presentation to your readers it will be better to impress them as well as to provide them best information as well.
The presentation will have less content and with less content, you can impress your readers by making it more effective with the help of images and infographics. Sharing presentations 85% people feel better and comfortable to use others presentations and only 15% of people think that they have to make their own presentation.
FAQs
FAQ means frequently asked questions. Most of the time reader and visitor get confused and they will contact you for solving problems. So You need to respond them by notifying your readers. If you succeed to provide the best answer then your reader will subscribe you for further conversation.
Guides
Readers first concern is to get the complete guide about their problem. If you are solving your visitors or your reader's problem through your blog or website, they will directly subscribe your and they will come to visit again and again for their problems solution.
In this point you have to become very clever and creative without creativity you can't solve problems and you don't even get to know about the problems.
Monthly Income Reports
This Is one of the best ways to motivate peoples through income reports. Normally income report helps us to get stick with their income value and we imagine that we can also earn that much amount of money and they will directly become your loyal visitors because. You are trusting them and they will also trust you by sharing their information like name and emails.
Provide Resources
The another best way to get huge attraction is by providing the resource to visitors free or premium. If you are providing SEO service, then you have to share best SEO tools with your readers to optimize their site.
If you providing content writing service, then you have to provide best grammar checking software with them.
Content is King
This must be the first point but it is at the last but it doesn't matter where it is but the content is the necessary part of the every blog to generate more leads. Without having worthy and trusted content on a blog it's impossible to convince your readers so always care about your content.
The only way to impress your readers by providing best content every week regularly. Then only you can grab loyal readers. Write for your readers not for search engines. If your reader found your content better then they will share with others as well.