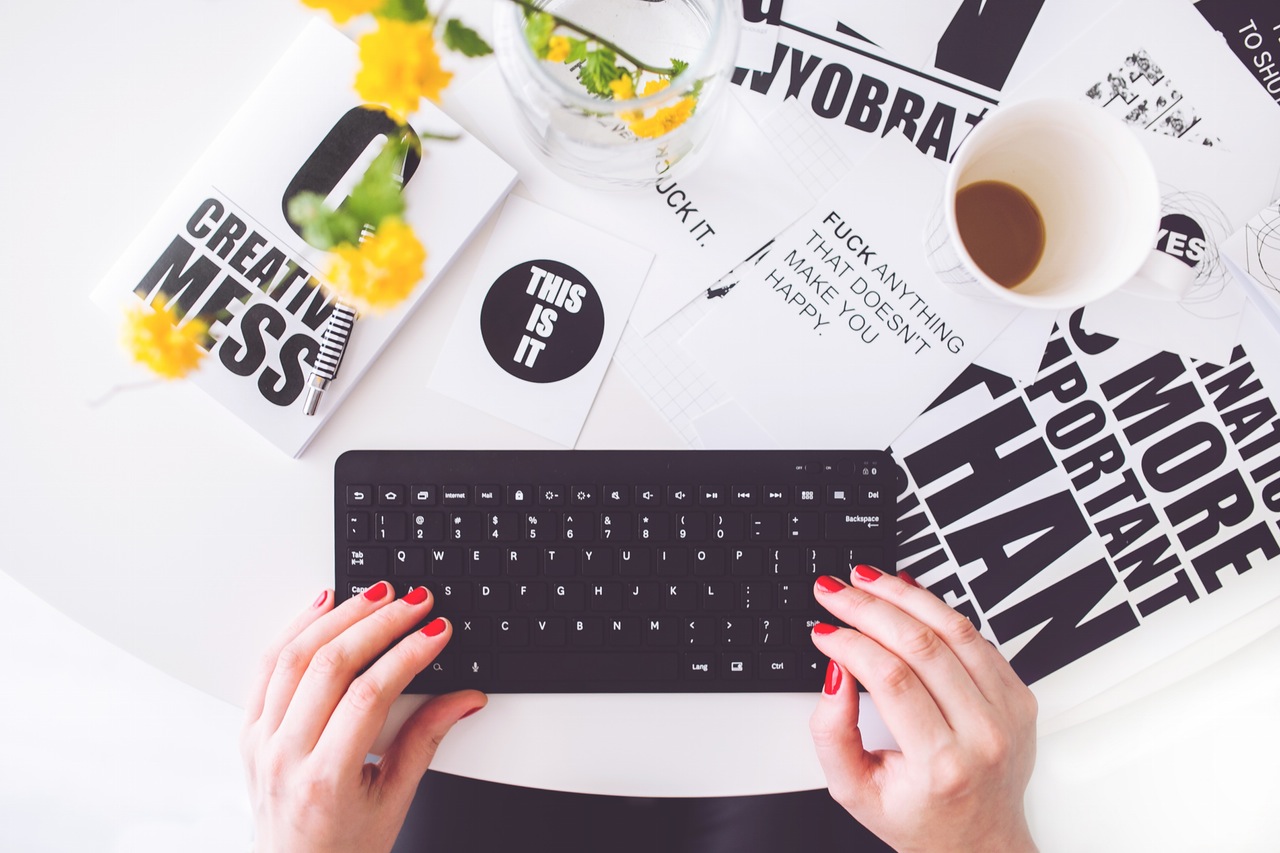 Yes, blogging is not an easy task at all. It is only possible with the help of your dedication and hard work along with your knowledge. There are lots of people doing random blogging and they are not even getting success. Professional blogging can only help you to gain good success.
I am saying blogging is not an easy task because it requires management of many things. If are new in blogging then you have to take care of many things like timing, blog content, research and other factors to create your brand blog.
For pros, they have to take care of each and every small thing and they all have to manage every aspect of blogging like they have to maintain regularity, quality control, consistency and lots of other factors.
There are millions of blogger out there and you have to compete with them you have to manage everything on time, you must have to put lots of effort as well as you have to maintain regularity, consistency, quality management.
22 Things to Build a Better Blog
You have to write a valid thing which will be helpful for others. Here are some points that I am going to mention to build a better blog.
You have to create a valid blog with good content.
Do not copy and paste. Copying can cost you money and legal actions.
Don't try to fool your readers just make them happy.
Time management.
Quality management.
Blog post consistency.
You need to gain knowledge of programming as well as scripting languages.
Writer for Readers not for Search Engines.
Optimize your blog SEO.
You have to do research for writing an article.
Write Professional article.
Give at least 5 to 8 hours for blogging.
Learn new things every day to write good content.
You need to manage the responsive design of your blog to impress.
Just go for top level domains to get success. It may cost you money.
Everytime SEO factor changes and you have to monitor them for your website to get better results.
Keep track of your competitor.
It is difficult because you need to understand about blogging. All the facts about blogging.
Keep patience without having patience you are not going to get success.
You have to give at least 2 3 hours to promote your blog.
Blogging is not just writing and sharing it is also known as generating profit and revenue for money bloggers. You just need to meet your goals through your blogging.
You have to choose best blogging platform for your blog.
So that's it, these all are the things that you need to know to build a better blog and you just need to make those things happen for your blogging career success. So keep working on those above things.