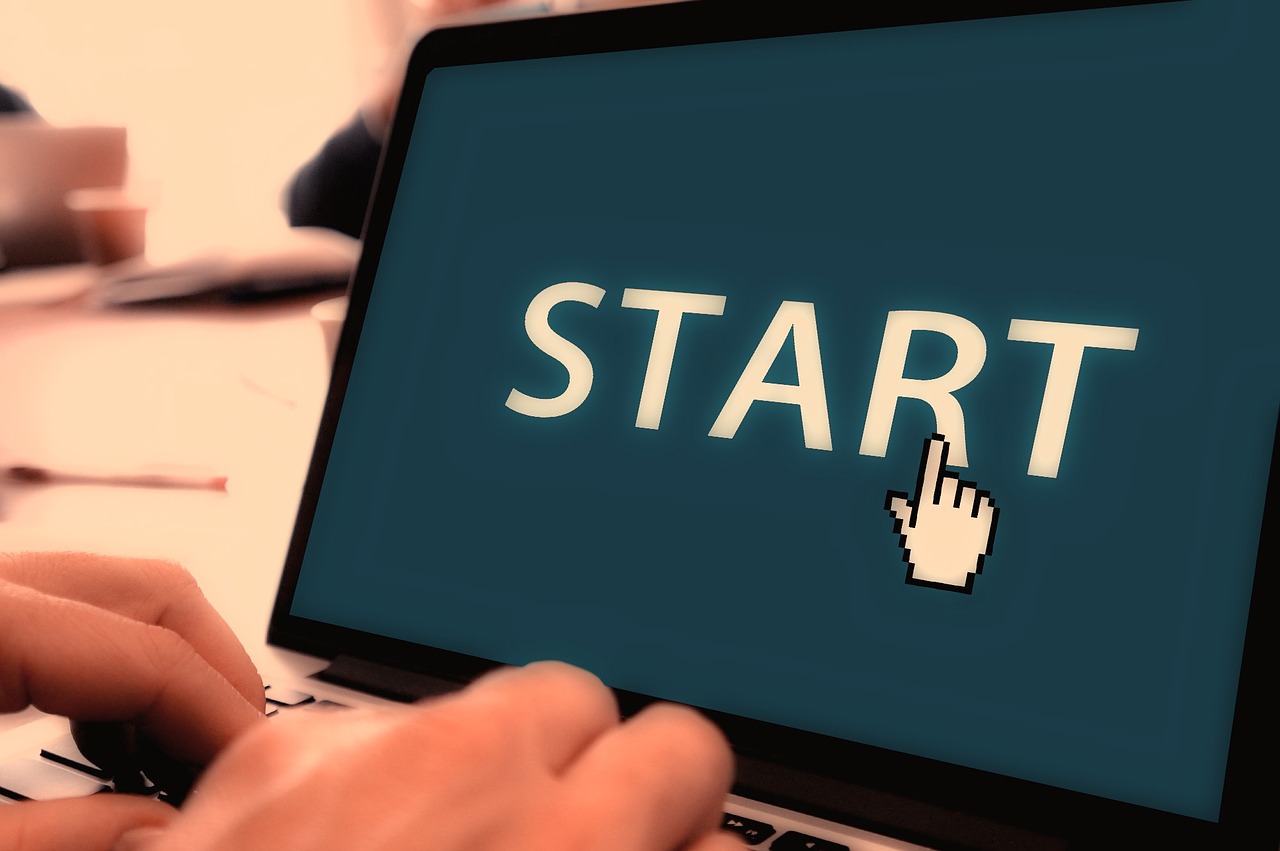 To make consistency in blogging is important and that is one of the good sign of becoming pro blogger. Because while doing consistent blogging that will help you learn to allot and will also help you become pro blogger.
It also depends on your blogging style and selected niche as well. I think if you are doing single niche blogging then it will be a little bit easier for success and for multi-niche it may take time for success and becoming a pro as well.
In single niche, you will be focusing on one particular topic and In multi-niche, your main focus will be not any particular. You have to make a plan for blogging and execute them successfully.
Blog – Become Pro Blogger
Now just view above picture and you will know the actual components of blogging. While making your blogging plan you also have to take care about above components as well. Your main goal is to be serving best to people and your readers that will make you better in the industry.
You need to help people, you also need to know about readers mind to serve best to help them. Then only they will recognize you in the industry or blogging world. There are few things that you have to understand deeply and you always have to keep your eye on them to built better blog.
Thinking and Idea Generation
Writing
SEO (Search Engine Optimization)
Post Time (Timing, Regularity, Consistency)
Description and Comment
People & Friends (Readers, Visitors)
Purpose, Reader, and Public
Behavior and Ideas (Final Review)
These things are most important for every newbie as well as pro blogger.
Things to Become Pro Blogger
I have collected 33 things to become pro blogger. All are very easy and simple you can understand them easily.
Discover: Good at One Thing.
Share truth and Speak the truth.
Server Best for Your Readers. Don't ever Trick them.
Keep your focus on Blogging.
Don't Underestimate Yourself.
Little Knowledge about Domain and Hosting
Do not Copy and Paste.
Share your Own Experience.
Share Stories and Case Studies.
English and Grammer is Important.
Writing Skills are Important.
Search Engine Optimization is Required.
Social Media Optimization is Required.
Grow Mailing list for Sharing with Readers.
Analyse Competitor and Blog.
Write long Content Instead of Short.
Promote your Blog or Business.
Relationship with blogger and others.
Joining Communities and Interaction.
Social Media Presence for Media Optimization.
Responsive Design of the Blog.
Faster Loading time is Required.
Better Blog Design is Also Required.
Better Content and Sticky Content is Required.
Blogging Consistency is Required.
Scheduling is Required.
Guest Posting and Interacting with other Blogger and Authors.
Personal Branding is most Important to Become a Pro.
Start Planning and make Objectives without them you can't even start.
Email Marketing and Management.
Giveaway Management can also help you to become a pro.
Work harder and do research before writing a post.
Start doing comments and building back links.
I think these above-mentioned points will help you to become Pro Blogger. Just follow them and implement your plan. Consistency and Uniqueness are the key factor of successful blogging.