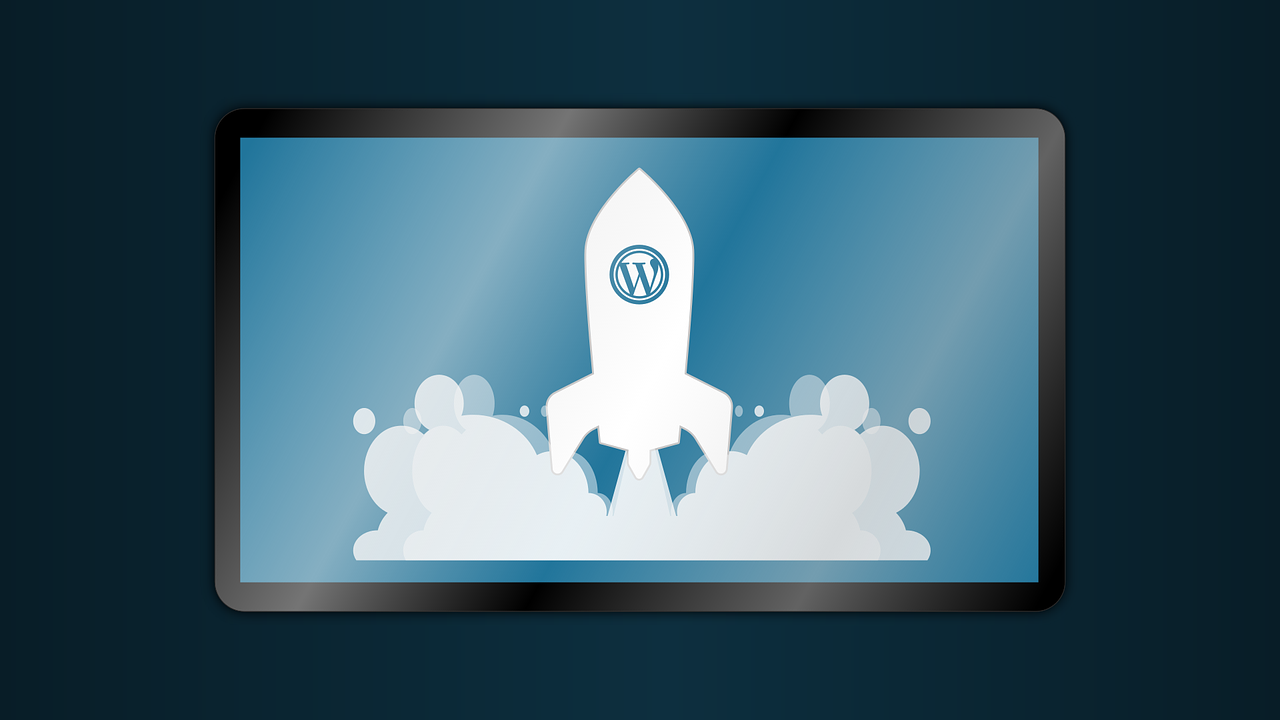 I know there are many of you want to start a blog but you don't have money to start it right now. I would like to say that if you have a passion to share something with people then money is not the thing that can stop you. In this article, we are going to talk about the free blogging platforms for newbies those who are willing to get into blogging and share the thing that they know very well.
Now before getting into it let's simplify what blogging and blog mean?
Blogging means writing an online journal and blog means that journal you own it online and where you share things that you know.
The main challenge for new bloggers is that they can't decide which blogging platform to choose and why. On the internet, there are many blogging platforms available for bloggers on free terms as well as premium terms.
The only difference between free blogging platforms and premium blogging platforms is they will add some new and better features on the premium version of the blogging platform and those functionalities may help you gain the professional look of your blog.
So now let's move on to the list of 5 best free blogging platform to create a free blog. These 5 blogging platforms can help you create and learn to blog professionally.
Free Blogging Platforms for Newbies
#1 WordPress.com
If you ask me what is the best platform for blogging then I would really suggest you WordPress in single terms. It's because they have two variants of WordPress one is on CMS based Content Management System which can be customizable and one is the online platform for a starter to create a free WordPress blog and which cannot be customized as per your requirements, but still, it's worth creating a blog on WordPress.com as a free best blogging platform.
#2 Blogspot (Blogger)
Now when I first came into blogging I had to start with Blogging platform which has been provided by Google. It's because I didn't know about WordPress.com at that time. Blogger is one of the best platforms for newbie bloggers to start a blog because no one wants to bear a huge burden of features etc… Blogger is one of the simplest blogging platforms where you can create a blog under blogger.com and lets you publish your articles and thoughts easily.
And the best thing is that it is the cheapest blogging platform if you ever thought of migration. You won't believe that I'm still using a blogging platform for one of my websites and it's working effectively well for me.
#3 Tumblr.com
Tumblr is popular because it looks professional and amazing with its color and combinations, there are many celebrities they have been using Tumblr as a blogging platform to share their thoughts with their fans. Even I've used Tumblr and that looks great with UI/UX and functionalities. This also has dedicated features for sharing videos, images, and links especially that is why I consider this is another best blogging website to create free blogs.
#4 Medium
Just for your kind information, there are many people those who've used blogger, WordPress and, Tumblr for blogging they have left it and switched it over Medium. Because Medium is the best and simple blogging platform to share your thoughts with millions of people. It's UI is one of the simplest UI I've ever seen the features are also relatively simple and easy to use.
Rather it has a premium version as well but the free version for sharing your thoughts and opinion is one of the key things and it does not have huge functionalities that can make your day really off. Just Write and Share "Medium is that simple and easy".
#5 Weebly
A couple of times I've used Weebly as a free blogging platform but never used it on a long-term basis I don't know why, but it's worth mentioning the name of the blogging platform. There are many people they still use it as their blogging platform and they share their thought on Weebly.
Wrapping it up
These 5 free blogging platforms are the best to start if you are a newbie and want to have your own blog on the internet to share things that you know. If you already on a blog then please let me know in the comment section on which platform you have your blog. And If you are a multiple blogging platform user then also let us know which you found the best and easiest one as per your experiences.
That's it, Cheers 🙂