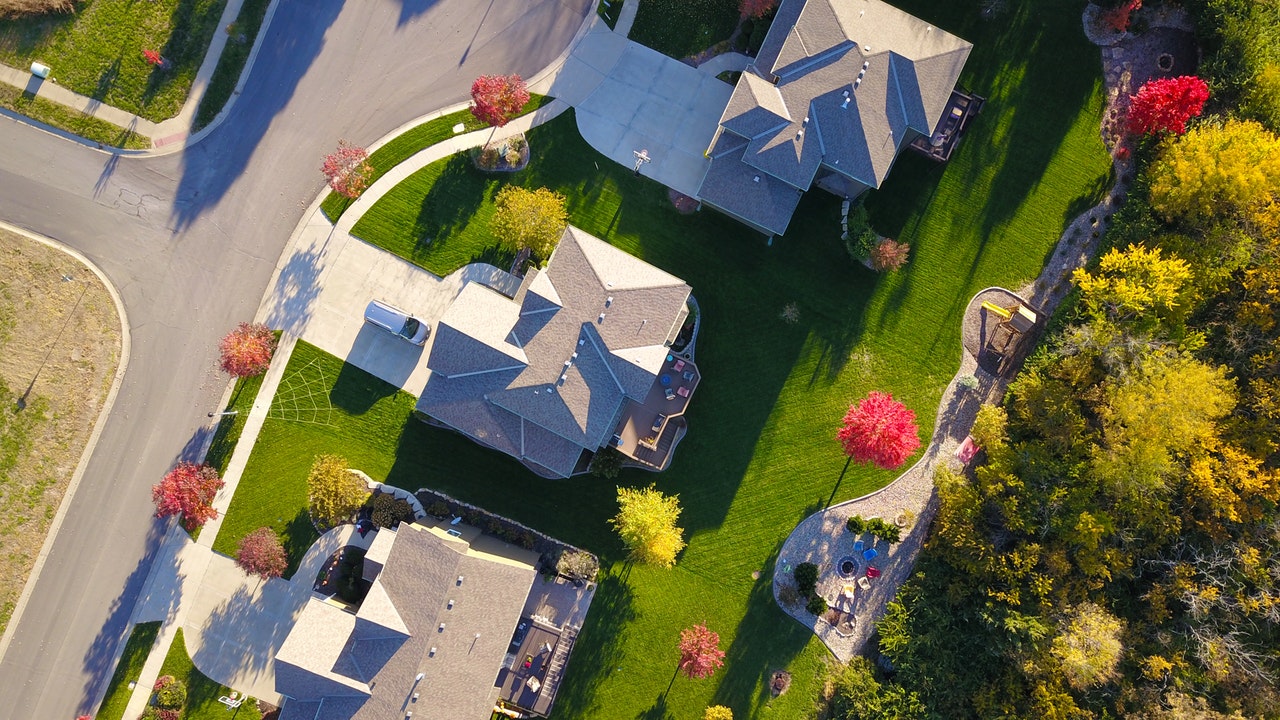 There are many reasons to choose a ready for occupancy property. In fact, many prospective property owners and investors consider them to be an ideal choice. There are different options if you're considering a ready for occupancy unit. There are also many advantages and seven of them are listed below.
You Know What You're Getting
What's great about ready for occupancy property is you can see what you're getting in advance because it's already developed and constructed. This is much different from pre-sold units where you can only see models. You won't have to wait to find out what your money is buying, so there is a sense of immediate gratification. With the exception of the furniture and decorations, you can see what your future holds.
Potential Discounts
Sometimes discounts are offered on ready for occupancy properties when there is a rush sale. This is something that might be provided by owners, real estate companies or brokers as a promotion. It's a good way to get a great deal that can make your goal of property ownership possible when it may not have been otherwise. A  #1 Property Guide can help you understand much more about ready for occupancy properties, including how you can move into the home of you dreams for a discounted price.
Move In Faster
A ready for occupancy property means you can move in much faster than usual. In fact, you simply must complete the necessary documentation and make the required payments to move in. This is just one element that makes a ready for occupancy property a lot more attractive to many people, especially those that are relocating or don't have a lot of time to find a place to live. Instead of waiting for years, you can often move in within just 30 days.
Utility Services
Many ready for occupancy properties already have utilities, which makes it one less thing to be concerned about. In fact, there are several utilities that are often available right away, including electricity, water and internet. These are aspects of moving that can sometimes be inconvenient, which is why having them taken care of for a ready for occupancy property is a tremendous benefit.
Payment Flexibility
Some ready for occupancy properties have payment terms that are flexible, such as a lease to buy option or a rent to own option. It's a great benefit because you can determine what works best for you and your family in the long run without many of the complications involved in other processes.
Investment Potential
Investing in property is a wise decision, especially if you choose to use it down the road as a rental. For instance, you can live in the property for a period of time and then use it solely for investment purposes. If you choose to rent the property out, there's an opportunity to make a good amount of money. This will often depend on where the property is located. There are many online platforms that make it easy for property owners to advertise vacancies for short-term rentals. From an investment perspective, you can also sale the property down the road once you have a sufficient amount of equity.
Convenient Amenities
Many ready for occupancy properties have convenient amenities that include a fitness center, entertainment hall and swimming pool, among others. This is great because you can enjoy a much fuller lifestyle by taking advantage of these facilities. Instead of having to get a gym membership, you can use the facilities available on the property.
These are all advantages of purchasing a house that's ready for occupancy. Whether or not this is the right choice for you depends on the needs of your family. It's best to take time to research the options that are available so that you can make an informed decision. You can also get help from professionals that can answer any questions that you have about ready for occupancy properties. The goal is to find the right solution at this juncture in your life.