Reviews
An Unconventional Lamborghini Suv – Review
The Italian carmaker giant Lamborghini has launched a Super Sports Utility Vehicle called URUS (Lamborghini Suv). It is not the conventional SUV that you will find in the auto market. After being launched in the Beijing auto show of 2012 as the concept car, it took the Italians six long years to make it the reality. And boy!!!! They have come with the style and elegance. In the past five decades, Lamborghini has launched only 13 cars making them about a car in every five years. After being launched URUS has gained the reputation of the best SUV in the car fraternity.
The Engine of Lamborghini Suv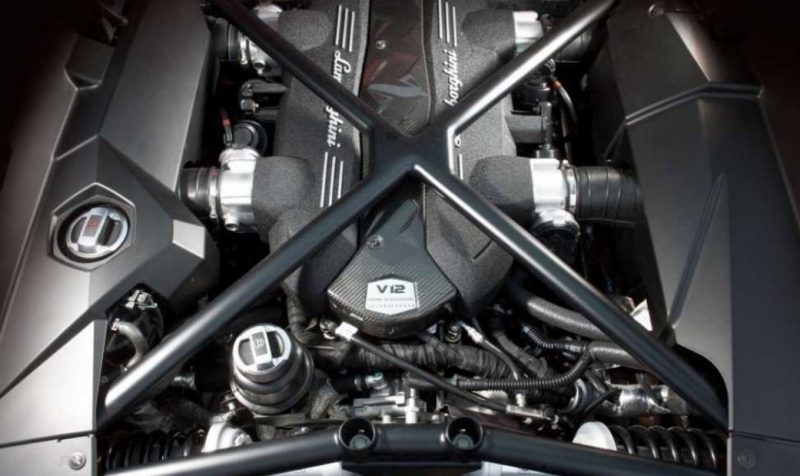 Lamborghini Urus packing with the 650 BHP produced by the newly designed V8-bi-turbo engine, makes it the best weight to power ratio on the SUV market. The eight-gear automatic makes the ride seamless in every terrain possible. The term URUS is the German word translation for a" wild OX". And it definitely bellows like an Ox. Its engine makes an incredible sound similar to a wild OX on the open ready to destroy every bit of structure it finds in its way. It has been designed to perform both in road and racetrack, even to perform in the off-road tasks. The engine produces 850 Nm of torque with the maximum of 6,800 RPM. the huge engine produces the maximum speed of 305 km/h with the acceleration of 0-100 km/h in the record 3.6 seconds.
Lamborghini Suv Specifications
To go with the heavy power, Urus is packed with the top-notch Carbon Ceramic brakes which enables to brake the hyper beast even at the high speed. The first thing you'll notice when seeing this SUV from the front is the geometric bumper and fascia elements, which offer big, hexagonal intakes and Naca cooling bits. Being an SUV, the sporty bit is taken care of with the agility it possesses. On the part of the utility, it lacks as in comparison with the renowned Range Rover. Space inside is crampy with the optional 5 doors 4 seats. But the consumer can opt for the more realistic 3 door and 2 seat option.
Looks & Design - 9
Price - 7
Performance - 9
8.3
My Final Verdict: After being launched in the context of five long years, Lamborghini promised a lot with the car but the price of $200,000 is way more expensive. It will definitely drill some holes in the pockets of the car consumer. For this price range, I will opt for the much lighter Porche MACAN as it is much cheaper $47,500. Though it is less on power as a comparison to the URUS it is more realistic in the day to day life as the SUVs are meant to be.