Anukreethy Vas is studying for a Bachelor's Degree in French Literature and is also working as a model. She would like to pursue her passion for Fine Arts. A state level, long distant athlete, Anu enjoys all sports in particular handball and basketball.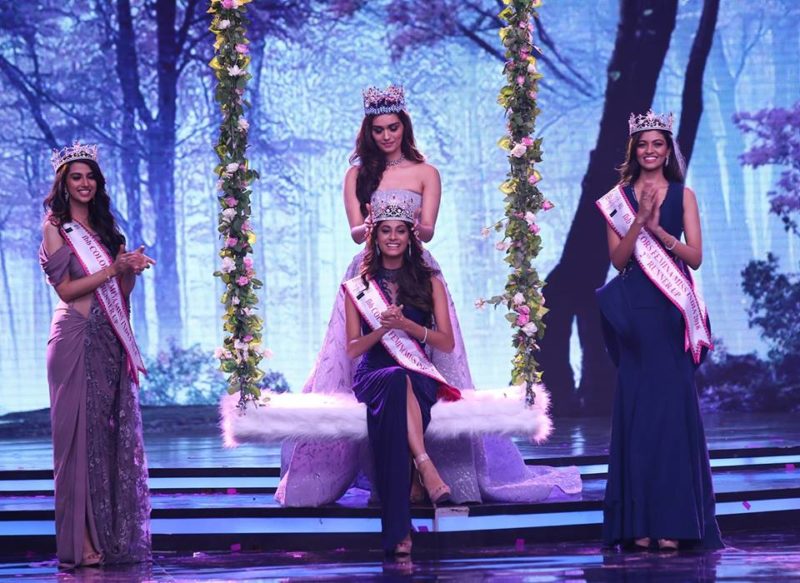 She has a special talent as a stuntwoman and is a professionally trained freestyle dancer. She enjoys listening to music by EDM. Personal Motto: 'The best preparation for tomorrow is doing your best today'.
Read: Stunning Pictures of Miss Nepal Shrinkhala Khatiwada (#MissWorld2018)
Miss World 2017, Manushi Chhillar, crowned Anukreethy Vas Miss India World 2018 at the star-studded grand finale on Tuesday 19th June. 30 state winners competed for the title at the glamorous event with Meenakshi Chaudhary announced as first runner up, and Shreya Rao Kamavarapu elected as second runner up.