Marketing
6 Things You Should Do To Become A Successful Blogger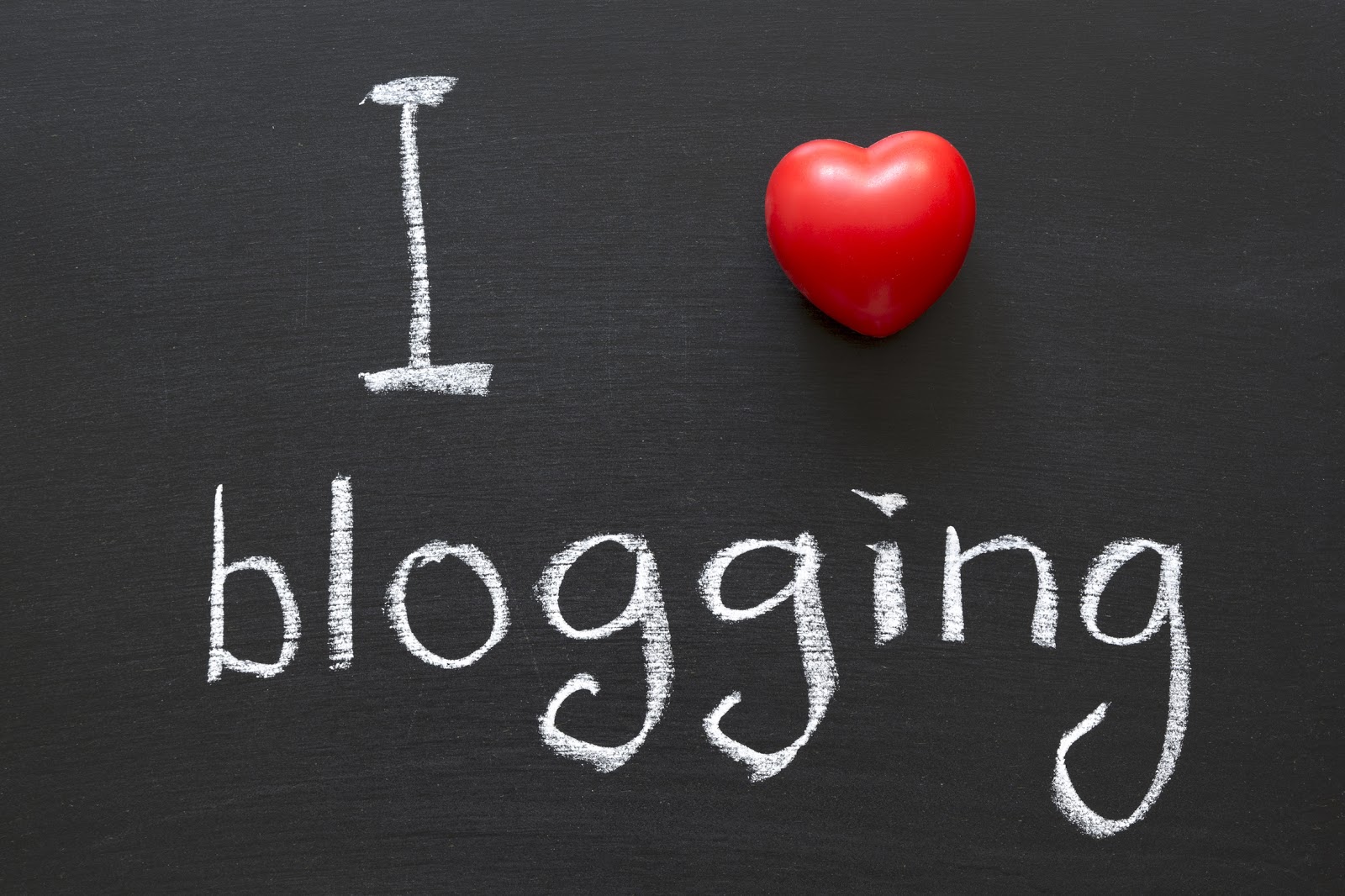 Blogging can help you improve skills i.e writing skills, communication skills and learning skills and many other skills as well.
Furthermore, it also can help you to understand your customers and readers viewpoint if you are providing any online service. You increase your readers and followers through your blog and you can help them by sharing your thoughts.
To explain it in one line: Blogging has lots of advantages.
I think you need to start it right now!
i.e Students, they can improve their knowledge and even they can earn money from blogging. A writer can improve his or her writing skills through blogging. S/he can share thought with loveable ones directly through blogging.
So blogging has lots of advantages. Create your blog right now.
It's easy to start and create a blog but it is very tough to level it up to top notch. You have to put lots of hard work to make it better and worthy.
Before starting anything, you have to do research about the subject matter and you have set certain goals to achieve. In blogging as well you have to do the same. You can take it as your person blog or as a personal project work. So keep the below-mentioned points in mind to become a successful blogger.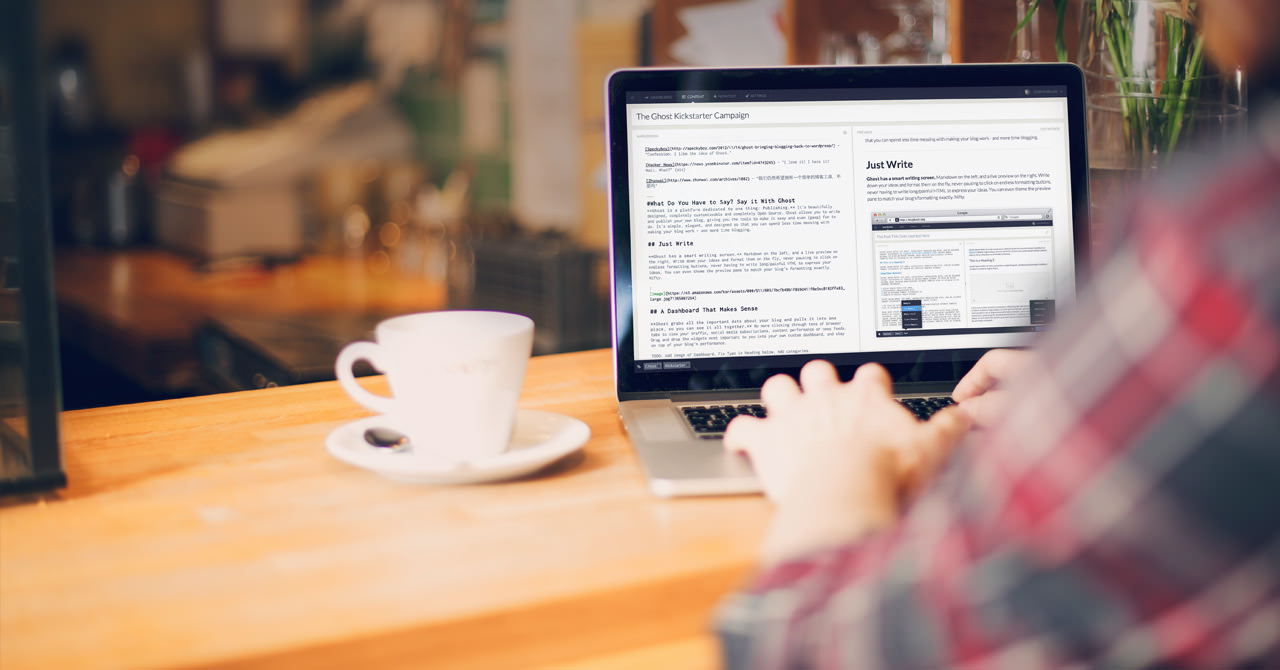 To Become Successful Blogger
You have to focus on same things that you are focusing on achieving your blogging dream. Without focusing on them you can't become a successful blogger. There are some factors that are required for becoming a successful blogger.
1. Improve your writing skills
The first thing that you have to improve is your writing skills. Without having these it's impossible to grab your visitors and readers.
This is the only thing that will determine your success and failure in blogging journey. Writing skill is the basic skill and one of the main and important skill that a blogger should have. So it's better to improve your writing skills.
2. Time Management and Discipline
The another factor is time, you have to allocate time for your blogging career. Inconsistency can cause failure in blogging journey.
You have to allocate certain time for your blogging career. It's impossible to achieve your goals and objectives without allocating certain time for it.
Make schedules and start doing research on the topics before writing the articles. So Time management and Discipline is both are the key component for achieving success in blogging.
3. Start Learning
You are starting a blog, writing an article and feeding your readers that's doesn't mean that you are perfect on every topic. Each and every time you have to learn about new things and share them deeply with readers.
So that you need to start learning from beginning. If you don't learn then what you will share with your readers?
The main thing is that a blogger should have to make him/her ready to learn new thing anytime and anywhere from anybody. This can be the key component of your successful blogging life.
4. Communicate with others
The necessary part is that communication without doing communication other readers, visitors, competitors, and fellow blogger you will not get a basic idea about your subject matter as well as traffic viewpoint.
You must have to share your written your article with your readers and fellow bloggers to know the feedback about your article. This can help you find out your problems and weaknesses.
So start communicating with readers and friends. That will help you increase your traffic as well as popularity. This could be the turning point of your blogging life.
5. Creativity
No one is coming to visit your blog without having interesting and impressive content and better suitable images. You have to place valid images, valid content on your website that will help you generate more traffic to your website.
Traffic is the key part of successful blogging life, but yet creatives will the rest work for driving traffic to your website. Generate news ideas to engage your readers and visitors.
6. Do Hard Work and Avoid Mistakes
This is one of the essential things for every blogger. Hard Work is required for everything, whether you are writing a poem or writing an article for your blog.
So always give your best and don't get frustrated. The day will surely come to your doors.
These are the 6 basic things that are required to become successful and pro blogger. You just need to follow these all 6 points every time. Without these it's impossible to become successful and pro blogger.
Let's know your view about successful blogging in the comment section.