Business
Blogging History : Which is the First Blog?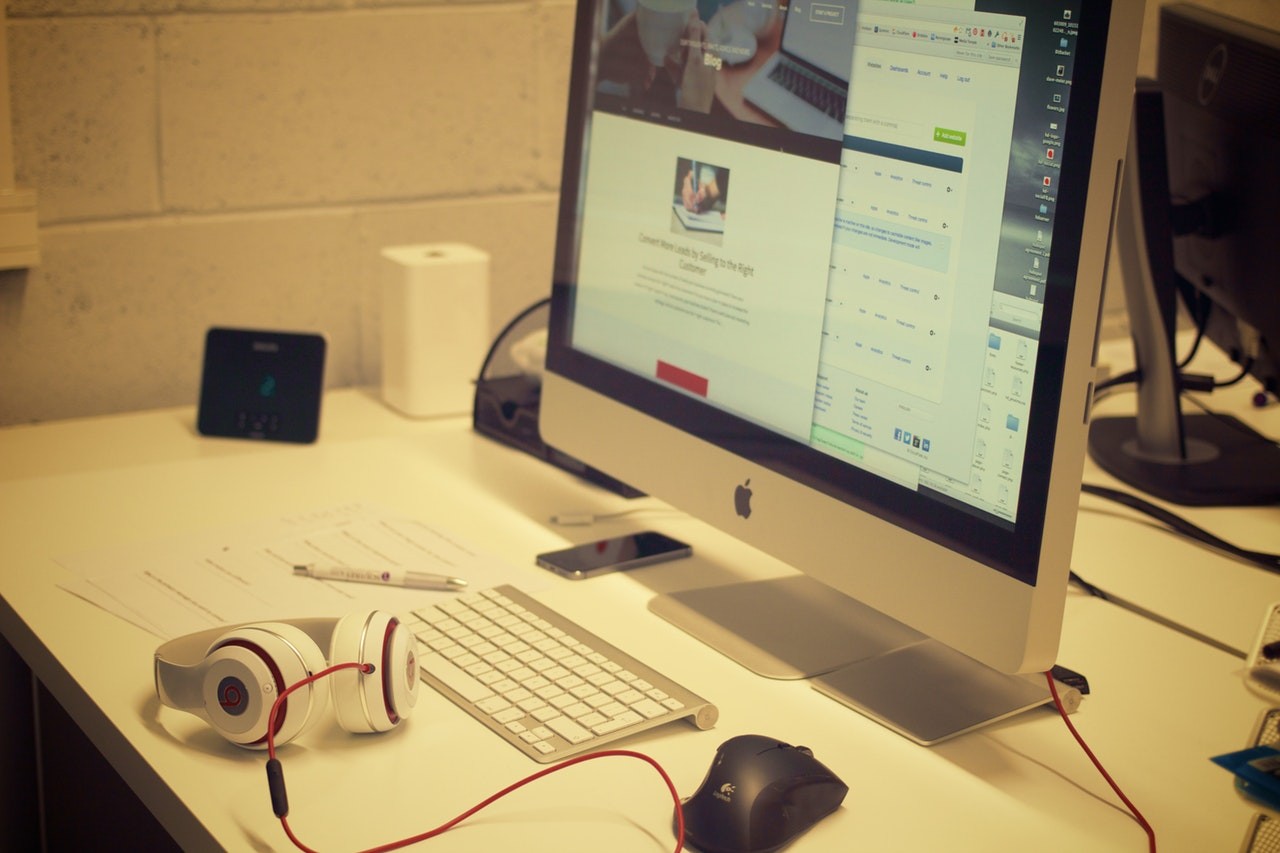 My question is how many of you think that blogging has become an integral part of online life; It's because technology has been changing with the time and even the strategies as well; Nowadays there are people or companies they have been doing blogging to promote their products, services etc…
Even though, practically most of the people read blogs to solve their problems as well; There are many people they write a blog to share their own thoughts, problems solutions, guides as well as many other things. These might not sound official it's because they are personally owned by people to share their thoughts and opinions, that means they can write whatever they felt about that topic or subject.
In this article we are talking about blogging history; It not that long history; It's coined 10 years ago and now has got the amazing popularity and still growing;
If we talk early years of Blogging then that time it wasn't called a blog, the name that time people used to call it as a webpage or homepage; Where the owner will add contents as per the requirement; And even they were not responsive; not even dynamic etc…
#1 Blog: Links.net
It's generally recognized that the first blog was Links.net, created by Justin Hall, while he was a Swarthmore College student in 1994. Of course, at that time they weren't called blogs, and he just referred to it as his personal homepage.
It wasn't until 1997 that the term "weblog" was coined. The word's creation has been attributed to Jorn Barger, of the influential early blog Robot Wisdom. The term was created to reflect the process of "logging the web" as he browsed. Credit Source: History of Blogging;
"Weblog" was shortened to "blog" in 1999 by programmer Peter Merholz. It's not until five years later that Merriam-Webster declares the word their word of the year.
The original blogs were updated manually, often linked from a central home page or archive. This wasn't very efficient, but unless you were a programmer who could create your own custom blogging platform, there weren't any other options to begin with.
Growth Era of Blog: Early 2000
In 1999, according to a list compiled by Jesse James Garrett, there were 23 blogs on the internet. By the middle of 2006, there were 50 million blogs according to Technorati's State of the Blogosphere report. To say that blogs experienced exponential growth is a bit of an understatement.
You can read full history of blogging at above-mentioned credit source, but as we have been through a quick review of blogging history it's been growing so fast; If you yet don't know then just for your kind information there are millions of blogs have been created and some millions have been maintained well;
Their, people, they have been earning by doing blogging and many people have been doing businesses with blogging; I think that time no one has realized that it's gonna be a huge success and it will spread like perfume;
I hope you loved a quick review of blogging history; We've not discussed fully over here it's because it has been referenced to its original website so you can learn more things out there; Just comment down what you have to say about blogging;