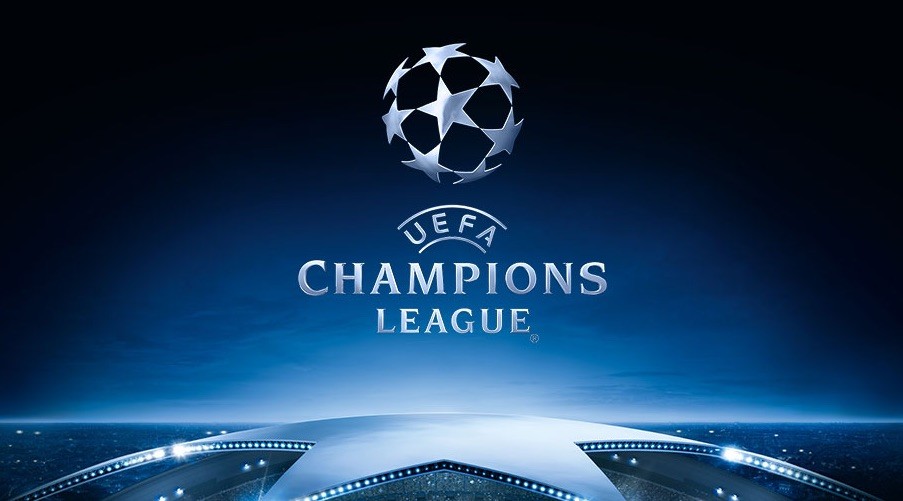 We are coming to an amazing week in the footballing world, Champions League resumes and its quarterfinals first leg. Europe's top elite teams clash each other for booking their spot in the semifinals. It's a nail-biting draw between every team and anyone can come on top.
It's time where the main players need to come out of the comfort zone and have to perform to the fullest.The game can be on anyone's grab maybe some upsets too.
A closer look at all four Champions League Quarter Finals
Sevilla vs Bayern Munich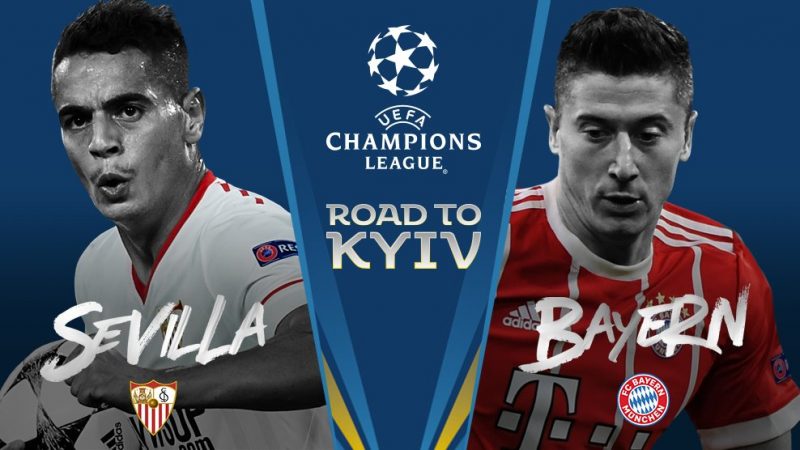 The five-time champions league winner the German giants will be visiting Ramón Sánchez Pizjuán Stadium the home of Sevilla for the battle of 90 minutes on the ground.Everything will be in line when they meet each other. Sevilla's defense has allowed 46 goals, by far the most among La Liga's top-six sides. Bayern Munich will be a few days removed from its 6-0 demolition of Borussia Dortmund. This has to be concerning for Sevilla manager Vincenzo Montella.
Bayern will be looking for an easy win but will be a difficult task for them in Spain.The likes of Lewandowski, Muller, Robben, Ribery will be looking to tear apart the Sevilla's defense.Hope they can answer them with style by good defending and attack through counter attacks.
But the favorites are Bayern Munich in this fixtures, Who will be looking to reach the semifinals for six consecutive seasons.
Match timing- 7:45 pm Tuesday 3rd April – All the timing are UK timing
Juventus vs Real Madrid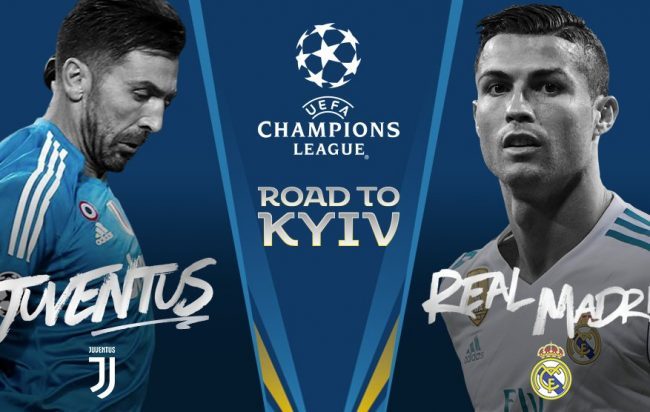 Juventus were destroyed in last year Champions League final by Real Madrid winning their 12th Champions League title with the most in the history of the tournament.Ronaldo and co will be looking to again go surpass them but Juventus will also be looking for a revenge and knock Real Madrid out.
The first leg will be in Old lady's home turf and they will be looking to outclass the reigning Champions Real Madrid.This fixture is really a worth watching game. The likes of Ronaldo, Benzema, Kroos, Bale, Isco etc playing together will be amazing to watch. But Juventus is also the powerhouse of Italy as Paulo Dybala, Buffon, Higuain, Chiellini will also be a force to reckon with.
Anyone can win in this fixtures. Real Madrid will be looking for away goals and can finish it in style when they return to their home for the second leg.
Match timing – 7:45 pm Tuesday 3rd April – All the timing are UK timing
Liverpool vs Manchester City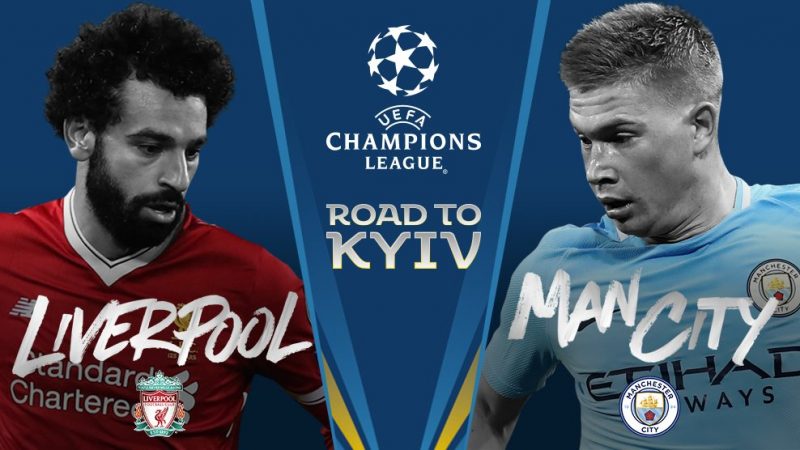 Both English teams will face each other in the quarterfinals of Champions League. Liverpool has a fantastic attack as their Trio Mohammed Salah, Sadio Mane and Roberto Firmino are flying high on the scoring chart. But Liverpool's midfield looks exposed against the Pep Guardiola's citizens in the papers. And the defense of Liverpool is not that strong and are even criticised for losing the advantages at dying minutes of the game.
Manchester City will travel to Anfield looking to stronger their chance of reaching semifinals.The likes of Aguero, Kevin de Bryune, Silva, Gabriel Jesus, Ederson will be a tough challenge for Liverpool to deal with.
Anyone can reach the semifinals in this fixtures. Let's hope it will be an attacking game.
Match timing- 7:45 pm Wednesday 4th April – All the timing are UK timing
Barcelona vs AS Roma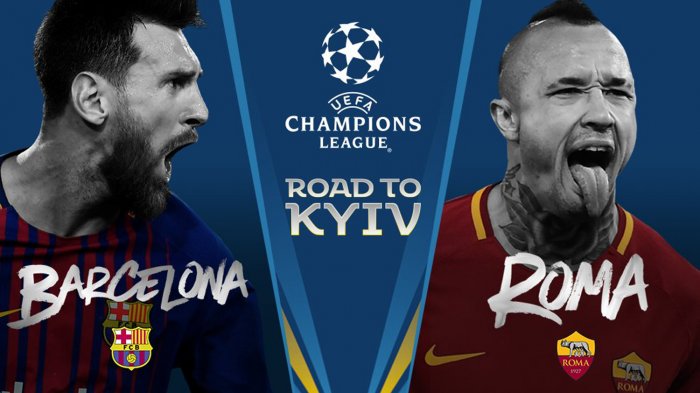 The unbeaten team in Europes only league team Barcelona will be looking to reach semifinals with an easy win.But they should be fearing whom they will be playing against. AS Roma is always a challenging perspective team. With fearful gameplay. The inform Edin Dzeko will be looking for away goals so that the fixtures can be wrapped up in the second leg where Barcelona will be visiting Stadio Olimpico in Italy.
Ernesto Valverde will be in full preparation for the match to make it look an easy fixture.And why not when you got the 5 time Ballon dor winner Lionel Messi on your side and one of the ruthless striker Luis Suarez also like Pigue, Rakitic, Dembele and the talented Iniesta on the team.
Samuel Umtiti vs. Edin Dzeko. There are few center-backs in the world who've been as consistently excellent as Umtiti. As for Dzeko, he's bagged 18 goals in all competitions for Roma this season and has been colossal in some massive clashes in the Champions League. He struck three times in two games against Chelsea and the decisive strike versus Shakhtar Donetsk in the round of 16. The French defender will have to track the Bosnian forward's movements because he's very mobile for a big striker.
Surely this fixture will be a fixture everyone will be waiting for.
Match timing- 7:45 pm Wednesday 4th April –  All the timing are UK timing
Let's have some debate about who will go the semifinals of the Champions League in the comment section below.