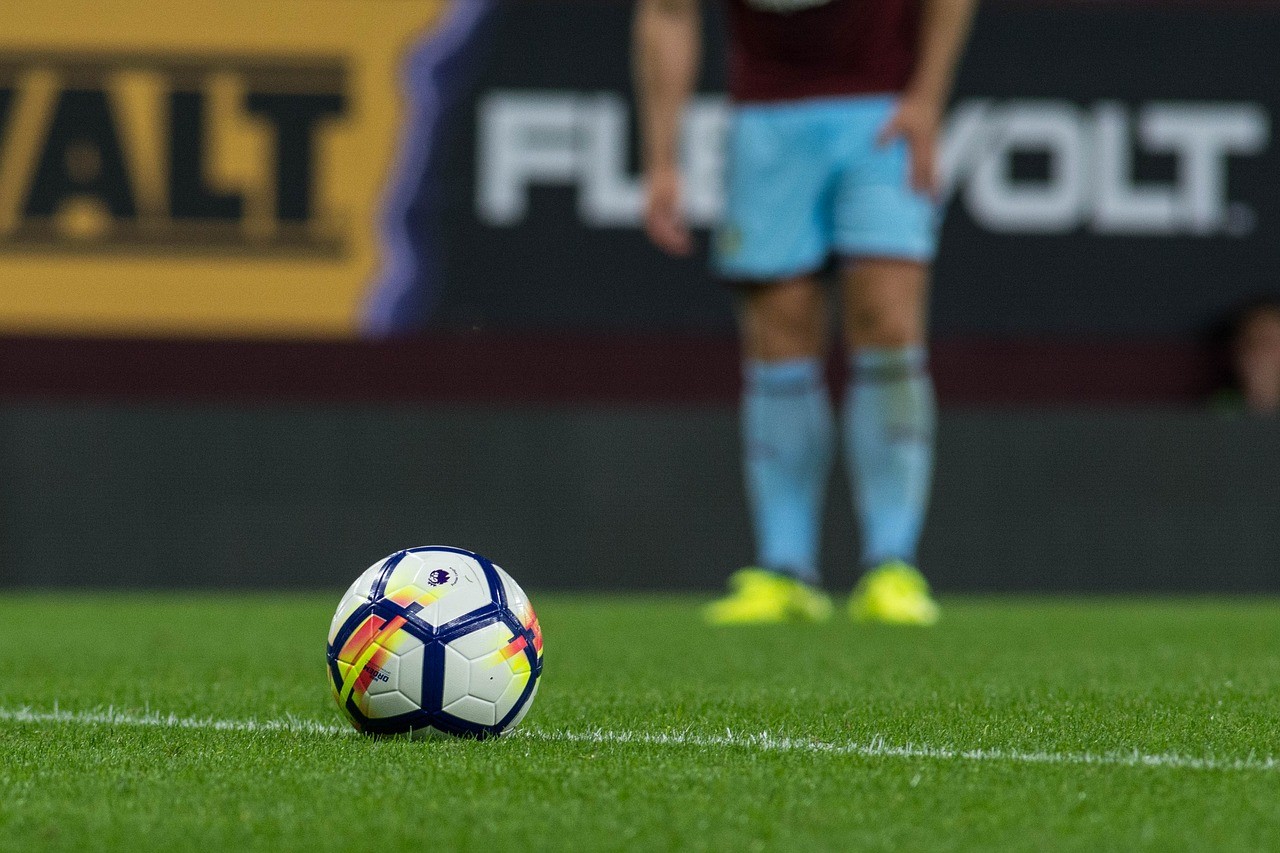 After some interesting mouth watering clash between some heavy giants in the international break such as Germany vs Brazil. Spain vs Argentina , England vs Italy, Portugal vs Netherlands. The players return to their respective leagues and are ready to play club football.
The league football resumes from today. As per the one of the most competitive league in the world Premier League have some interesting game this week . The likes of Tottenham visit the mighty Chelsea at Stamford Bridge.This clash surely have some impact on the Champions League spot for next year.And the to be Champions of this year Manchester City are travelling to Goodison Park to play with the struggling Everton and looking for an easy win over them and make the tittle near with three points away from home.
And other fixtures such as Manchester United vs Swansea, Crystal Palace vs Liverpool, Arsenal vs Stoke . These are also the matches the fans will be waiting for. Lets hope for an interesting Premier League gameweek 32.
The golden boot race is still on. But Mohamed Salah has made it look easy . He have already grabbed 28 goals already and looking to add more when playing against Crystal Palace. Harry Kane who is second on the standings might miss the game due to an ankle injury picked in the match against Bournemouth.