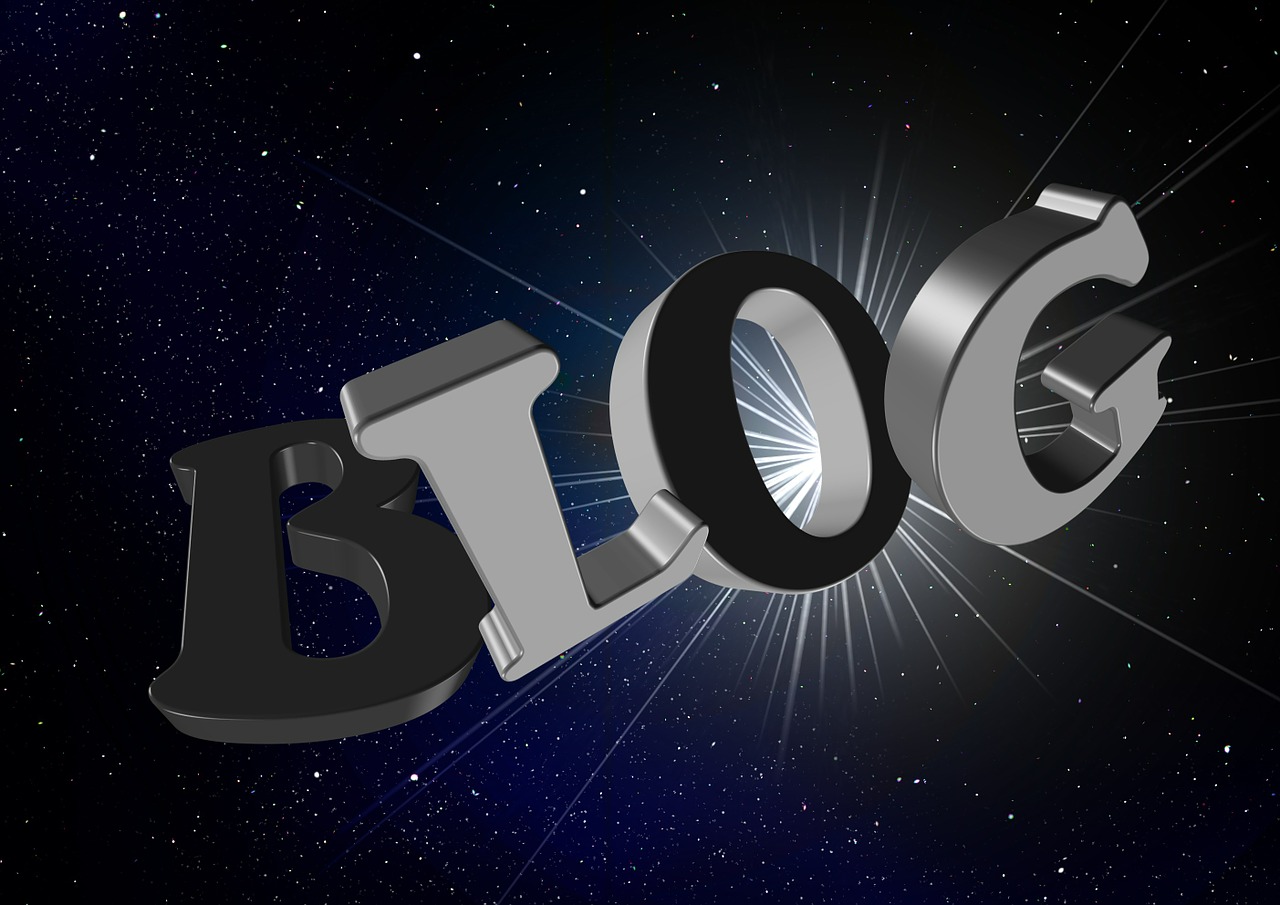 Blogger is exactly known as the blog publishing platform or service that allows users to publish their thoughts, articles, opinions. It is not only single user platform it is the multi-user platform.
It was developed by Pyra Labs, which was bought by Google in 2003. Generally, the blogs are hosted by Google at a subdomain of blogspot.com. A single user can have up to 100 blogs per account.
Create Blog on Blogger
In this article, I will guide you about creating a blog on blogger platform. It is one the easiest blogging platform. It is freely available and simple easy to use and publish articles.
First of all, you need to have Gmail or Google A/C to create your blog on Blogger platform.
Now after that go to Blogger.com and sign in your Gmail account.
Finally, you will get blogger dashboard from where you have to create your new blog. It's simple to create a blog on blogger because you are not getting huge features that may confuse you.
Here you have to Enter Your Blog Title and Blog URL and finally click on Create Blog button. That's it.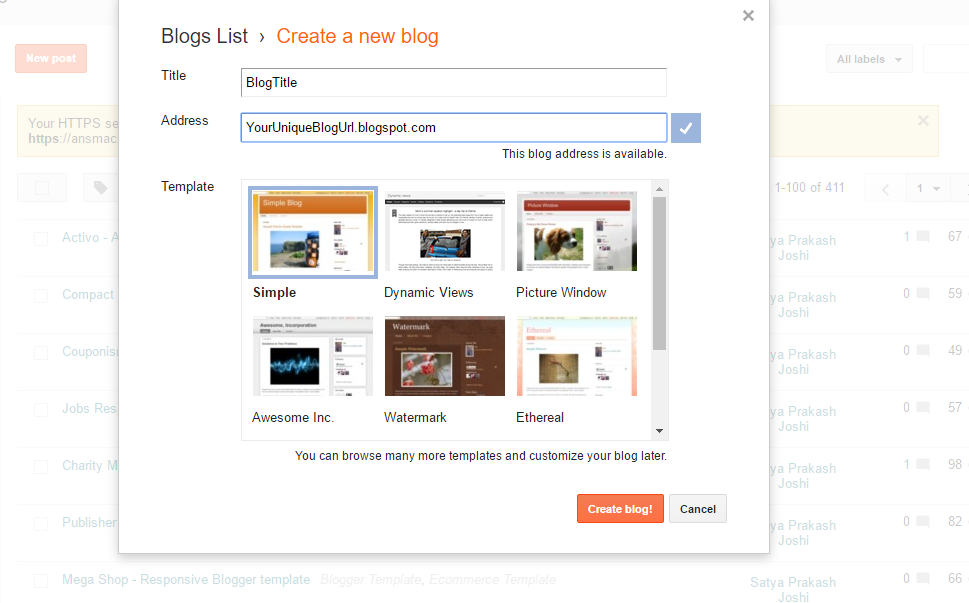 Finally, you own your personal blog on blogger. It's time to prepare yourself for blog publishing.
That's it. I hope this helped you to create your own blog on blogger platform. Now you can publish blogs, thoughts, opinions, reviews on your personal blog. Even you can create your portfolio.