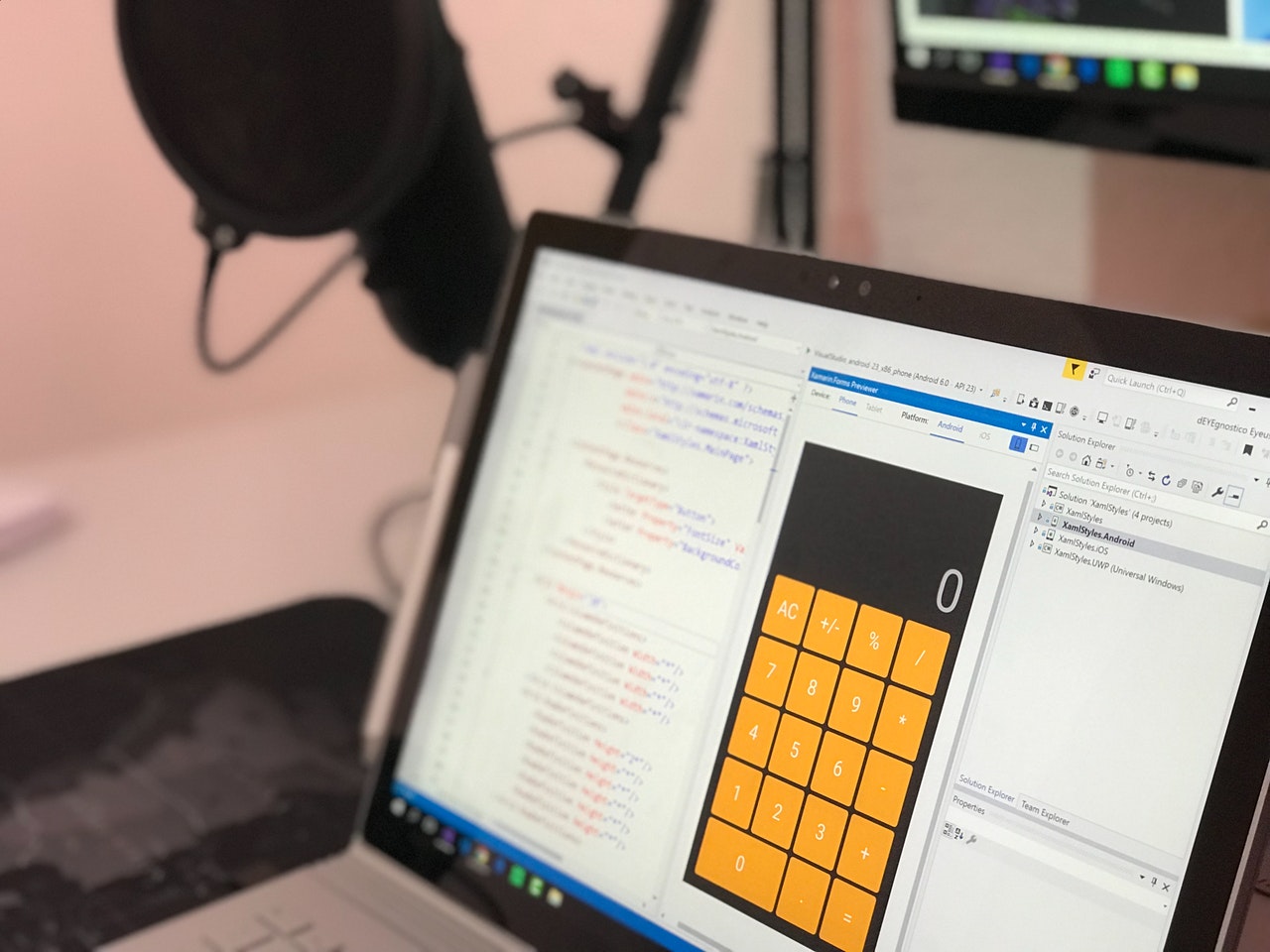 Are you looking for a software that will help you to empower your business? Look no further. At Memos Software company, a software development company based in the Czech Republic, we create custom software products and operational systems that drive business efficiency around the world. Whatever your needs might be, our experienced team of experts will make sure that all your requirements are met.
Market Leading
Memos Software has been providing its clients with quality customized software services for over fifteen years. Throughout this time we have become one of the leading bespoke software development companies not only in the Czech Republic but also in the world. Based on the experience of our team of developers and programmers, we ensure that the final product is tailored to your specific needs while looking after your data and system support.
Outstanding Products
Throughout the years we have created a number of key solutions that are used by many businesses. Some of the outstanding products that we have created include Redque – a software for automatic document processing and eWay – a bespoke CRM system which is integrated directly into the Microsoft Outlook and serves as an effective tool for efficient business management. These softwares are suitable for small and medium-sized businesses.
Many technologies 
Our software development company Memos uses a wide range of technologies. As a result, we can offer customized software for a variety of different sectors as one of the very few software companies in Prague. Great emphasis is always placed on the technical solutions to ensure that you are happy with the final product. We have highly talented software developers who will work hard to meet your software development needs. Please feel free to visit our offices in Prague and Pilsner.
Get customized software that will meet your expectations.