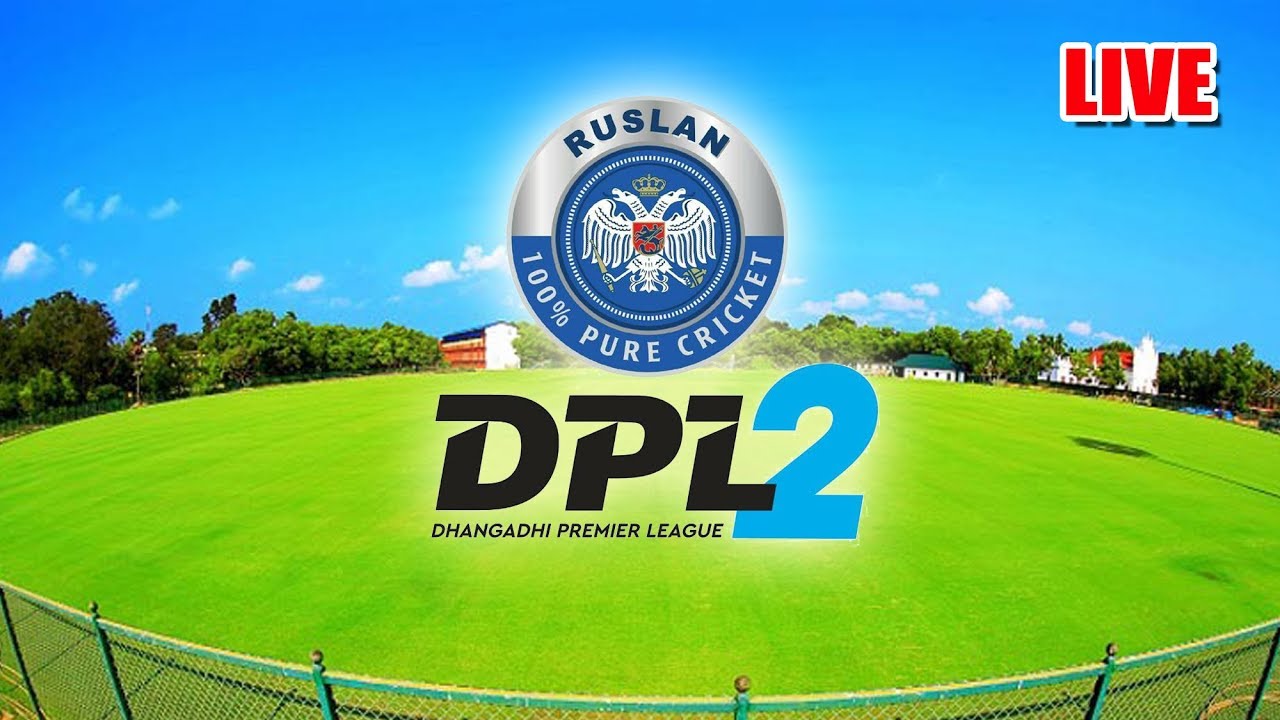 Started in 2017 by Dhangadhi Cricket Academy and Sudur Paschim Academy, Dhangadhi Premier League(DPL) is one of the major domestic cricket tournaments in Nepal. It shows a little similarity to Indian Premier League(IPL) being a franchise T20 cricket tournament.
The first season of DPL proved to be a successful one with the home team Chauraha Dhangadhi being crowned the champions. Six teams compete in this prestigious tournament initially playing in a round-robin format with every team getting five matches to play and the top 4 teams qualify for the Play-Offs which decides the Champions.
The teams include Biratnagar Kings with Nepal national team's skipper Paras Khadka, CYC Attariya, Kathmandu Goldens, Mahendranagar United, Rupandehi Challengers and hosts as well as defending champions Team Chauraha Dhangadhi. These franchises feature top players from Nepal as well as some players from India, Oman, UAE and Hong Kong.
The International Cricket Council (ICC) has approved the second edition of the Ruslan Dhangadhi Premier League (DPL), which had introduced franchise-based T20 event in Nepal.The DPL is under ICC's jurisdiction in which the management will have to set up a mandatory Anti Corruption Unit (ACU), which will authenticate and officiate the matches throughout the tournament.
Season 2 of DPL has already started on 31st March 2018 with 6 games completed and Kathmandu Goldens on the top till now having bagged two victories in their first two fixtures followed by Team Chauraha Dhangadhi and CYC Attariya. This season has many mouth-watering fixtures with very competitive games among these elites in Nepal.
Cricket craze in Nepal at its peak with the national team securing ODI Status in International Cricket. Thus, domestic competitions like DPL and EPL (Everest Premier League) have proved to be very important in the development of cricket in the nation. The fan following in DPL is very high which adds to the success of the tournament.
Ruslan DPL2; the official name for the second season of the tournament is going on in Dhangadhi. All the matches are conducted in SSP Cricket Ground. The prize money is 25 lakh rupees for winners and 10 lakhs for runner-ups which were previously 15 lakhs and 7 lakhs respectively. In a country like Nepal, tournaments like this are very important in the development of the gentleman's game as these give a platform to the young players to showcase their talent along with developing themselves into something bigger. Also, the cricket fans of Nepal, who had to quench their thirst for cricket by IPL only, have a lot to cheer about the tournament of their own.