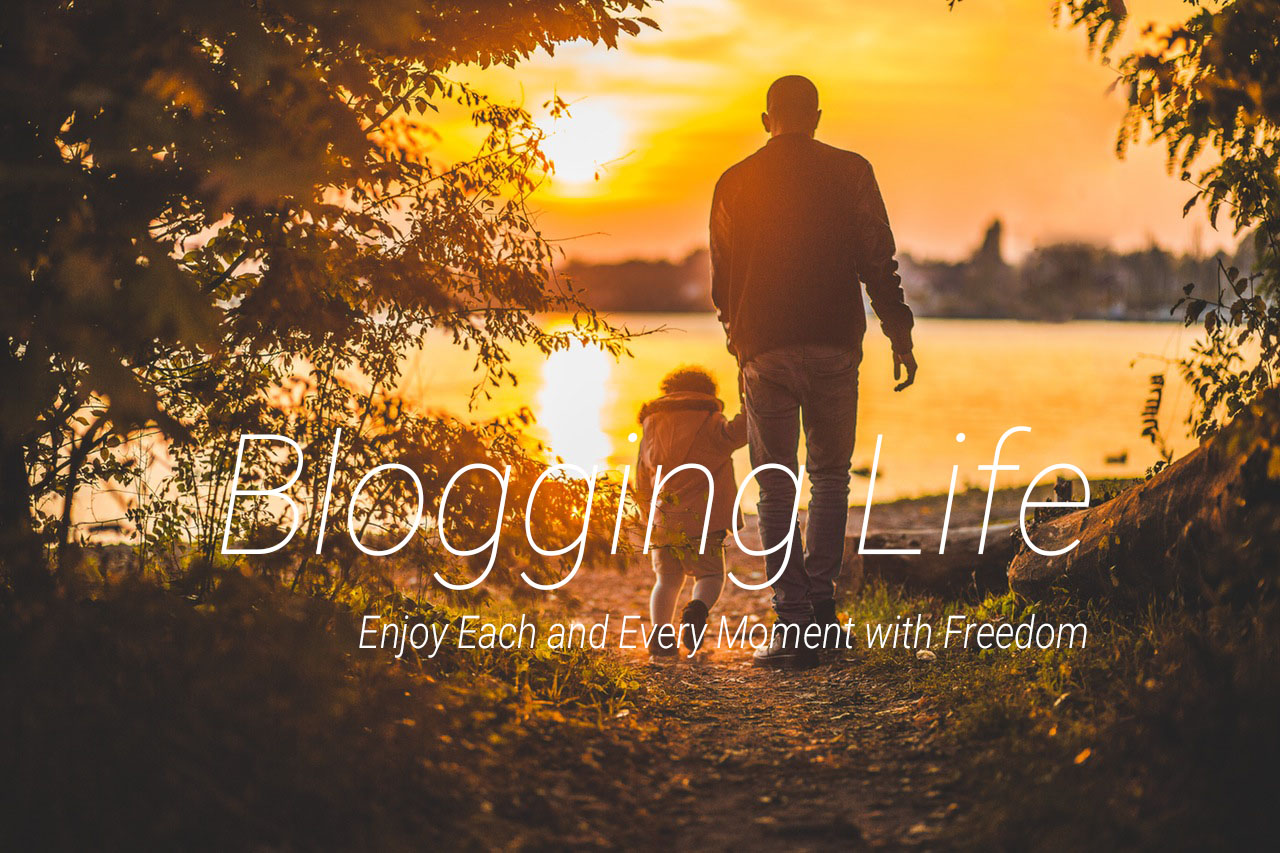 This article is exactly focused on Blogging and mainly I will talk about Blogging Life and How Blogging changed your life with experts personal experiences.  I came up with our experts and view about blogging and their blogging life. Before that, I will go for quick blogging recap and it's basic view.
I don't think that I have to explain What is Blog and Blogging? but yet, we can define a blog as personal diary, website, personal log, or any others kind of informative page, where you, can share the information about any kinds of topic.
Nowadays many people and big companies are using Blogs for promoting their products and share their valued information with their customers as well as readers.
In very simple terms, 
The blog is simply known as a personal journal or personal website or Personal Diary (If and only if you are creating for your thoughts).
Yes, it is possible to take blogging as a career.
Blogs and Websites are a little bit different not that much. Web sites are larger and more managed and controlled version of sites. A company or person will manage website personally.
In the both the platform you can share your thoughts, your opinions and your creativity with your friends, family, and global audiences. Continues sharing of personal thoughts and opinions can help you to change your pattern of thinking and also help you to become broad minded.
Blogging is very easy and If you wanted to go professionally then you just need to know about CMS (Content Management System), Web Hosting and some other stuff like writing etc…
9 Benefits of Blogging
You can explore your hidden skills, creativity, and talents.
This will help you to become a better researcher and creative analyst.
Help you for better thinking and changing thinking pattern or become a better thinker and quick responder.
You can become more confident and positive thinker or an optimist.
It will help you to make huge money and high-earning
The great help you will get is the generation of new ideas for yourself and others.
To set new goals and milestones and create opportunities and grow your sale and productivity
It will help you to become good businessman to set up new own business and gain profit after creating business you will generate jobs for peoples
This will definitely help you to learn new things every day.
Let's know about these 5 experts blogging experience.
There is only one question, I have asked all the 5 experts. That is "How blogging changed your life?"
Adeel Sami

It has not changed.. but it is changing me and my life day by day. Once upon a time, I was just like oh my gosh! How the hello this and that person got into the friend's circle of the top bloggers and they often get interaction as well? And luckily, I followed some great folks like you, Satya, who helped me in getting noticed in the circle and I am being added to top bloggers' circles.
I, too, am from a small village and meeting up with real great bloggers even from my own country is kind of difficult. But fortunately, I did meet up with some finest names in the blogging industry who are Mohammad Mustafa Ahmedzai (MyBloggerTricks) and Waseem Abbas Syed (WordPress' die-hard man.) With the perks of blogging, I happened to be invited as guest speaker in WordPress Foundation-backed WordPress meetup in Karachi, Pakistan. Writing about what I love to write is making me getting noticed.
I once was a piece of trash, with no education and thanks to some great people in my life that pushed me through the bad times and getting me introduced with blogging and sparking a passion in me.
Thanks to all of them! Thanks to my blogging friends who are helping me every day! Thank you, Satya! – – Adeelsami.com
Naveen Kumar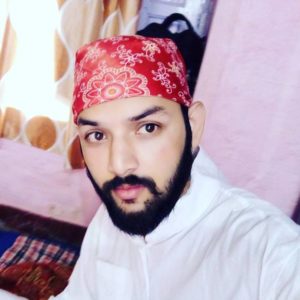 When I start blogging, I was not aware that what I am doing. I just created a wordpress.com blog and wrote one article about SEO around 100 to 150 words. After that, I started to customize as much as I can. I had very limited knowledge.
That day, I was handling very big Facebook pages and was very active on those. That time Vinay Gaud asked me to make him the editor of that page. I make him. He always shares 1 link with an image. Then I asked him why you always share the link with an image. He told me that he is a blogger and he owns this blog.
After that, I started researching on it and start posting on the existing blog. The blog started doing great. But I started it just for time pass. But later I started research in deep and build my relation with some techy guys and bloggers. At that time, so I came to know about blogger.
I started to learn about the blogger. Build a blog on blogger. Then again Vinay Suggest me to take a custom domain and apply for AdSense. I got a custom domain and applied for AdSense. After few days, I got approval. But again a few weeks later AdSense was banned due to invalid activities.
But I didn't care it and continue posting when I got time. So there was nothing from AdSense but my blog started getting sponsor posts. And now I am earning good from sponsor post. So coming to the point, that blogging changed my whole life.
Because it gives me a chance to connect with minded people like you and others. It gives me an identity in the blogosphere. No doubt, now it is also an earning source for me. The main thing, I am learning much more from blogging because when you have to write, you have to research a lot. – F5Therefresh
Subham Bapna
What I'm today is because of Blogging only, Basically 4 years back
before I started to blog, I was not very good at English, and now I can speak for hours without stopping.
4 years back, talking to someone whom I knew also was a problem, but now pick me and ask me to interact with any stranger, I'd not only talk but also become a good friend. Basically, it has thought me a lot of things, whatever I'm today is just because of Blogging. smile emoticon. – 
Muhammad Ahmad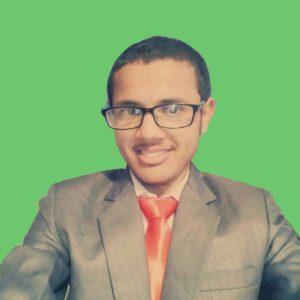 "I had a passion for blogging and then I found it. Blogging changed my life as it exposed my creativity like a boss. I was able to have financial freedom as a student and still as a student, blogging is helping me improve myself. Simply, blogging transformed me from ZERO to HERO" –
I was able to have financial freedom as a student and still as a student, blogging is helping me improve myself. Simply, blogging transformed me from ZERO to HERO" – Tutorialsfist
Vashishtha Kapoor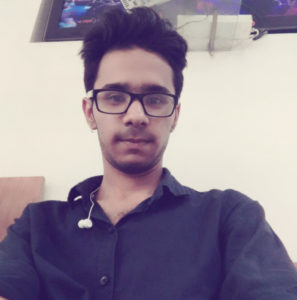 Blogging made me laptop addict. I hardly find a life without my laptop. that was a joke but in reality, it has turned the tables of my professional life.
Started my career as a Tele caller for a few bucks and then switched to a writer in a digital marketing firm. There I came to know about blogging. And it has changed things completely. I work at my home and don't have a BOSS. I like my work a lot. – Vashishthakapoor.com
And Finally Thank you so much for answering my questions and your kind support as well. Keep supporting.