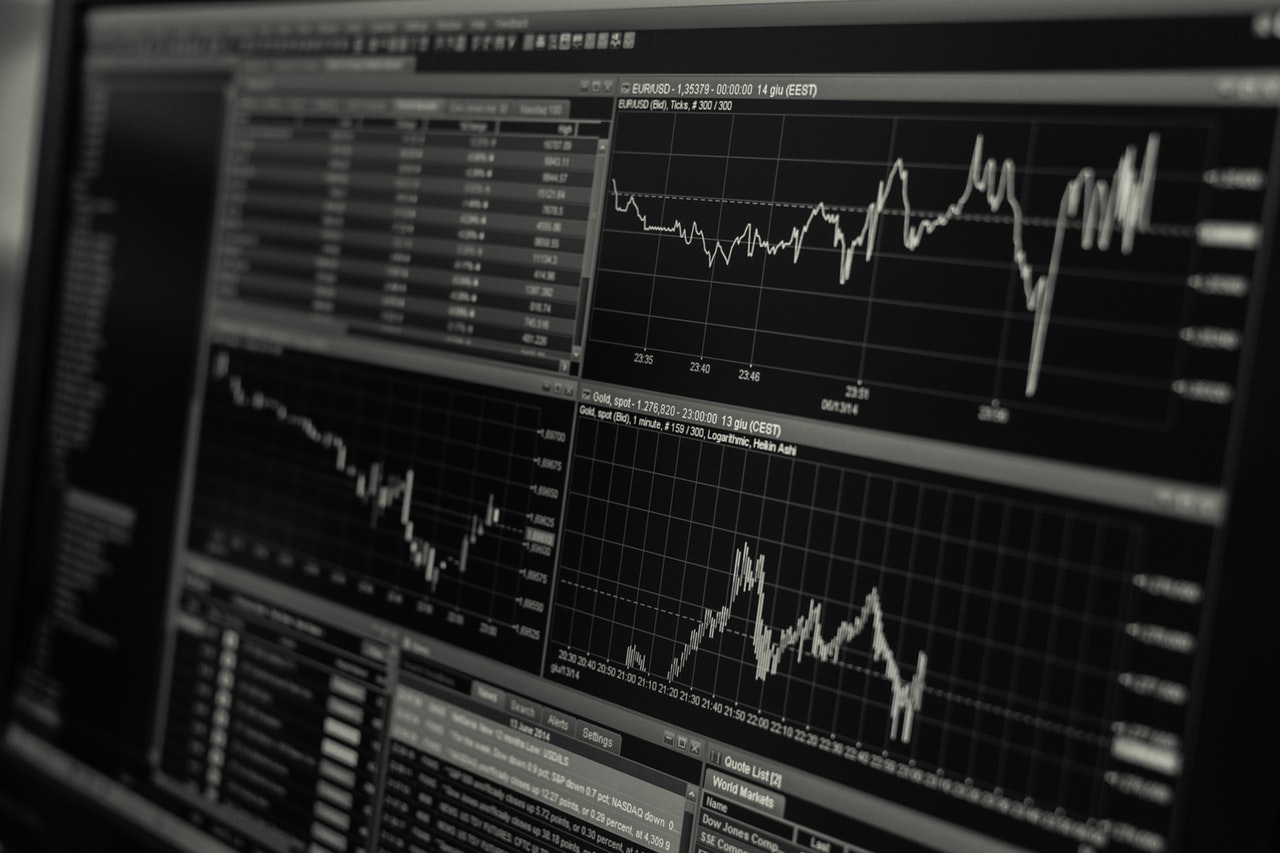 Do you really want to check your computer's performance in Windows 10; Then this article might help you do that;
With that, you can get to know about how is your PC performing and what is the rating of your hardware and software for your PC.
Press Ctrl + Alt + Delete, and then select Task Manager.
In Task Manager, select More details > the Performance tab > Memory. First, see how much you have total, and then check the graph and see how much RAM is being used.
This will help you to find out the answer of is that hardware is sufficient or not?
Through this method, you can calculate your processor performance along with all other hardware like memory or RAM, graphics, gaming graphics, and primary hard disk.
Through this also you can improve your rating performance of your computer.
Read: How to Resize an Image Without Photoshop
Steps to view the performance information of your PC.  
Step1: Go to control panel of your computer.
Step2: Now search for action center.

Step3: Now here you can click on view performance information. This will show you all the information related to your performance of your PC with rating points.

Step4: On your window screen you can see your PC performance with hardware details and their performance and rating points.
Step5: If you want to refresh all the information then click on refresh.
Step6: If you want to re-run the assessment than click on re-run the assessment.