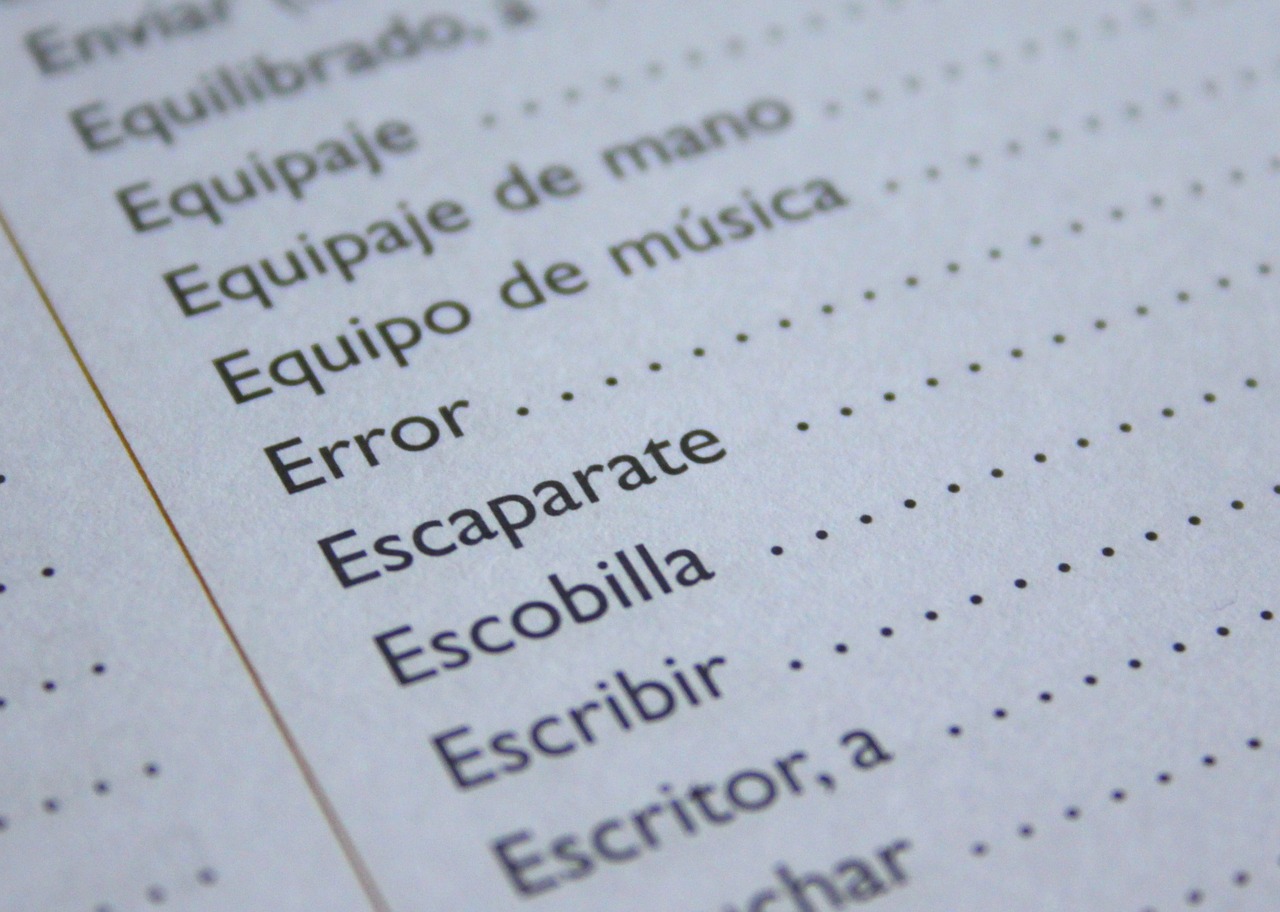 A translator has become one of the main priority for most of the websites it's because we get diverse peoples to our website and not all of them understand our primarily defined website language.
In this article, you will learn how to translate the website to any specific language, on page load. Specifically, Google has a translator tool which will give you the JavaScript code and you can use that code on your website as well. And we believe that Google Translator is the best way to translate a website.
Website translator is one of the most important plugins that you need to install on your blogs and websites. Website translator will help visitors to translate your blog and read your article in their own language.
How to Add Google Translator in WordPress Website in 2018
To install this plugin you have to follow some steps these steps are given below here, You can follow them one by one. So you can add this plugin to your website. Actually this the plugin which is provided by Google. It's a product of Google it lets you translate your content into different languages.
You have to access the Website Translator page of Google. Now you will get Website translator page on your screen. Just click on Add to your website now.
Here you have to select translator language (it means in all the languages that you want to translate your website or In some specific languages.
There is a display mode how would you like to display there are three options.
Inline as a single widget with drop down options.
Tabbed – It will show translator as tabbed buttons.
Automatic – Translator will work while entering on the page by showing the notification.
Choose the alignment that you would like to place on your website.
Vertical
Horizontal
Dropdown
And you can go with other further information that is shown on the page.
Now finally, your plugin is ready to install on your website or blog. Now you just have to copy the given code and put it on your website or blog. After saving the template and refresh it you will see your Website translator working fine.
That's it for adding Google Translator to your website; If you are still facing any issue regarding this then please let us know in the comment section; We will definitely try to resolve your issue as soon as possible.
Bonus Tip: For WordPress users, you will get "Google Langauge Translator" Plugin, by installing that it will make translation easy on your website.