HowTos
How to Find and Fix Broken Links on Your Website [Easy Way]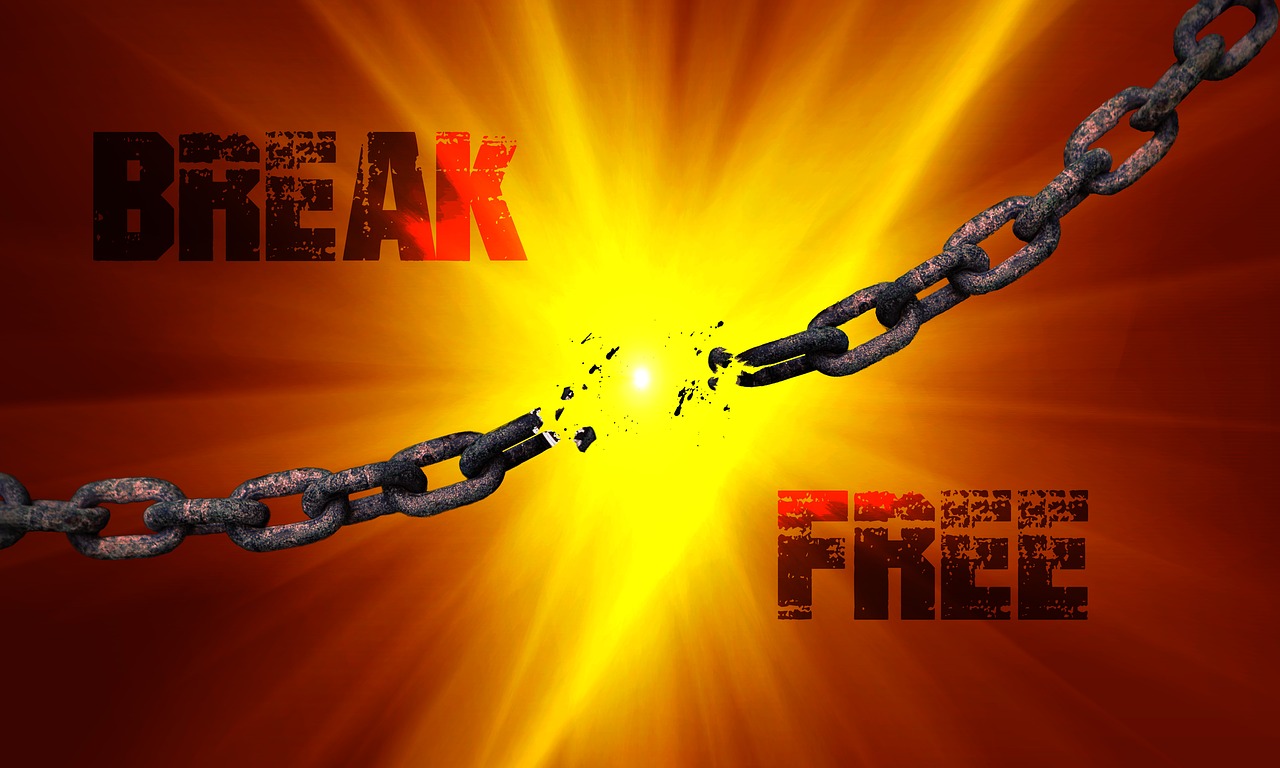 You might have a question, What are broken links in SEO & Why you should fix broken links? Then there is the answer to your question.
Whenever web developers or bloggers delete a linked page and place an incorrect Page URL in the text or link, without updating at the required place, a broken link is created. In other words, you can understand those in terms of 404 errors or etc…
Broken links are known permanently unavailable links on the website. Breaking the path between one link to another link real-time example will be a bridge in tech words dead links, unavailable links, improper links are known as broken links.
It's mandatory that each and every webmaster should check for the broken links and they have to handle them or remove them permanently from their websites. Broken links can cause lots of loss.
If you still thinking about what broken links can do. They will break the path of returning visitors. They will increase your website bounce rate and there are lots of others losses too.
According to Brokenlinkcheck.Com
Broken links can a lot of loss so what are these you can check here…
Broken links can lose of customers while current customers are coming to your website for something interesting and if they find that article is not available currently than they may get frustrated with your site and they will never come back again.
Broken links can cause problems in getting new customers. This will break the path between bridge so new customers can't come directly to your site. It will make difficult find your site for better service.
The big loss is damage of your reputation online. When some new visitors and customers are visiting your site and if they don't find what they are looking for then that will cause a negative impact.
Have a negative impact on your website's ratings with major Search Engines like Google, Yahoo, Bing etc
So when you are linking your content to another site or another article of your site and any work of building links you always have to be careful while building links.
When users are not finding things due to the broken link then they will get a message on their screen, you should decorate your message on your site. So they can come again to visit your site.
How to Find and Fix Broken Links on Your Website
To find broken links there are lots of online tools today I am sharing my favorite tool that I always use to find a broken link and remove them.
BrokenLinkCheck.com is a free online website validator/integrity checker/problem detection tool that can check your web-pages for broken/dead links, validate, find, and report bad hyperlinks if any found.
If very simple to use brokenlinkcheck.com, follow the steps
Just you have to enter your site to check for broken links and just below you will get security code that you have to enter perfectly. If you enter wrong than you will get an alert box on your screen and generate the new security code.
You can go through "Report distinct broken links only" this means some specific only. Choose any way and hit on Find broken links now! button after that wait for few seconds and you will get broken links list.  
That's all;