HowTos
How to Resize an Image Without Photoshop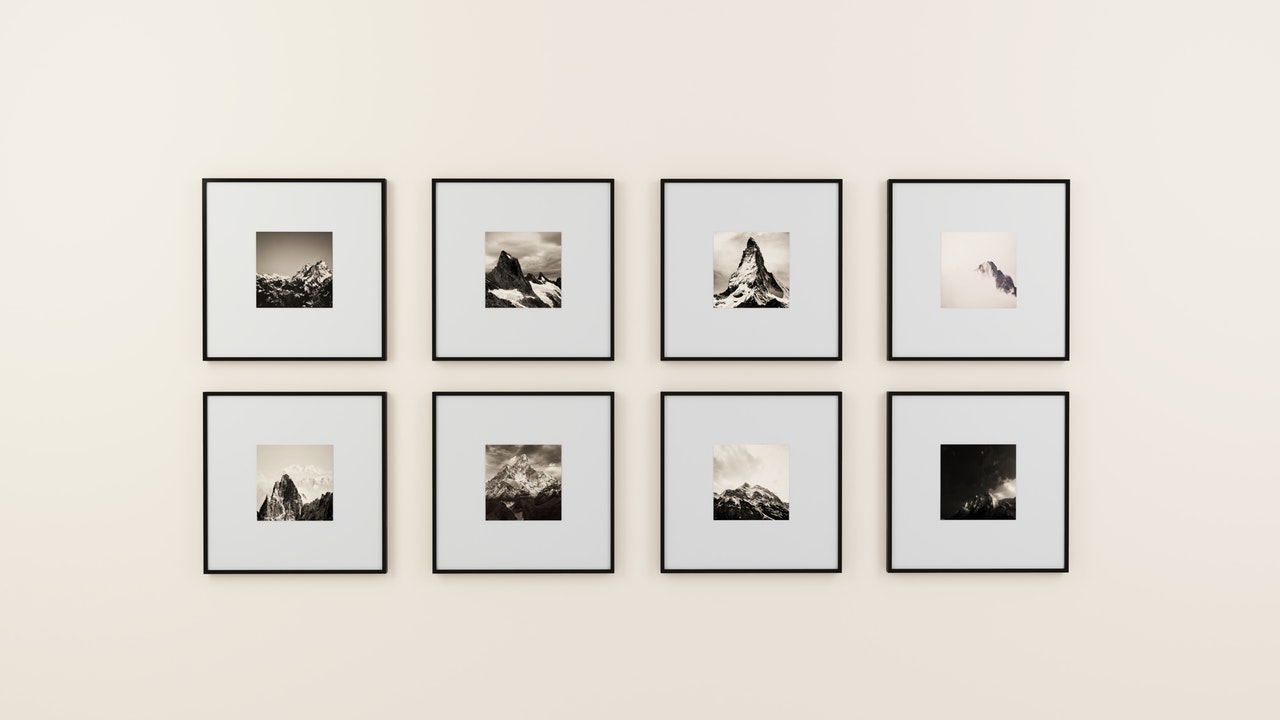 Don't have Photoshop then don't worry about this article you will learn How to Resize an Image Without Photoshop. Most of the time our images size and their ratio we might get bit larger then we expected; So in that situation, you will have to resize that;
There are many ways you can resize the pictures but here we are going to talk about an online tool to resize an image without using a photoshop. The best software is
Photoshop
Illustrator etc…
In the rare case you can use this method for resizing your images;
Read: Learn These Time Saving Windows 10 Tips Tricks and Hacks
So now lets directly get into the post
How to Resize an Image Without Photoshop
First of all, go to your web browser.
Now type http://www.picresize.com/ and it will show you the window of picresize.com, where you can find various options and methods.
PicResize.Com is the free size where you can resize your images as per your need. You can upload your picture and resize them and you can download for future backup use.
After visiting that size you can click on browse and choose your image that you want to resize.
After choosing the image you can click on continue button for resize, crop and special effects. 
The best feature of this picture resizing tool is it gives you some additional features like special effects on images and cropping etc… 
It will take some time to load after clicking on continue, after viewing the image on the window you can do whatever you want with your image.
Read: How to Download Photos from Instagram on PC
Now if you are done with your resizing and designing and decorating, just scroll down and click on I am done resize my picture. Wait for a few seconds it will show you the result and finally, you can download.
That's it; Let us know what do you think the best way to resize your images without losing the picture quality and the also without using Photoshop;