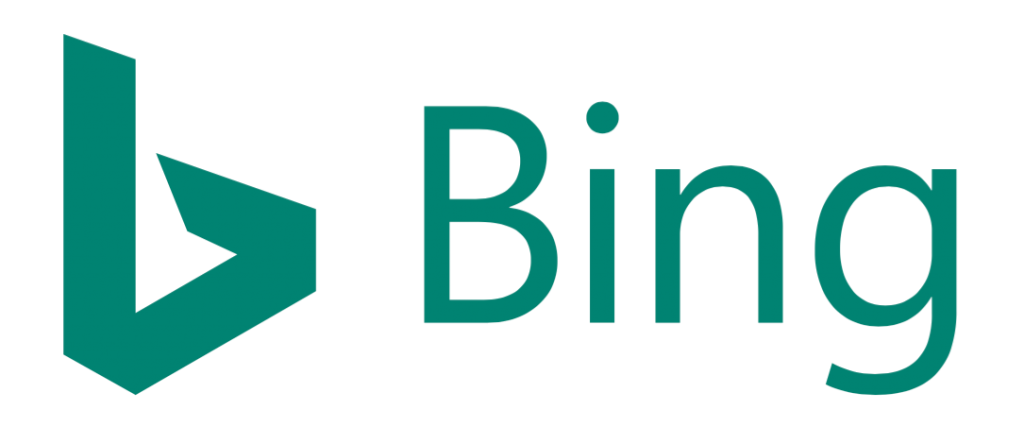 As you know SEO is one of the main factors for each and every website; Without doing SEO it will be kind of hard to drive organic traffic to your website. In this article, we are going to guide you through "How to submit blogger sitemap to bing webmasters.
I would strongly suggest if you are starting your blog in 2018 or 2019 then it's mandatory to do it on Google Webmasters or Bing Webmasters;
Submitting sitemap to search engines can help you to navigate your website on search engines like Google, Bing, and Yahoo. It lets your potential readers find your blog on a search engine.
How to Submit Blogger Sitemap to Bing Webmasters [2018]
We are talking about Bing search, it is owned by Microsoft so that you have to create Microsoft account and then only you can submit your Blogger sitemap to Bing search engine.
To submit your sitemap to Bing you have to generate your blogger XML sitemap or you can submit default sitemap.
It is very simple to submit blogger sitemap to Bing after creating Microsoft account. Now here you have to go to Bing Webmaster Tools.
Then after you will get my sites to page on your screen. There you have to add your site link and click on Add button.
Now after clicking on Add button on my sites page, you will get another page where you have to your sitemap link.
Sitemap example
http://yourblogurl.blogspot.com/atom.xml?redirect=false&start-index=1&max-results=500
http://yourblogurl.com/atom.xml?redirect=false&start-index=1&max-results=500

If you are using subdomain then you can copy the first link and replace your blog URL if you are using custom domain then use the second URL and paste it on Add a sitemap input field.
Now finally, click on Add button & Very Ownership.
After doing the above work, you have to verify your all work. There are three different steps to verify your ownership.
You can upload XML file to your server.
You can add a meta tag to the template.
You can add CNAME record on DNS
Add Meta Tag on Template
Adding Meta tag can help you to verify your ownership for your blog. It is also one of the easiest ways to verify ownership.
Go to your blogger template and hit for Edit HTML. 
<b:include data="blog" name="all-head-content"> </b:include>
After that search above code and copy your meta tag and paste that below above code and save your template and Go for Verify and you will get confirmation sing.
Add CNAME records on DNS
You have to go to your Control Panel and add CNAME field inside DNS records system. Name and Value both are given on your very own page.