HowTos
How to Submit Site to Google for Indexing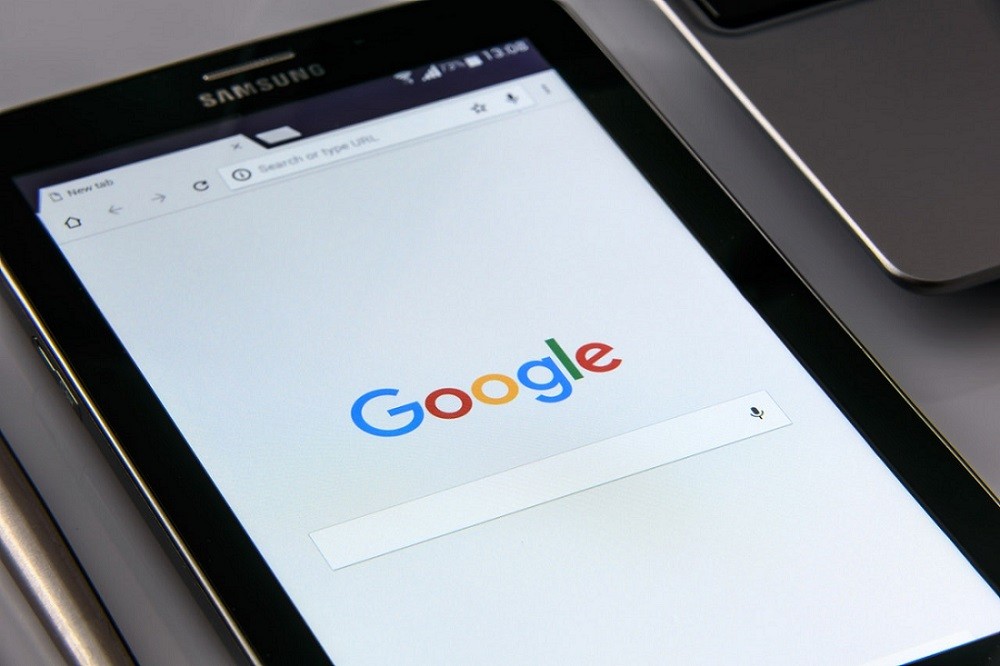 In this very article, we are going to teach you how you can submit your website to Google for indexing. It's mandatory to submit your website to Google. It's because without getting indexed there is no way to get organic traffic to your website.
Let's say, you have a website but you don't have any URLs indexed on search engines like Google, Bing or Yandex. How would you drive traffic to your landing page?
I know there are many ways you would choose but one of the most popular and powerful ways is Search Engine traffic. So for that, you will need to create a blog sitemap and then go for a submission.
Read: How to Verify Your Website on Google Webmaster Tools?
How to Submit Site to Google for Indexing.
There are few steps to generate a sitemap for your website and after creating a sitemap it's really simple to submit and get indexed.
If you are using WordPress CMS on your website then this guide is for you further you can ask us in the comment section or make sure you stay tuned with us.
Now I would like you to recommend use SEO Yoast Plugin for SEO management.
SEO Yoast gives you platform for Content SEO management as well as which also has an automatic sitemap generation feature.
www.yourwebsiteurl.com/post-sitemap.xml
For that, you just have to check sitemap as above structure. After accessing post sitemap you will see all of your posts listed on post sitemap.
Note: Before you go to submission, you will need to verify your webmaster account. Then only you will be able to submit your sitemaps on Search Engines.
Now as you can see in the above image there is Add/Test Sitemap under sitemap section. By clicking on Add sitemap section will be able to add your post-sitemap for search engine indexing.
Read: What is Robots.txt? How to Create the Perfect Robots.txt File for SEO
Wrapping it up
After submitting your website sitemap on a search engine, just keep your patience level up it won't work as instant as you think but it will take few days to crawl and index.
If you have any specific questions let us know in the comment section we will try to help you guys out.