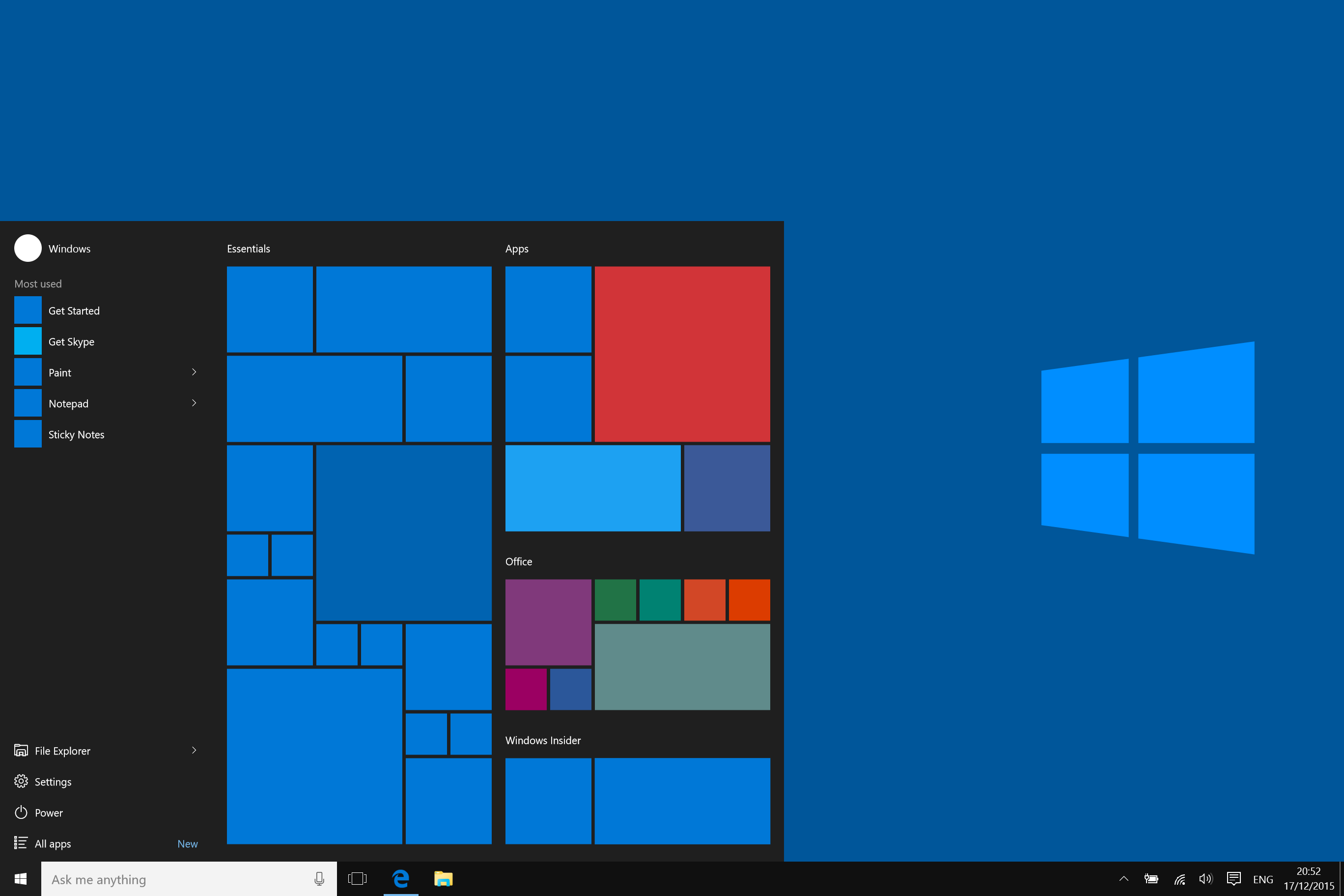 Lots of people asked me about Windows 10 update. In Windows 10 you won't get any normal option to turn off your updates. So you have to be tricky here.
In this article, I will tell you the method to the method to turn off your Windows 10 update permanently. I would like to say that is may be the little bit tricky but easiest method to turn off update in Windows 10.
Steps to Turn of Windows 10 Update
Press Windows+R = Run >> Type "Control" without quotes.
Now go to Administrative Tools & search for Services
Inside services you will see different options there you have to search for Windows Update. 
And choose disable option from the drop down and stop it. Then after Apply and Ok. 
And that it's you've successfully disabled your Win10 update. If you liked the guide and find this helpful then share this with your friends.