Technology
Instagram view: How the Instagram ranks Story views and what count as a story view
How the Instagram ranks Story views and what count as a story view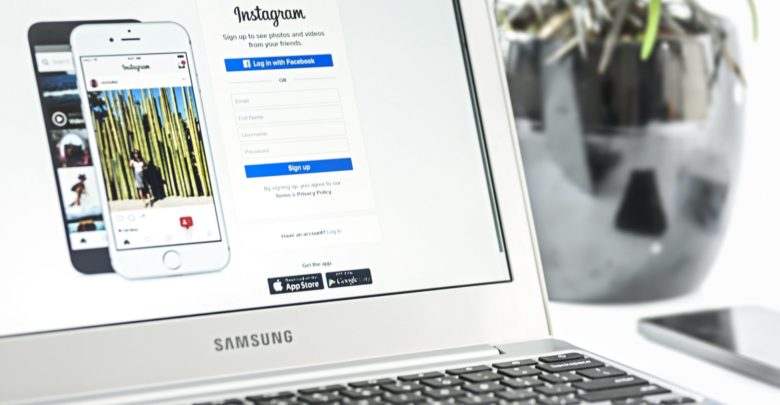 The Instagram story is launched in 2016 and it is used to entice the audience on Instagram. Now 300 million people use Instagram stories every day as Instagram has 1 billion users while it has 800 million active users monthly. On Instagram, you can upload a 10-sec image story while 15-sec video story. Getting a number of views on Instagram stories to give you a number of advantages but how Instagram ranks story views and what counts as a view on your story. Today, we will discuss everything that you need to know about Instagram views and their ranking. Let's get into it. Read on!
How Instagram ranks Story views?
On Reddit, some users experimented in order to understand how the Instagram algorithm works while counting the views on Instagram stories.
According to the experiment results, Instagram uses two diverse ordering systems based on how many views your video gets.
The Instagram story viewer list will be arranged in reverse chronological order when 50 users view your story.
When the Instagram story gets more than 50 views then it will switch to complex organizing algorithm that organizes the audience on the basis of the user's interaction with your Instagram story.
These 2 organizing systems are not yet confirmed by Instagram itself. These two sorting systems show the relevant viewer on the top of the Instagram story viewer' list.
How viewer relevance is determined:
As we discussed above, there are two sorting schemes in order to determine Instagram views but the user is interested in the second sorting system. Of the two sorting systems, users are more interested in the second one, since this exposes viewer' interest in the content and shows higher engagement. There are a lot of factors that determine the interest level of the audience i.e. viewer' activity, how many times viewer visit the profile, interaction by the viewer, leave comments on the video and DM by the viewer to the creator.
What Counts as a Story View on Instagram?
When viewers watch your Instagram story for 3 seconds or more than 3 seconds then Instagram will credit a view count to the story poster. It means that you will get Instagram views on your story when people will view your story for more than 3 seconds. The reason is that when people view your story for 3 seconds then it shows that they are getting engaged with the story and taking interest in it. Instagram gives too much importance to user engagement. When people overlook your story that means they have no interest in your content. As you know on social media 85% of people don't watch videos with the sounds. So do you get a view when people view your story without audio? The answer is yes, regardless of whether they will play it with audio or not, if they will view it for 3 seconds you will get a view.