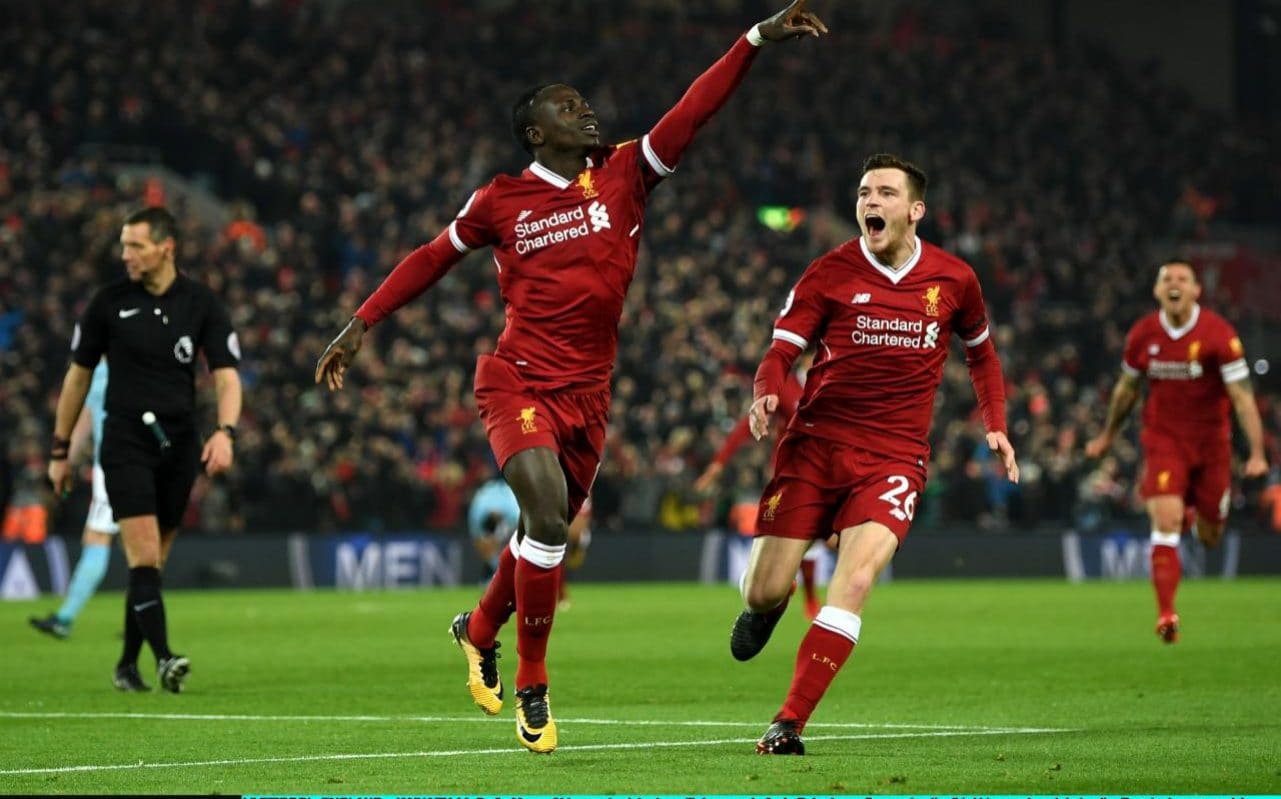 Champions League quarter-finals first leg is completed with some excellent display from Liverpool yesterday. Manchester City came to Anfield hoping to show some attacking philosophy but was not up to their game level.It was a nightmarish start overall for Manchester City, and that was before they entered Anfield when the team bus was pelted by beer bottles and flares.
The first half showdown from Liverpool was enough for Manchester City to deal with. The high flying Egyptian Mohammed Salah opened the scoring from an assist from Roberto Firmino inside the box in the 12th minute of the game and celebrated in style.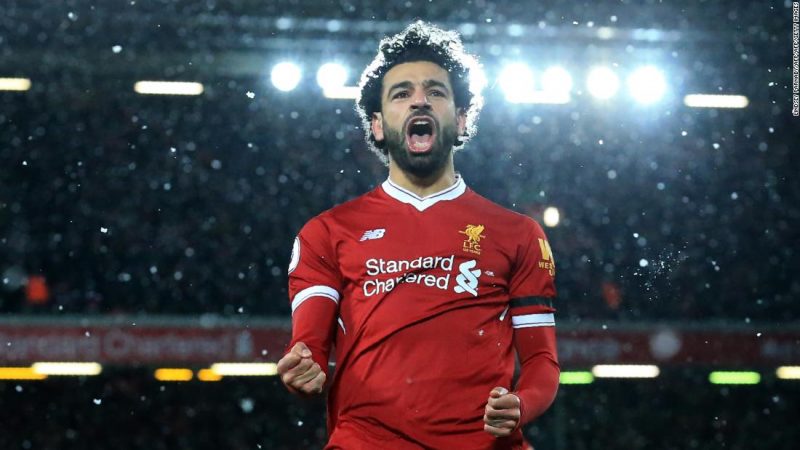 In the 21st minute, Alex Oxlade-Chamberlain hit a thunderbolt strike from outside the box and started the rampant against City.It was definitely a strike he will never forget which he scored in the Liverpool colors.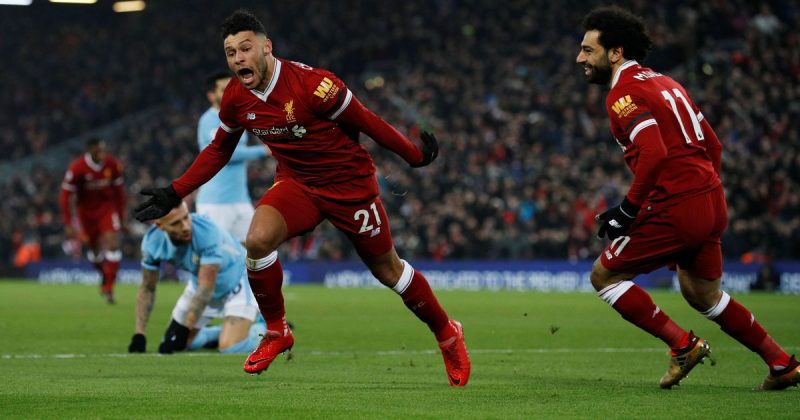 The two goals were not enough for The Reds to be stopped.Cross from Mohammed Salah from inside the box was met by Sadio Mane's header and it kissed the goal net and Liverpool were 3 – 0 up within 31 minutes of the game. They enjoyed the possession and Manchester City were not able to come out of their half.
Second half was a little bit different from Manchester City, they held the possession and were creating chances but the solid Liverpool defense was not even hurt at any time. They were rock solid in defending. Alexander Arnold gave a fantastic display as a wingback which was a problem for Manchester City's Leroy Sané that he couldn't go past him.
Mohammed Salah was substituted in the 52nd minute of the game and went straight to the tunnel alongside Liverpool physio and it was looking like a Groin Injury.But The Reds Manager Jurgen Klopp said everything looks fine and will wait for the reports.
The second leg tie will be a deciding as Liverpool will travel to Etihad and will be looking for away goals to seal the spot for the Champions League Semifinals. Pep Guardiola will be making some tactics to beat Liverpool in their home ground to change the tie to their favor.The tie is not over yet.
Can Manchester City overcome this horrible display and show some class in the next leg and turn it around. Or is it Liverpool the 5-time winner of this Competition going to the semifinals of the Champions League. Have your opinion below in the comment section.