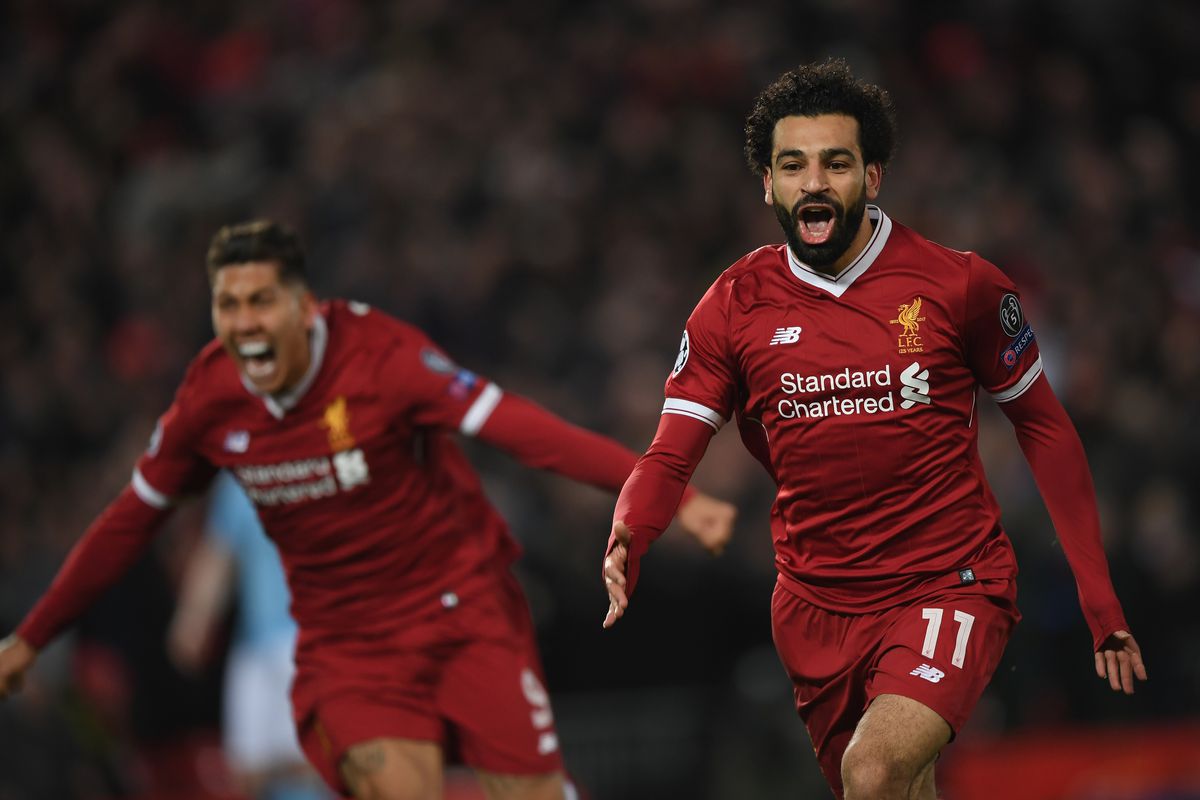 Liverpool through to Champions League Semifinal. Mohamed Salah sends Reds into the Champions League semi-finals as Pep Guardiola sees red due to rant against the referee from the touchline.
Mohamed Salah and Roberto Firmino scored to help dump Manchester City out of the Champions League as Liverpool came from behind to secure a 2-1 win at the Etihad Stadium on Tuesday night.
Jurgen Klopp's side had come into the quarter-final second-leg clash leading the tie 3-0 but were left stunned when Gabriel Jesus netted in only the second minute.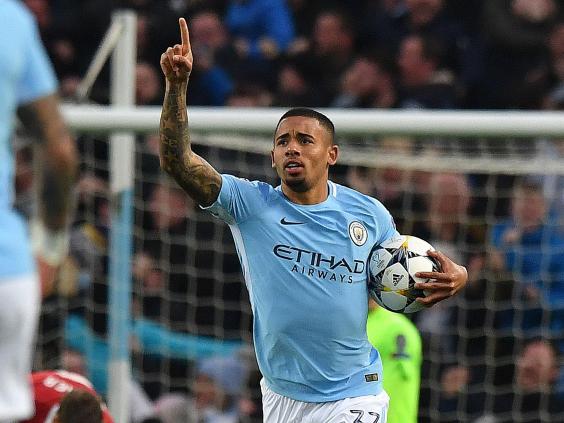 While Sterling and Leroy Sane were particularly dangerous for the hosts, Bernardo Silva also proved one of City's biggest threats as the 23-year-old saw a curling effort from the right fly just wide of the far post before he hit the post with his long-range effort five minutes before the break.
City were by far the better of the two sides in the first half but, after Leroy Sane's goal was disallowed for offside and Pep Guardiola was then sent to the stands, Liverpool scored twice in the second half to secure a stunning 5-1 aggregate score-line that sends them into the semi-finals for the first time since the 2007-08 campaign.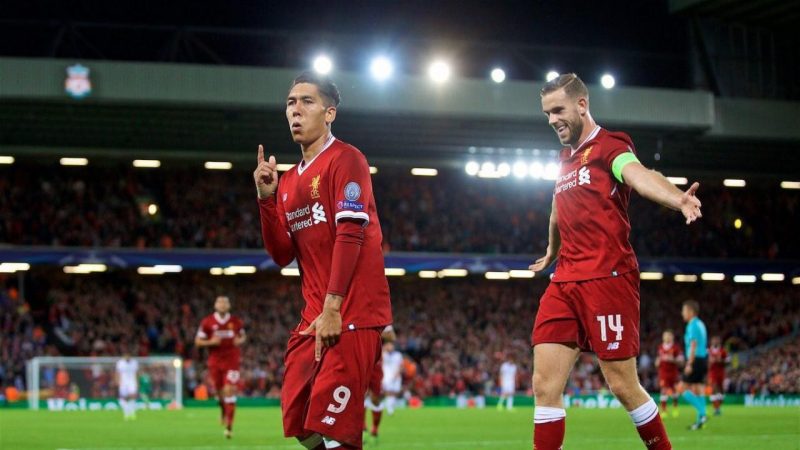 The Liverpool manager's achievement is also extraordinary when one considers they sold arguably the club's best player, Philippe Coutinho, in January and have just about broken even in spending since Klopp's arrival in late 2015.
City had been broken, a gale that was all blown out, a crowd that no longer believed something magical might happen. Liverpool had emerged from the bunker of their defensive position after half-time and drew the surprising conclusion they were still very much in this.
Liverpool through to Champions League Semifinal and will be waiting for the draw to happen so that their opponents will be chosen. Will The Reds go to the finals of the game? Have your opinion in the comments box below.