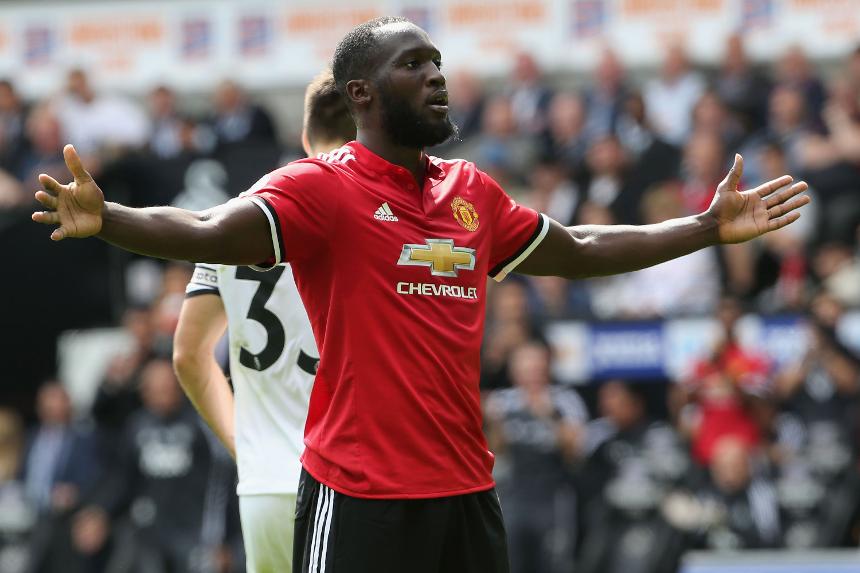 The Belgian striker who is currently playing for Manchester United has reached 100 goal club in the Premier League history scoring in a game against Swansea City at Old Trafford. The striker reached the milestone in the early minutes of just starting 5 minutes of the game.
The boss Jose Mourinho praised the striker saying"His evolution is clear. At Chelsea, he was obviously young but he got experiences at good clubs before he arrived at Manchester United and then mentally he is more than ready. And the gaffer has huge praise for his striker saying he will improve and be better and the world cup coming near he will have more experience".
He has joined the likes of Alan Shearer, Andy Cole, Wayne Rooney, Frank Lampard and others who have done it earlier. He has now scored 11 goals in his last nine games for club and country and proving lethal in front of the goal and he is absolutely beast with the ball and a defenders nightmare.
Lukaku has 15 goals in this Premier League season and looking to add more goals to the tally.
Is he the best number 9 in the league? Share your views in the comment section below.