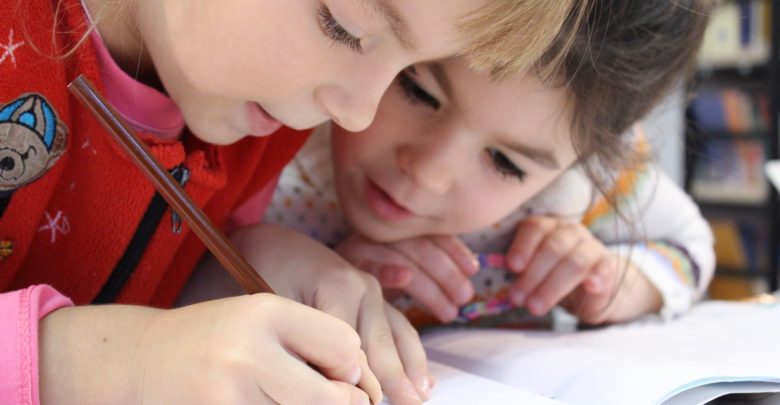 Thanks to the Internet and technology, children no longer have to sit through boring classroom sessions. Gone are the days when a teacher taught toddlers in one classroom and had to make sure that each one of them was following what was being taught. It is hard for a single teacher to hold the attention span of toddlers and kids in the classroom. These little children are easily distracted. However, thanks to the Internet and the emergence of educational videos for kids, it is simple for them to sit through a lesson without distraction and learn effectively with a single teacher.
The value of educational videos for kids
In this technological age, millions of educational videos are being created for babies to toddlers of all age groups. This means kids can now learn with audio-visual aids in a fun and interactive manner. Kids more accept videos as they are colorful and interactive. Songs and music accompany these videos. Some videos also encourage kids to sing and dance with them. The classroom sessions become very stimulating and enjoyable for the kids to learn.
Interactively learn lessons with others
There have been studies conducted in the field of child growth and development that reveal that videos for kids help them to learn lessons faster. Children often look forward to videos as they find them entertaining. This, in turn, sets off the stimulation and the motivation to learn. Since one video is different from another, kids are introduced to different learning experiences all the time. There is no chance of lessons becoming monotonous or boring for the child. Videos have new characters and different songs. This means children are treated to something new each time they learn lessons with videos. Kids video help both teachers and parents to instill the motivation and the interests of learning in the child.
Helps children to remember lessons and learn at their own pace
Children remember what they see on video better than what they read in books. In fact, they can easily recall the lessons vividly on video. Another advantage of videos for kids is they can learn at their own pace and time. The intellectual capabilities are not uniform for all children. With videos, lessons can be repeated and played until the child picks up what is being taught. Videos never create pressure on the kids, and there are no fears of the child lagging behind others in the class. Parents that have kids that are slow learners can always use videos to teach them.
Therefore, educational videos for kids have a number of advantages for their learning. Kids can learn faster and retain the lessons that are taught to them. The lessons become fun, interactive and entertaining. Small children can learn lessons with interactive videos that encourage them to sing and dance. In short, educational videos help in the cognitive development of children. Relying on them for your child's educational needs is a wise choice. Learning becomes a fun activity that kids will look forward to every day.