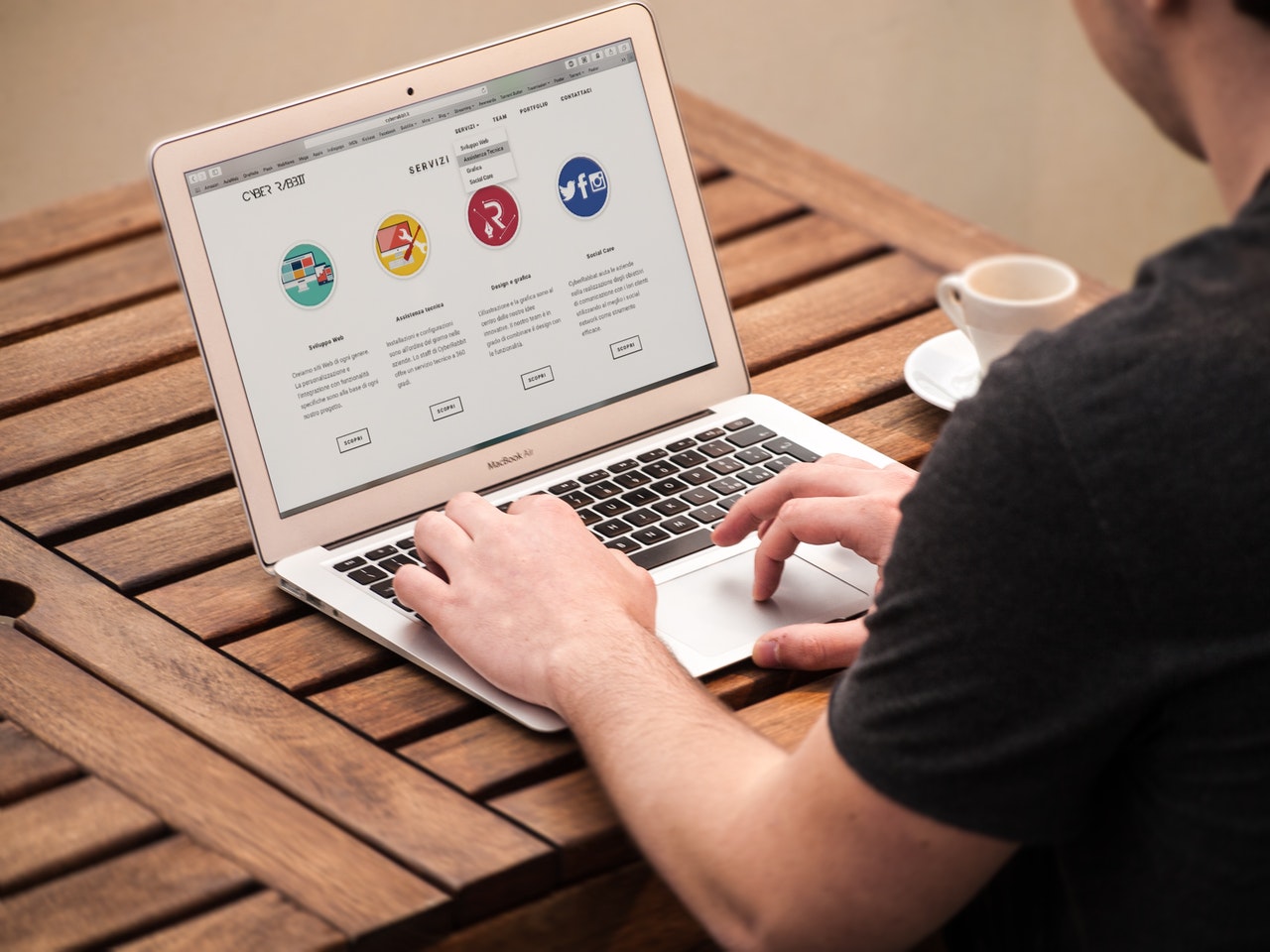 Money Making by Blogging is not simply easy there it requires lots of hard work and effort then only it is possible to earn huge money through blogging. Money is the only thing that can satisfy our needs as well as goals.
Assume that you want new clothes. To buy new clothes you just need to have money without money it's not possible to buy. Money has value and it is very powerful.
In this article, we are talking about the topic make money by blogging. We are going to list some special methods that you can apply while doing blogging to earn money. Nowadays blogging becomes greatest sources of income for lots of students. As you all know students are far more creative than others.  So they implement different ideas and methods to earn money. You just need to follow their terms and conditions very generously. It means you have to take care of all the factors and rules and regulation that they have so that only you can survive or make huge money.
#1 Every Bloggers Dream – AdSense
Lots of people call it as money making machine. You can make money by blogging by using Google Adsense program.
If you conduct research about How blogger's are earning money from their blog? Then you will find the answer "AdSense". Yeah, you will find AdSense because it's every blogger's dream. They think that AdSense is the only reliable source to make money by blogging.
AdSense is the product of Google and they have established trustable product for everybody so it's reliable. By the way, huge money can only earn from the blog when you have huge traffic. If you don't have good enough traffic you can't even earn a penny. Before going through AdSense you just need to take care of,
You just need to meet age criteria.
Don't use pornographic content or website.
Don't just copy and paste Google will track you down.
Don't Violate rules you will not get approval.
#2 Affiliate Marketing
Affiliate marketing another great source to make money by blogging.  Nowadays all bloggers have become very clever and they are trying to earn huge money by convincing customers and their readers. Affiliate marketer will sell others product and in reward, they will get some % commission of that revenue.
Affiliate marketing is the process of earning a commission by promoting other people's (or company's) products. You find a product you like, promote it to others, and earn a piece of the profit for each sale that you make.
It's the best idea to make money by blogging. Lots of bloggers are earning huge money by doing Affiliates Marketing. The earning depends on your hard work, you have to convince peoples by your writing style or even you can sell your products through video promotions.
#3 Selling Ads on Your Blog
The best and guaranteed ways to earn extra money by selling advertisement space on your blog. You can publish "Advertise" page on your blog and you can mention your all the plans and price details. So that visitors can get an idea to promote on your blog.
It will definitely help you to generate few more income from your blog. You can sell Ads space as well as you can show Google AdSense ads on your blog. Set suitable price, as well as you, have to convince your visitors through your Advertisement page as well. Tell them about money back guaranteed feature or introduce more.
#4 BuySellAds
BuySellAds is the platform where blogger's or website holder can apply for display ads on their own blog. They will approve you if you met all the criteria what they are looking for then only you can go further.
BuySellAds is the one of the best and reliable sources to earn guaranteed money from a blog. They will help you to serve ads on your blog after displaying up to 30 days they will pay you that expected money.
It is very hard to get approval from BuySellAds for newbies. Newbies can use publicityclerks.com. It is the best alternative of BuySellAds.
#5 Sponsored Posts
Nowadays sponsored posts becoming a great source of earning huge money. Lots of people or blog publishing sponsored post and they are earning huge without doing nothing. Sponsored post is also known as the promoted post, the company will explicitly promote their company or website through the third party.
A sponsored post, also known as a promoted post, is a post to any community-driven notification-oriented website which is explicitly sponsored as an advertisement by a particular company in order to draw a large amount of popularity through user promotion and moderation to the most active or most viewed page on the web.