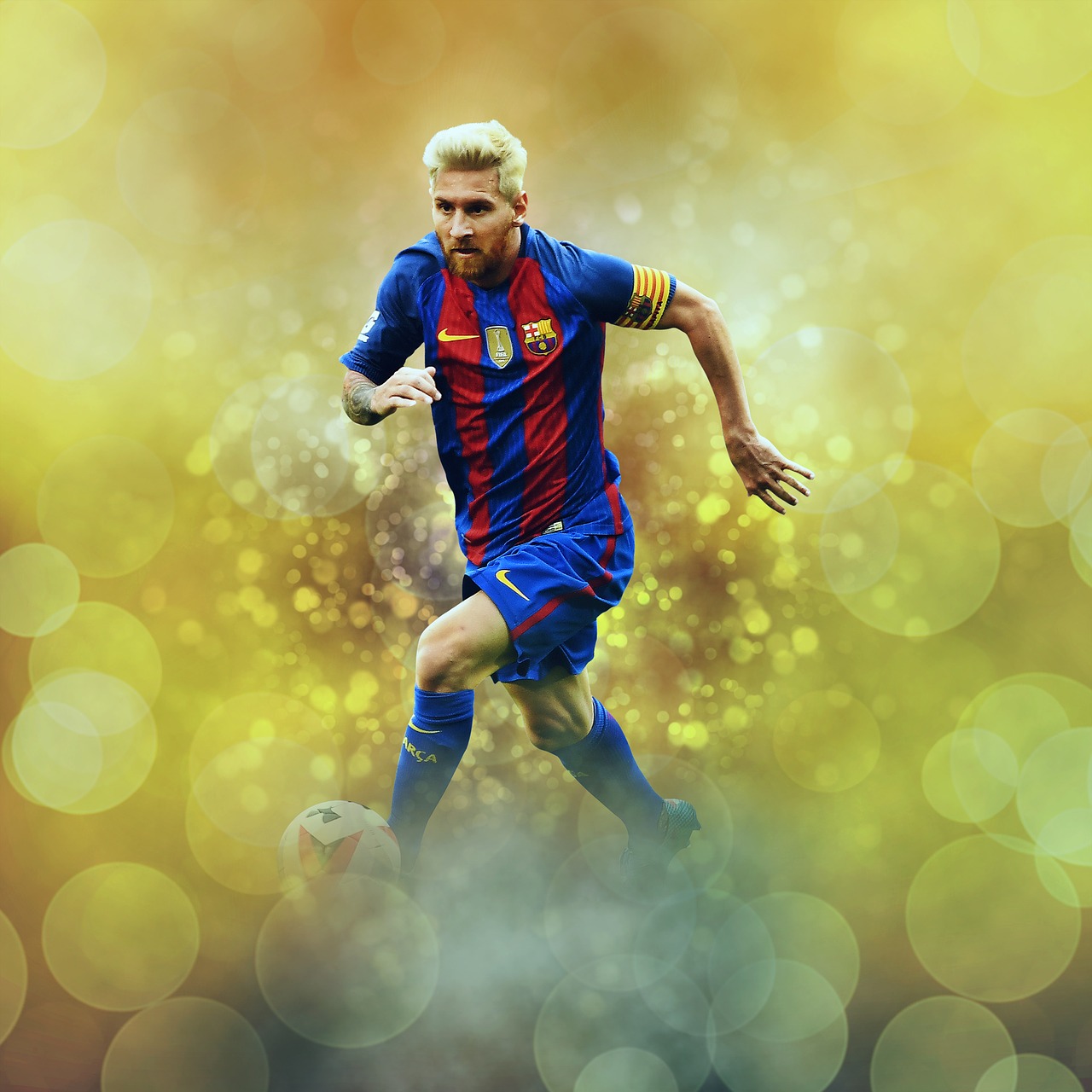 It has been an ongoing debate from the beginning of the season that can Barcelona go undefeated for a season and win the La Liga and become the first team to do that in the history of La Liga. Since the league is coming to an end of a fantastic season. Barcelona has been doing some extraordinary kinds of stuff going undefeated till now i.e game week 30.
Yesterday was the day when the Magical Messi saved the day for Barcelona and still made the hope of going undefeated for the whole season.Barcelona was playing against stubborn Sevilla at Ramón Sánchez Pizjuán Stadium. The game started without the Argentina who was injured and did not feature in this international break. He was on the bench and was watching the game closely.Barcelona came 1-0 down after a goal from Franco Vázquez in the 36th minute if the game. And again in the 50th minute, Luis Muriel scored another and making the dream of Barcelona going invisible shattered.
But the day was not just over Barcelona introduced Messi in the 57th minute of the game. After he came on the pitch Barcelona started to create chances and in the 88th minute Luis Suarez strikes and made it 1-2. Barcelona and the fans had a hope that something will be coming next and after a minute you all know the brilliance and how extraordinary the 5-time Ballon d'Or winner is.And moments later, Messi fired home from the edge of the box to level the scores and seal a 2-2 draw.
Once again the so-called alien of the game who makes defender cry with his skills, his pace, his creativity came out on top and rescue Barcelona with a point.Currently, the leader Barcelona are 12 points clear at the top with 76points after 30 games played and second are Atletico Madrid with 64 points with 29 games played.
Can Barcelona go invisible for the first time in the history of La Liga?Let's hear your opinions too in the comment section.