Nepal lost the head to head challenge but still don't lose hope! You can watch the head to head challenge of those all, just scroll down below, but before that, you should read this article very carefully.
Never stop voting for Nepal (Shrinkhala), we still have a chance ;
Vote for Multimedia award Miss World 2018
We sill have a chance to enter Top 30 by Winning Multimedia award. All we have to do is continue to vote for her on all those platform same as head to head challenge.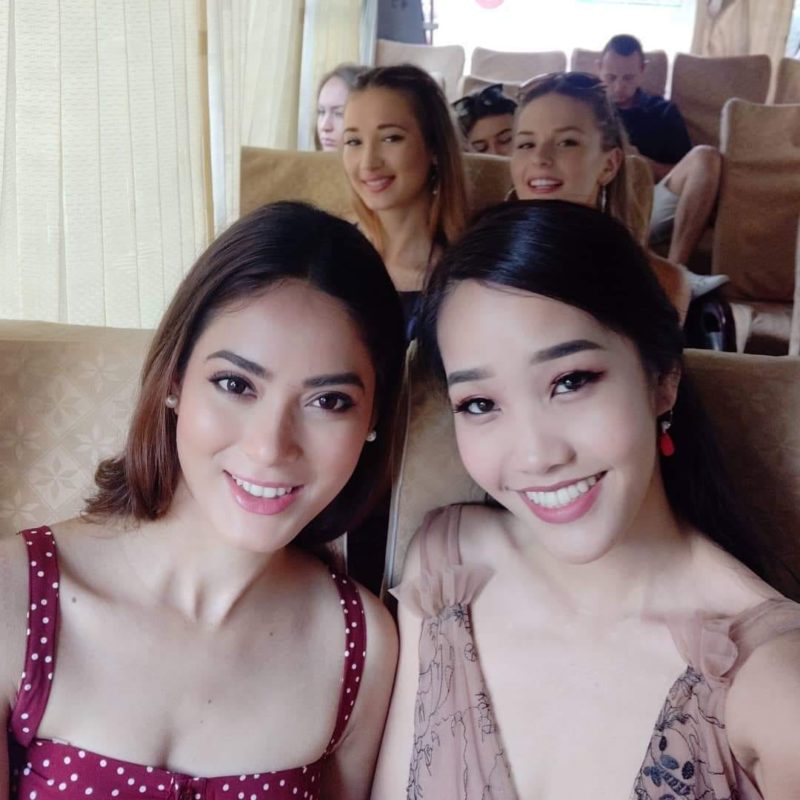 The deadline is on 8 December and the winner of Multimedia will be announced on the final; Let's keep supporting her (Shrinkhala)
Make sure you vote for her on the all the medium and platforms; We've already shared the ways to vote her; If you yet don't know and have not voted for her then follow below links to know more;
Some of us felt that,
She presented well but didn't describe much about her beauty with the purposed project. where Singapore explained clearly how they raised to fund and help her project, instead of giving a speech on humanity she should have described her work and how she raised fund.. and I wanna request everyone not to comment bad things about judges and the organisation.. we have a chance to go forward through multimedia. [Through Youtube]
Sorry guys we are not here to Judge her voice, She has done so much for our community as well as for the country, so we know there was a chance and that we lost but still we have another, to support her;
Videos of Head to Head Challenge
Keep supporting Nepal;
Cheers <3