Marketing
How to Open a Blog Account : Cost for Setting Up a Blog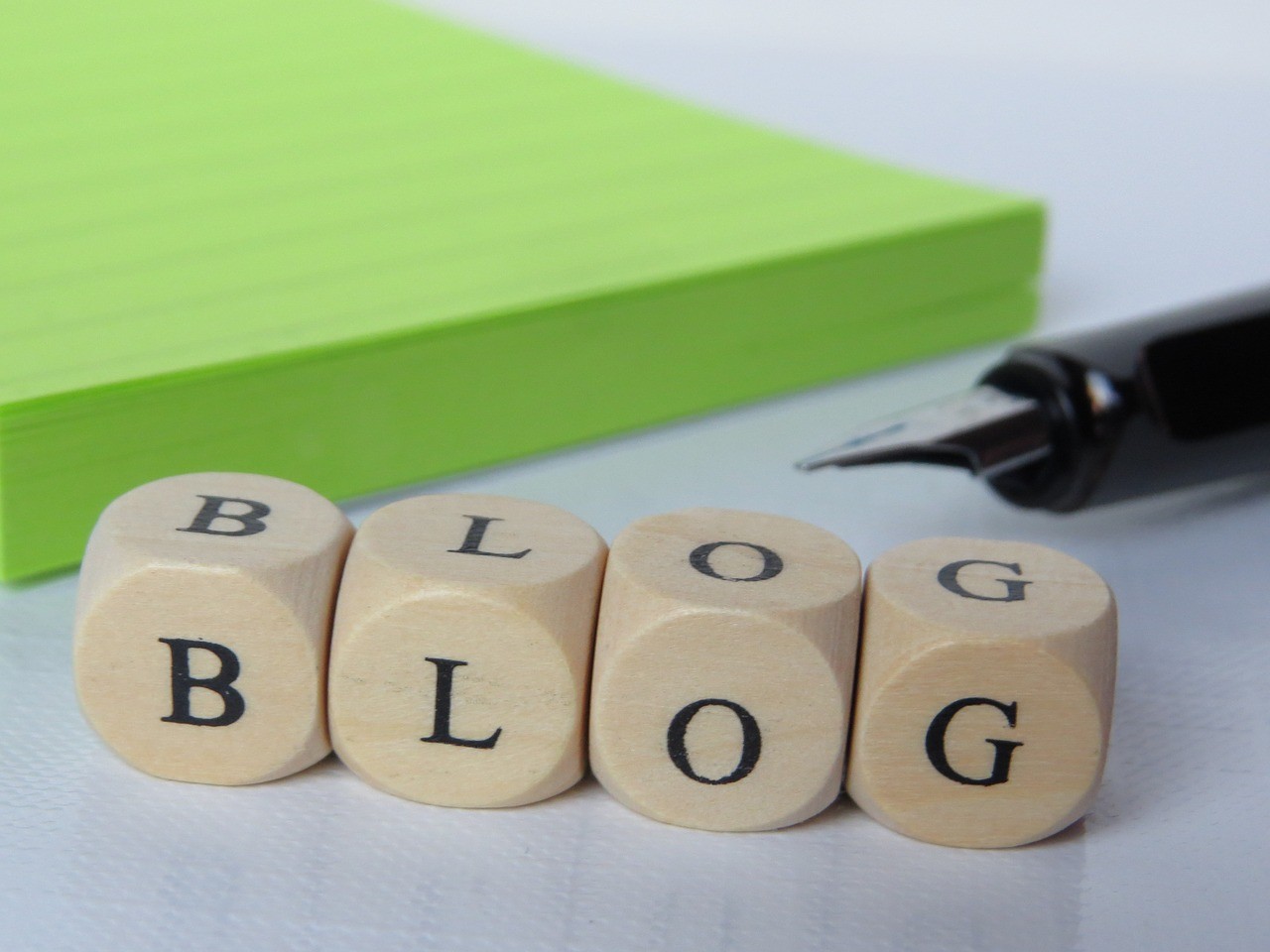 In past few years, blogging has been evolved and amazingly growing in every field where it requires marketing via blogging or a blogging platforms. In this very article, we are going to talk about how to open a blog account, in brief, we will talk about the cost that is required for setting up a Blogspot account.
I've already linked up above on an open a blog account you can go to that URL and check out. It's so simple to create a blog on Blogspot. If you are still looking for more tips then you can check user guide related to blogging.
It's Easy to Create a Blog, Just search for a platform and sign up…
In this article, we are especially talking about Blogspot which is the platform provided by Google and it's relatively easy and handy for newbies and learners.
Many asked me a question what is the cost that is required to set up a Blogspot account.
BTW I've answered them individually but in this article, we will also find out the cost that is required for setting up a Blogspot account.
Cost for Setting up and Blogspot Account.
I would like to define it on two pattern
Free
Requires Fund for Professional Blogspot
Blogspot is freely available blogging platform where you can create up to 100 blogs freely. And you can write your articles and share them with your friends and families.
But If you want to setup your Blogspot account professional that might cost you a bit of amount.
#1 For Domain: $1 to $15
Normally you will get yourblog.blogspot.com as a domain on free based Blogspot blog. If you want to have your custom domain then that might cost you 1$ to $15 – Per Year.
For that, you have to register a domain for your nearby register.
#2 For Design (Website Theme) $20 to $30 
I'm not sure you are aware of User Experience but If you want to start a professional blog then website design or we say website theme that is required. And that will cost you almost #20 to $30 if you really looking forward to buying a theme.
Note: If you don't have a budget then you can also get free amazingly designed themes. You can use them on your website for better user experience and that will help you drive a good number of visitors.
Wrapping it Up
Now I would like to say about a professionalism, It cannot be defined by having a custom domain, it requires better writing skills and blog management skills. But the first step in making it bit professional is having a custom domain for your blog. I.e yourblog.blogspot.com can be converted into yourblog.com.
Now your readers will love to come back to your website again and again. They will remember your website so easily as well. I would like to say that, it's mandatory to have domain and design to increase your visitors.
Ultimately you will have to spend money on a domain that's it cost varies between register companies. If you don't know blogging can help you in boosting your business directly;