Marketing
Does PPC Management service make sense for your business?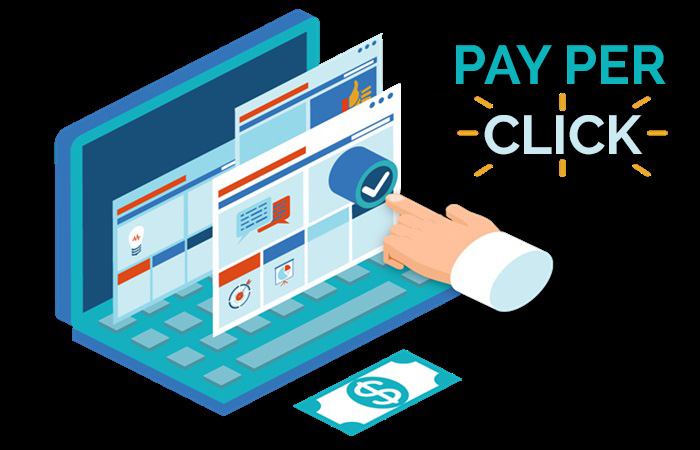 The PPC advertising is no longer optional for digital marketers in this digitalized world. Earlier, everyone preferred making use of organic search or SEO to get traffic from search engines. As time passed, Google updated its algorithm which made it difficult to rank on SERP. Also, if you have analyzed search engine results, you will often find that most of the searches are paid results above the organic fold. This tells us the importance of running ads. Even if you are ranking top in organic results, you still need to run ads to get maximum impressions on SERPs. Due to this, PPC advertising is getting more popularity.
A well-managed PPC campaign can be a great source of revenue for your company. However, this can be a time-consuming process. If you have found that tracking conversions, writing ads, managing bids and customizing setting for multiple keywords can be a little tedious task, you might feel like PPC is an automated solution. An effective PPC account can automate a lot of day to day decisions about your account and minimize the time you spend managing it.
With all of the time and monotony associated with managing a money-making PPC campaign, there is no wonder that many people consider using PPC management software to streamline the things. Unfortunately, PPC software isn't the right choice for many organizations. PPC software can simplify your business but only if you have the best combination of factors in your account. Otherwise, it may often decrease your productivity and profit. Here are some questions you should ask to determine whether PPC software is the best solution.
Does it report on actual revenue?
It doesn't matter how much time and devotion you are giving to your PPC account, if you are not estimating the overall performance and actual revenue, it's not going to be profitable for you. Nowadays, many digital marketing companies are maintaining a PPC account for their digital marketing and their PPC software migrated from a useless expense to a real asset. Unfortunately, 45% of AdWords Accounts are not tracking conversion, only 30% of accounts are tracking conversion efficiently. With the help of given ROI data, PPC campaign can optimize your account that really matters to your business. Without ROI tracking, the software can only develop surface metrics.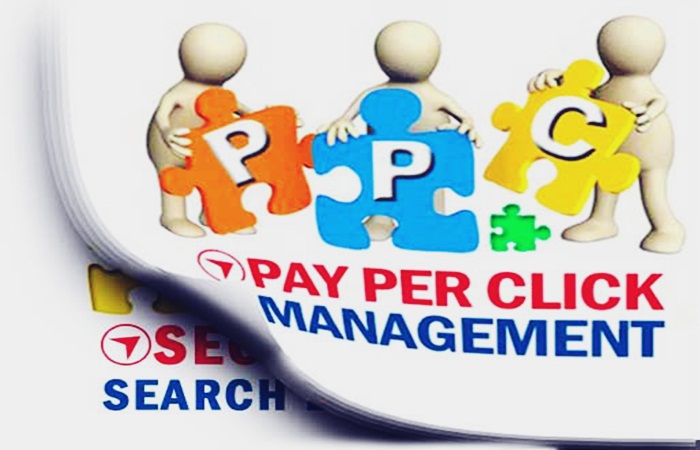 Only with extra efforts, you can easily track conversion in AdWords. To do this, all you have to do is put the right bit of code on the appropriate web page of your site. Conversion tracking may pretty good and sufficient if you sell products directly from your site. However, if you are not utilizing a PPC account to drive online sales, you have to set up a more complex revenue tracking system. Many businesses are using CRM software like Salesforce, Zoho or Prosperworks, while others are building your own CRM.
Does it have sufficient data?
PPC software doesn't make the decision on perception. It requires data points (impressions and conversions) to create patterns which make a perfect decision. The more data points at your disposal, the more clear the picture. In lack of sufficient data, your software will consider even small trends as important. As a rule, PPC campaign work well if you have 50 conversions a day at the minimum. If you do not have 50 sales a day, there's too much variation in the data, and exact estimates are hard to come by. You should set up a PPC management software when you have at least 50 conversions a day.
Is your PPC account is so complex that you can't manage it yourself?
If you are having high conversions and high ad spends, it doesn't mean that you need software management. All you need is a simplification. You have to get rid of your useless keywords, then your account will suddenly become much more manageable. Removing useless keyword will cut down on wasted ad spend and enable you to invest your money where it counts. If you have hundreds of campaigns to manage, and thousands of keywords to sort through, PPC management software makes a good deal of sense to handle your account.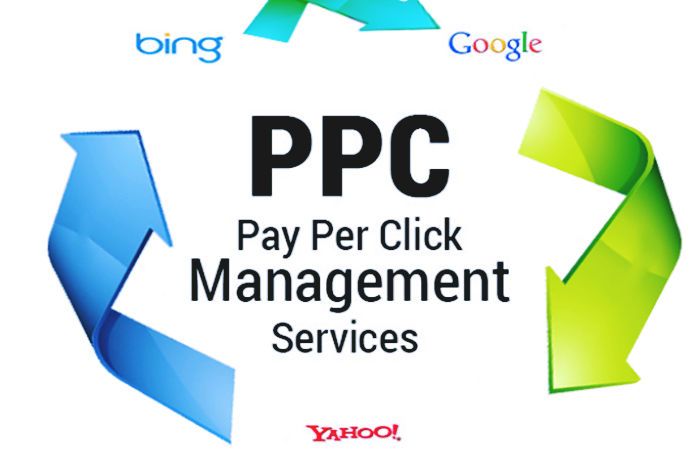 Is your business consistent enough?
Even if you have an active and complex account, you must ask yourself whether there are important aspects of your business which you couldn't expect a computer to react to. For example, if your business is highly dependent or seasonable sales, where the keywords are highly beneficial only during a specific time in a year, you might not need automation.
One of the most basic assumptions of optimization software is that the future will look like the past. So if your company doesn't fit this basic assumption, it's not the right time to get PPC software.
Choose a PPC software wisely
If you have decided to automate your PPC development, choose a software with utmost care. Many digital marketing companies in India are using AdEspresso with Facebook Ads. It is very effective at running multiple tests on Facebook ads and gives you an accurate report. Also, allows you to quickly optimize your campaigns, especially when handling multiple accounts/clients.
Final words
Under the right circumstances, PPC management service can significantly simplify your business life. If you have not implemented the right volume of revenue tracking, conversion, and account complexity, PPC software may not be the best solution. Moreover, it's important to note that software is only as smart as the person who manages it. It's also important to ask the right questions before you set up your PPC campaigns in the hands of software or machine. You may end up damaging your own performance and success.