Health
Reasons to opt-in for diet analysis software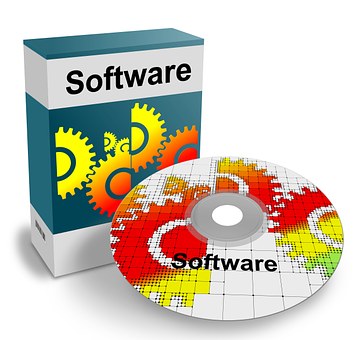 Obesity is the root cause of most health issues. From muscle cramps, fatty liver, to neck issues – excess fat can result in multiple health issues. The only way to get rid of the extra fat is to get back to the habit of eating nutritious food.  When your nutrient quotient is correct and rich, your body automatically drops the extra fat and shapes into the best form. Gradually, the allied ailments and discomforts that occurred due to excess weight get healed.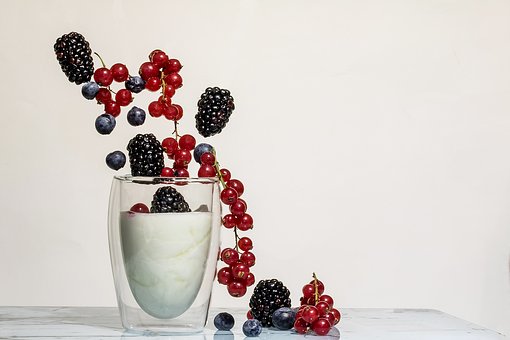 However, it is essential to ensure that you keep eating right even after you've lost the desired weight. And for this, you need to be aware of the nutrition that you are consuming with every platter. It is the reason why you will have to opt-in for diet analysis software. Simply put this software enable you to unlock the nutrient score of food items that you intend to add on to your platter. Once you know the correct nutrient analysis, you can prepare better.
Some of the reasons why most people are opting in for diet analysis software are as follows:
It is simple to use
Even though the name might make people conjecture it to be a complicated process, but this software is easy to use. People just need to create an account and start using the software just like any app on their computing or mobile devices. The software has a library which broadly covers most foods and the nutrient analysis. So if you type in cheese, you will get to know its nutrient quotient and use it accordingly.
It's your right to eat and stay healthy
The modern-day individuals are increasingly becoming health conscious! In fact, today most people are switching to herbal and natural food supplements to ensure they live longer and better. Food is of utmost importance. So if you have decided to make the switch to healthy living, this software will guide you.
It is easy to use anywhere, anytime
You can be seated in a restaurant and use the software to find out the nutrient score of the platter you are having. Simply type in the food items that are present in the plate and the software will provide you with all the necessary details. This way you can keep a check on your food consumed round the clock without any hassle.

Helpful for vegans and vegetarians
Most vegetarians and vegans often have to deal with the slack that their food chart doesn't provide them with ample nutrition. This confused verdict usually leaves many people clueless whether they should shift to a vegan diet or not. However, equipped with diet analysis software you can put this problem to rest. You simply need to type in the vegan food options and check the nutrient quotient. That way you will know the exact nutrition level for your day.
These are some of the best reasons as to why most people are opting in for this software! If you want to make a healthy diet and living your reality, you too can start using this software today and experience the benefits.