HowTos
Easy Way – Reset Network Adapter on Windows 10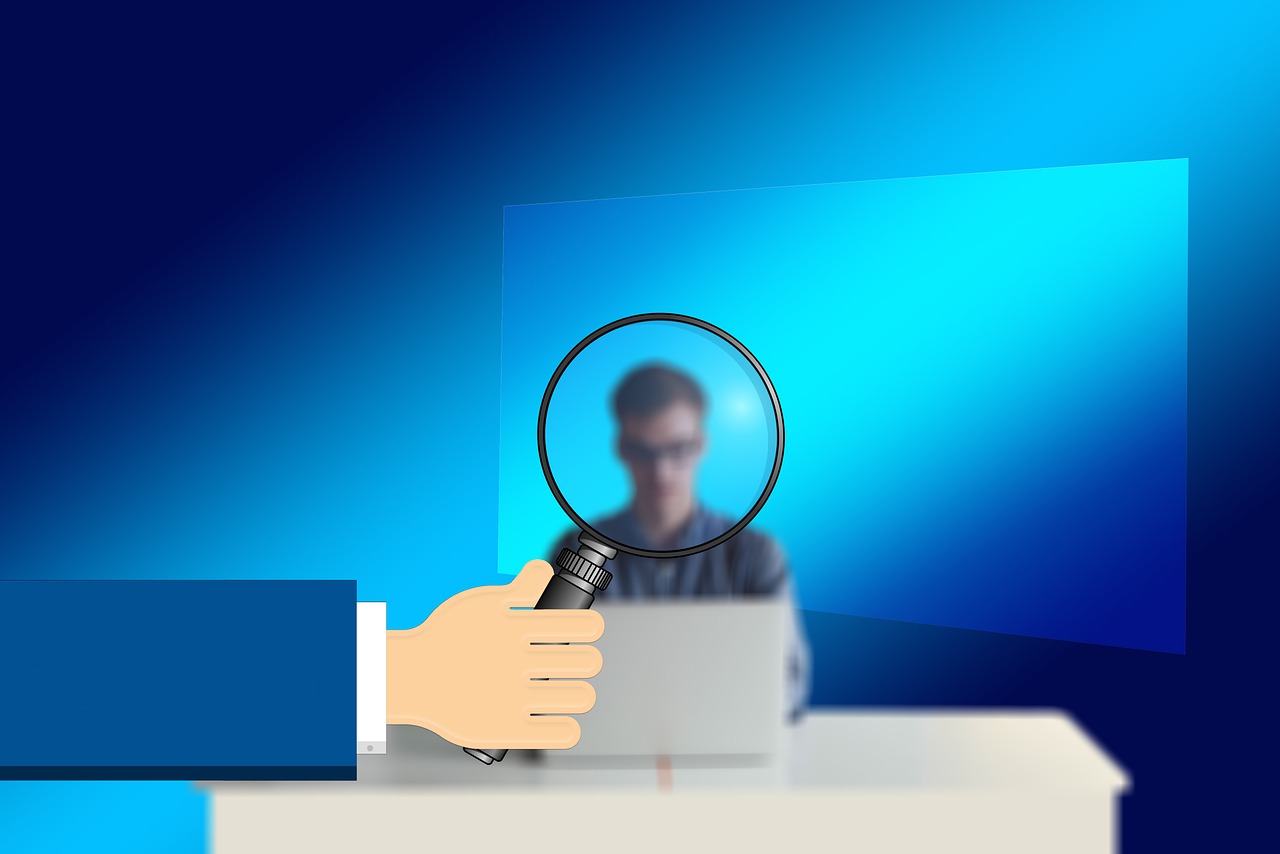 I have been using Windows 10 past few years. It's one of the responsive Windows Operating System which was developed by Microsoft. But there are issues as well as bugs. I have faced some related to the network connecting I don't is that a bug or anything else but I resolved that by using reset network adapter option.
Resetting Network adaptor means this will remove your existing network adapter and then reinstall all your networks and set other networking components back to their original settings. If necessarily required you might need to reinstall other networking software afterward, such as VPS client software or virtual switches.
How can we Rest Network Adapter on Windows 10?
It's really simple to reset network adapter on Windows 10, you just following steps that I've mentioned below and you are good to go.
Easy Way;
On a Cortana search bar type "Network Reset" keyword and click on Network Reset. Now there you will get Network Adapter Reset button, just click on that and it will do reset of resetting of your adapter.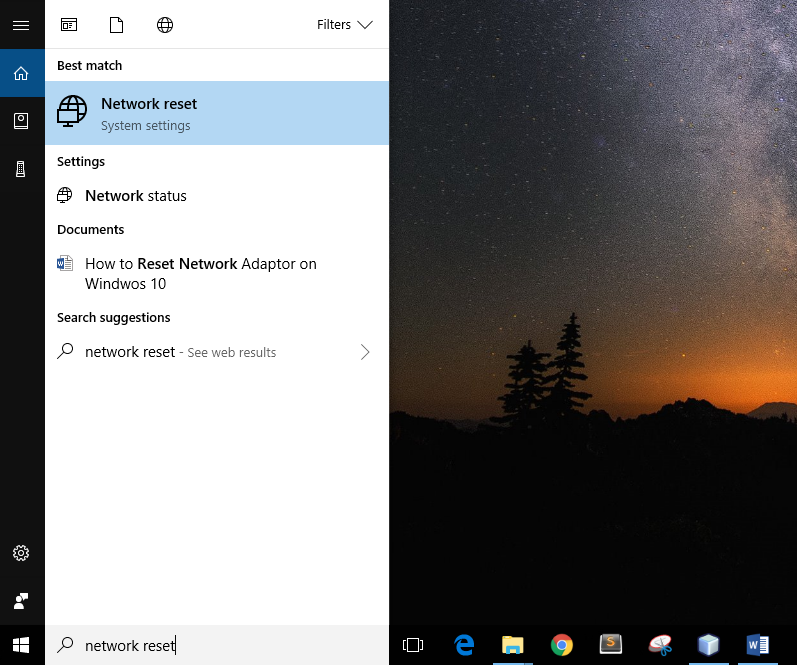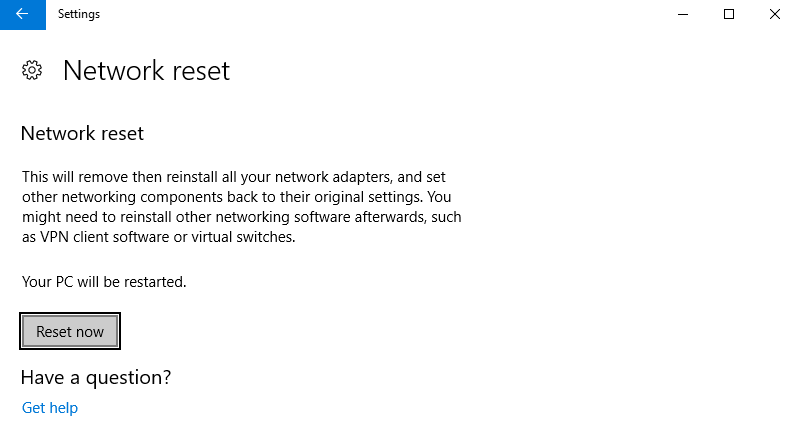 There are other ways to get Network Rest section on Windows 10. Worthy and easy is that I've already mentioned above.
Here you have to Right Click on Your WIFI Adapter and click on Open Network & Internet Settings, now just scroll down the Windows and you will find network reset option there.