News
Shrinkhala Khatiwada wins Miss Nepal World 2018
Shrinkhala Khatiwada wins Miss Nepal World 2018. The Miss Nepal World jury has selected a new winner for this year and its Miss Shrinkhala Khatiwada who is in an architect. She today won the title in front of many challenges and other participants.She was crowned by the Miss Nepal World 2017 Nikita Chandak with the crown which she deserves. She outshined 25 contestants at the beauty pageant grand finale held in Kathmandu this evening.
The beauty contest was organized by the Hidden Treasure at the Hotel Annapurna, Durbar Marg on Wednesday.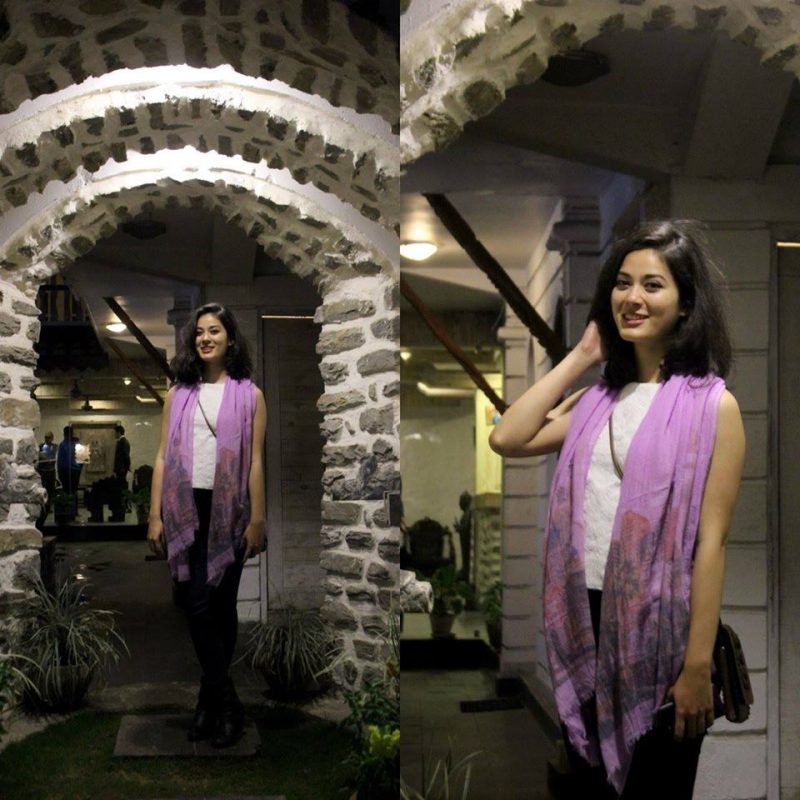 Priya Sigdel garnered the title of Miss Nepal Earth 2018 while Ronali Amatya bagged the title of Miss Nepal International 2018, and the title of Miss Nepal Universe 2018 went to Manita Devkota.
Other sub-titles were awarded to:
Miss Glamour: Manita Devkota
Miss Talent: Ronali Amatya
Miss Punctual: Laxmi Poudel
Miss Intellectual: Ashma Dhungana
Miss Fascino: Shrinkhala Khatiwada
Miss Friendship: Sayara Lama
Miss Best Hair: Shrinkhala Khatiwada
Miss Photogenic: Mahima Singh
Miss Confident: Aastha Sakha
Miss Popular Choice: Sandhya Adhikari
Miss Athlete: Megha Shrestha
Beauty with a Purpose: Priya Sigdel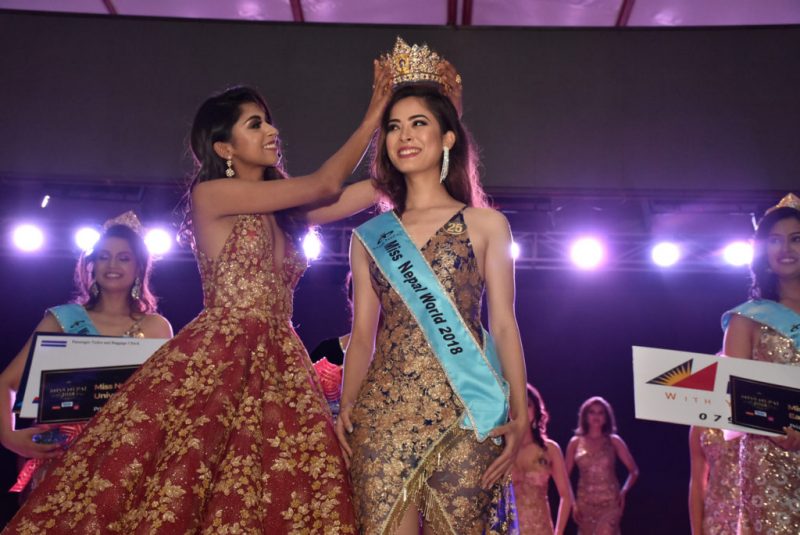 Shrinkhala Khatiwada is so humble with less pride which makes her the best. She is beautiful like a flower. She is confident which was proven in the stage with her performance and of course intellectual. And yes she deserves the win. Shrinkhala Khatiwada wins Miss Nepal World 2018.
What were your choices who deserved it more? Have your opinion in the comment section below.