HowTos
How to Start a Blog in 5 Steps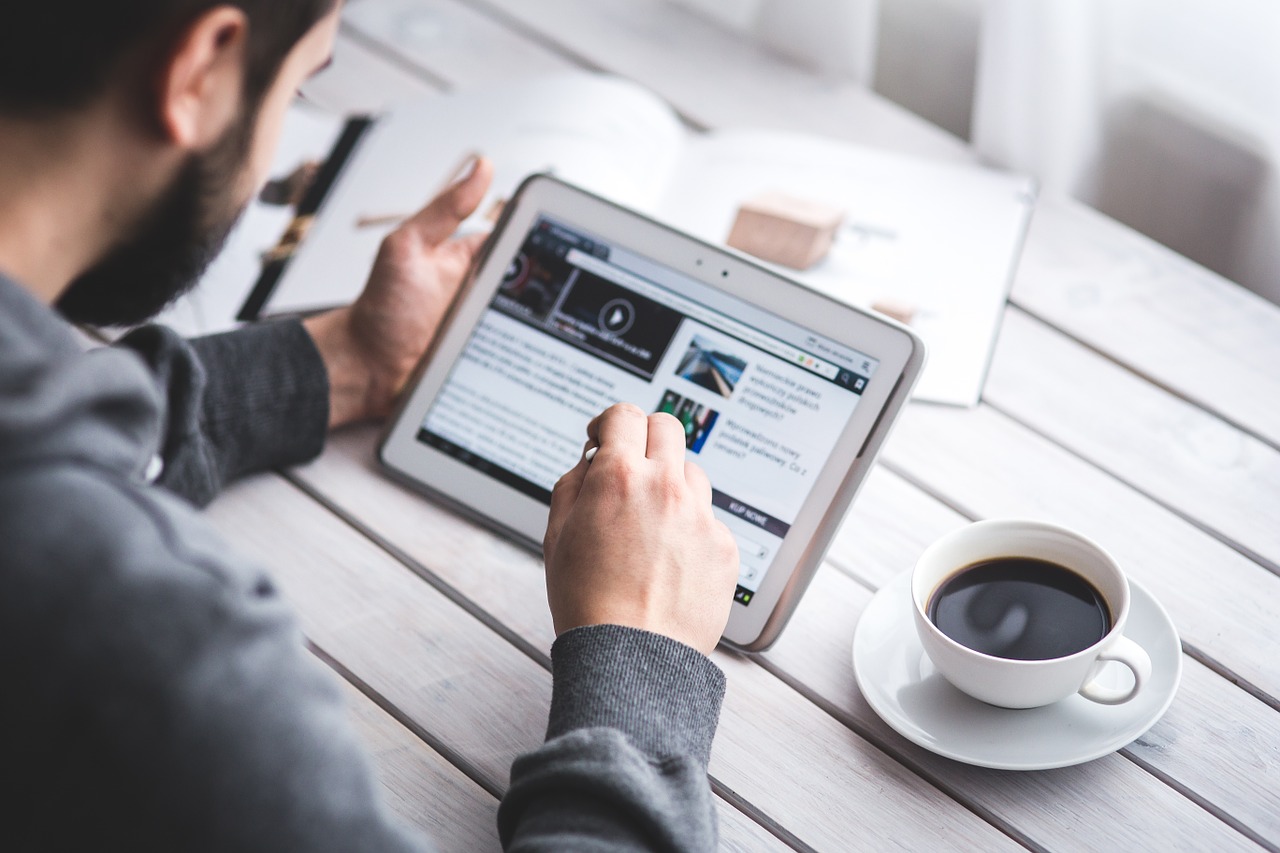 Are you looking for simple ways to create your own blog? Then these these 5 steps will help you create your own blog very easily.
Nowadays blog writing has become so common for the general public, as well as in marketing industry. They all wants to share their own thoughts about different subject matters.
Start a Blog in 5 Steps
Here are the 5 simple steps these can help you create your blog in very easy way
Choose your preferred blog platform
The first and foremost step is that you must have to choose your blogging platform that where you want to share your thoughts. There are different platforms i.e Blogger, Tumbler, Medium, WordPress.
You can choose any one of them at the beginning. If you have a budget plan for the blog then go for WordPress blog.
Choose web hosting for your blog
Now after choosing a blogging platform, the crucial part is that choosing web hosting partner for your website hosting. As I've mentioned that for some of the blogging platforms hostings don't require but for other platforms like WordPress, Drupal, Joomla these require hosting platforms.
So you must have to choose better and affordable hosting platforms which fit your budget plan i.e there are some of the platforms those are really cheaper and they may fit for your blog hosting as well i.e Hostgator, Bluehost, Namecheap etc…
Setting up a blog on your own domain
Hosting is actually a room for you to store your every item but, that room should have some name. I mean to say that you must have to buy a domain for your website to make it more public.
The domain name will help your readers to recognize your blog. That will be the unique name you can't take existing domain name for your website. Just choose unique name i.e (www.yourname.com or www.yourwebsite.net etc…)
Design your blog
Now after setting up the domain and hosting you finally have to decorate your room to make it more attractive and user-friendly. Same thing applies to the blog as well, you have to choose different components to make your blog more attractive i.e blog theme and other various components.
If you are using WordPress then it's better to buy from world's best marketplace call themeforest.net
Useful resources for blogging
Now finally you are good to go on your blogging journey. Now you can publish your blogs and share them with the world. Here you just have to provide the things that you are good at. Don't ever copy and paste content from one site to other that may cause legal issues as well. So try to publish your own things on your blog.
Cheers 🙂