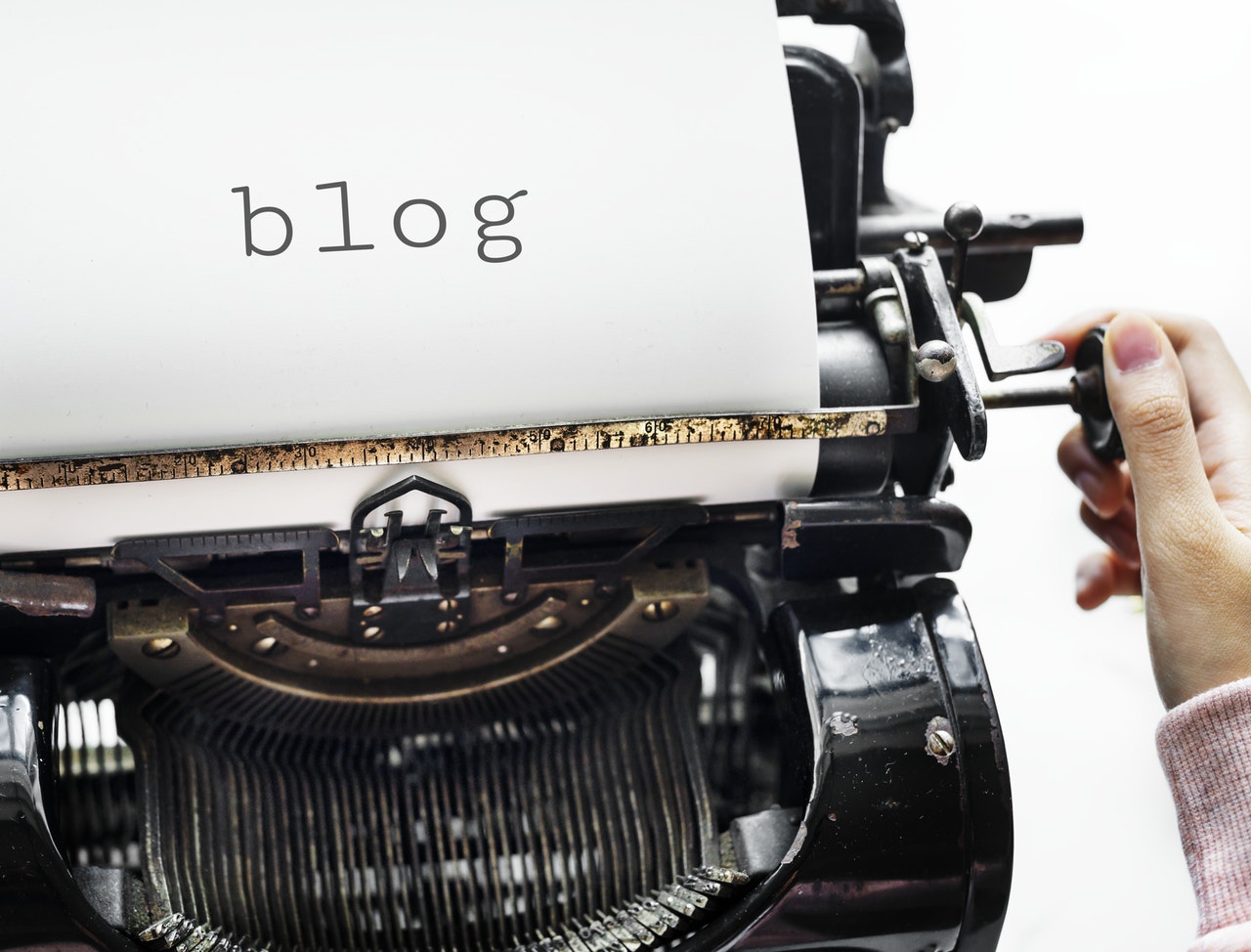 Many think blogging is hard and many they say it's easy but I would like to mention that it 's a mixture of an art and a science. There is no right way "Yes, there we have certain procedures" but it's all up to you, how you do it in a right way;
There are plenty of people who've done a great job of it though, and I thought it would be useful to learn from them.
Blogger: Satya P. Joshi
Blog: satyajoshi.com.np & digitalample.com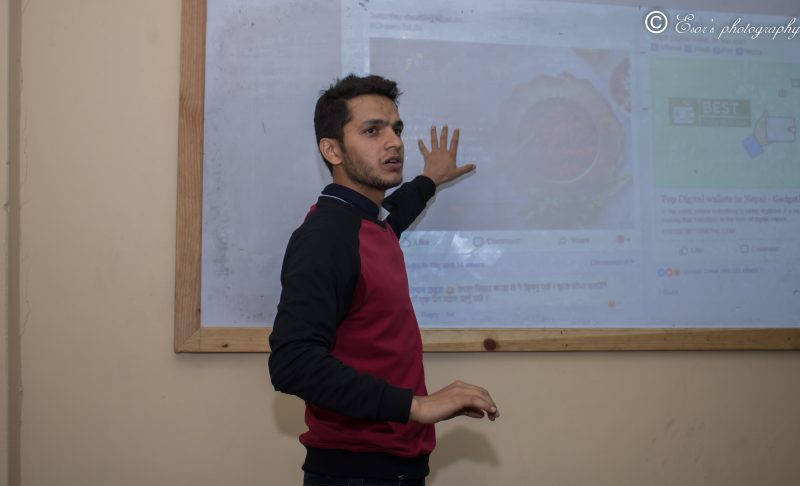 1. Can you tell us about yourself and how did you first get into blogging?
My name is Satya Joshi, blogger at Digitalample.com; I came to know about blogging in 2010 but started it professionally in 2012;
My Story is a bit different, someone told me that there are people they are earning money from blogging and I didn't know that; Then I researched and it was blogging;
Start a Blog: How to Create Blog on Blogger?
2. What would you say that is the greatest satisfaction of being a blogger?
The greatest satisfaction being a blogger is I learning something new every day; That is what I like about blogging; Apart from that you will make something out of it as well;
And to tell you about the strategy I always try to solve my reader's problem, and that is the thing required in blogging; Just publishing articles won't help you; So make sure you understand your readers;
How to do SEO: How to do SEO (Search Engine Optimization) – Step by Step Guide
3. Any blogging platforms that you would like to suggest to your fans or readers? Is there any strategy or blogging style that you follow to entertain your readers?
If you are a newbie then I would suggest free platforms like Blogger & WordPress; No, if you are trying to get started professionally then define your budget should directly go through WordPress; (just spend 20$ to 30$) and you are good to go;
Drive Traffic: These 3 Ways Will Help You Increase Website Traffic in 2018
4. Do you find any frustrating aspect of blogging? Or Any failure that changed your life or Any achievement that keeps you motivated for blogging or for anything.
Yes, I do, I've tried a multi-niche blog and it keeps me frustrated it's because, I don't get time to write on each and every topic, And even I don't have a team to work with me; So that makes me frustrated; Now in 2018, I've to start a blog then I will definitely go through a single niche;
Regarding other factors like motivation and etc… I always try to keep my focus on but still I try to analyze other blogs and bloggers how they are doing and what they are doing; That helps me go through the easy part and that is time changing;
Digital Marketing for Business: 7 Reasons You Need a Digital Marketing For Your Business
5. There are many in society or in a family they criticize bloggers. Do you take those seriously or never heard any of those criticize about you? Any advice for handling criticism?
I don't take them seriously, many of them don't know what is blogging but still there are people they will mention that blogging won't help you; And also I would like to suggest as well, if you are doing really good at blogging then it's a really amazing thing if not then you should not quit your job;
Apart from that when it comes to the family then you will have to convince them you are doing the right thing for your career; Make them believe in you; Don't give a damn to society; That's it
Social Media: Balancing Your Personal And Professional Social Media Presence
6. Do you realize that blogging market size has become hypersonic? So, what do you think blogging will live forever? or It will vanish like an old Radios and TVs.
Yes, it's; but it won't die ASAP; Yes, there is a competition in between Blogging & Vlogging but still blogging will remain for marketing;
Money Making: How Do Bloggers Make Money from Blogging
7. Most of the people consider that blogging is difficult that it requires different fields knowledge and even for competition it's really difficult for new bloggers because they simply don't know about Marketing, SEO, and New Technologies. What do you think does it all requires at the first point? Any advice for new bloggers.
If you are a newbie then just keep working on it; It's not difficult at all, But if you are trying to make something out of it then you have to plan things out for your blog; You will have to work on Marketing and Other stuff as well;
But once you start doing those, it's easy to get things done; It's not hard at all, But still, one thing I wanted to mention you have to be genuine and research-oriented to do a thing perfectly;
Wrapping it up
Thank you so much for being here, I would like to appreciate your support and along with that I hope those above answers helped you to understand few things; Let me know if you have any queries.
I will surely answer them; If you want to share your own opinions then you can submit those from here; {Start blog in 2018}