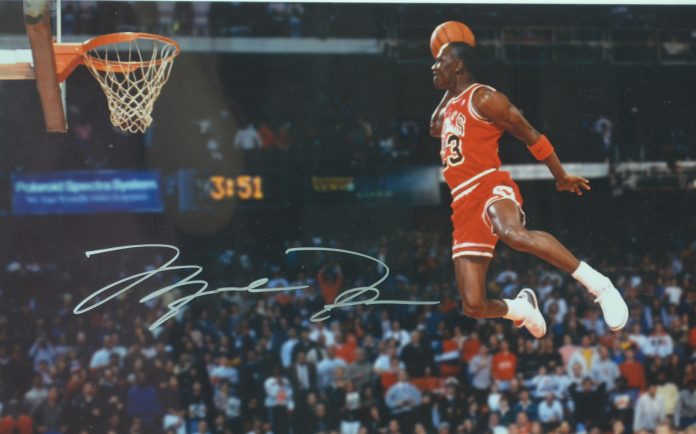 Top 10 Greatest NBA Players of All Time: Every sport has its top players throughout the history of the game. The best performers in the game making them look invisible and take their team to the next level " The Game Changer".Basketball is one of the entertaining and enjoyable game, It is played in like every continent. Many big players have graced this beautiful sport. And NBA is the tournament everyone keeps an eye on because of every superstar play in this league.
NBA has produced some excellent players who are the fan favorites and have a huge impact on the history of the tournament.
Today we will be talking about the 'Top 10 greatest NBA players of all time'.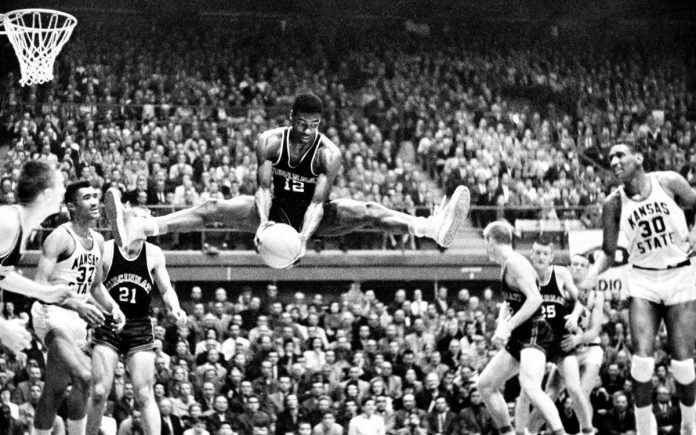 Oscar Palmer Robertson, nicknamed "The Big O", is an American retired National Basketball Association player who played for the Cincinnati Royals and Milwaukee Bucks.The 6 ft 5 in (1.96 m), 205 lb (93 kg)Robertson played point guard and was a 12-time All-Star, 11-time member of the All-NBA Team, and one-time winner of the MVP award in 14 professional seasons. He is the only player 2 average 27 points, 6 boards, and 6 assists a game for more than 3 straight seasons an HE DID IT 8 YEARS IN A ROW.