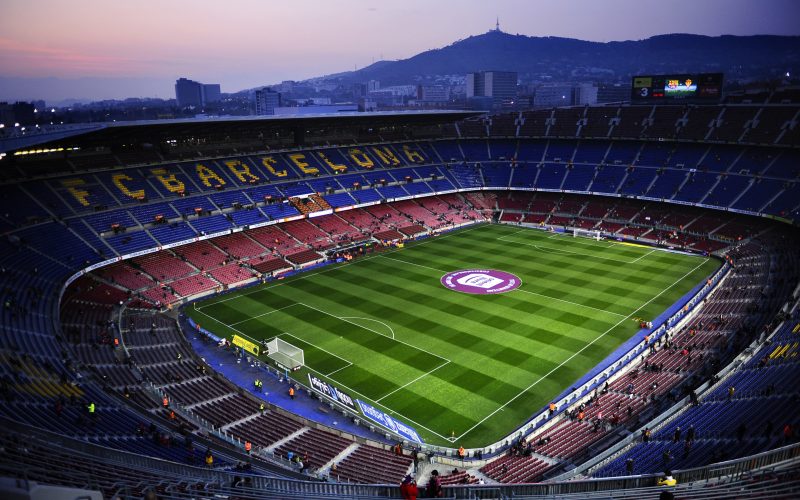 There has been a debate that which sport is the biggest sport in the world. But Football always comes first. Football is played, watched, enjoyed globally in the world. Many children, youths have dreamed of playing football and wish to play it the full packed stadiums with the crowd cheering with their names.
There are stadiums all over the world.Some have huge capacity some have less capacity, But the passion for this game is same for all.
Most of the top teams are located in Europe but not all the biggest football stadiums lie in Europe.Let's look at the Top 10 largest football(soccer) stadiums in the world.
10  Largest Football Stadiums in the World
1
Rungrado May Stadium, North Korea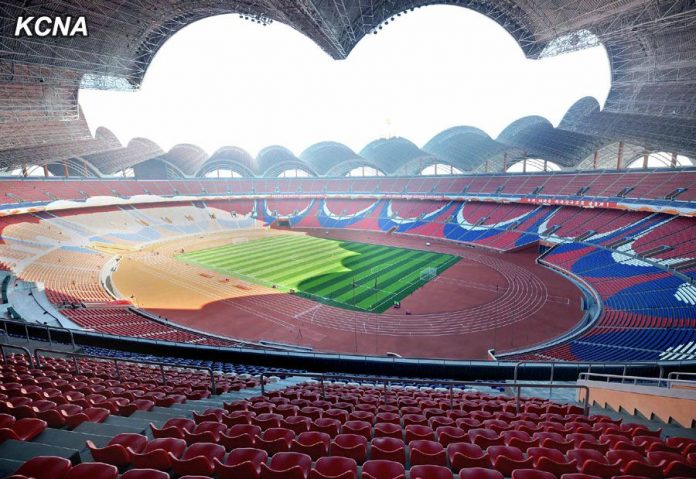 Rungrado May Stadium is the largest stadium in the world.The gigantic stadium holds 1,50,000 spectators which are used for governmental functions and also the home of Korea DPR national football team.It was completed in 1989 and lies on North Korea.