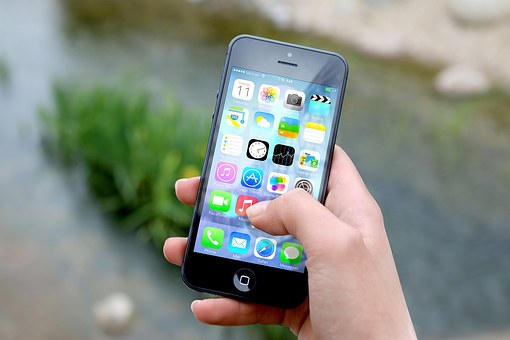 Smartphones have become the order of the day! From daily mailing, social networking to browsing we considerably depend on our mobiles. Needless to say that mobile application development today is a relevant field that is expanding with every passing day.

There are several things that companies specializing in mobile app development need to consider. Some of the important aspects are discussed below:

Integrating the location-based solutions
It is an important aspect to make the most of the mobile app. Here you need to have access to the Smartphone GPS. It will enable you to know where the end user is located. There are several ways in which you can make use of this data. For instance, by catering custom location-oriented content such as promos and coupons for the retail locations. You also have the chance to streamline the on-demand service delivery and communicate socially with the end-users that are located close. Regardless of the situation, when you have a tie-in with the location-based solution of your Smartphone device, it will add value to both you and the end user.
Get an optimized app for any offline access purpose
It is not a feature. But sometimes when websites fail, you can count on mobile apps. And mobile app is discrete software that operates on the client side. Hence, you can do a lot with the user interface even when there isn't any internet connection. Also, the app developers need to leverage this and come up with ways where the users can communicate with the app, sans a connection. It needs to be done seamlessly while managing the data and requests. And that way, the data or applications can get submitted as well as received the moment there's a stable internet connection.
For instance, when you sync a local database in your mobile in the cloud, it enables the users to communicate with the content that's updated last. And even though it can become outdated within a short while, it has the chance to be an improved experience as compared to zero data.
Having a face id, touch id or any equivalent
It is one of the choicest features of mobile app developers. Sometimes, people might just overlook it. However, not every device can leverage from this aspect. However, iOS developers should take good advantage of the same. Today, Face ID and Touch ID can help you sign to an app as fast as possible. It is also effortless to implement from the perspective of app development.
Any feature that streamlines usage can go a considerable way and is profitable! Today, many apps are competing to get the user's attention so that people can download the same. These apps are all intended to make life simple and easy. This feature enables us to make the app appear updated.
Other the features listed above, there are several other aspects that you can consider while mobile app development. However, starting with these three are perfect. But it is always essential to stay tuned to the changes and developments in mobile applications and their associated trends.