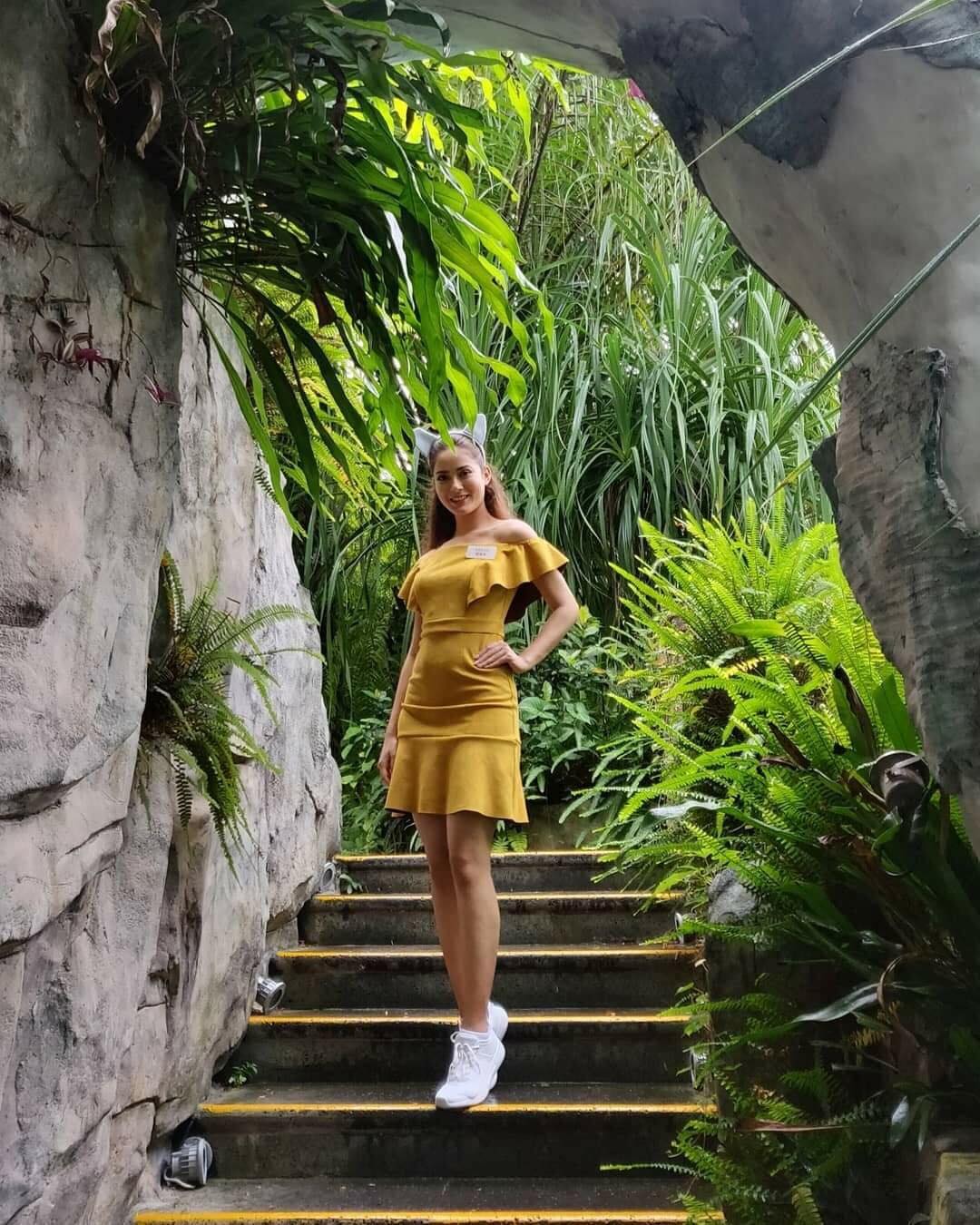 Shrinkhala updated her profile yesterday again by updating that voting lines for head to hed challenges for Miss Wolrd is Extended till 30th November.
Tomorrow is the last day for voting lines; Please make sure you vote on the all the four platforms mentioned by Shrinkhala;
The voting lines for Head to head challenge for miss world is EXTENDED till 30th of November. I am overwhelmed by all your love and support. Keep them coming ❤❤
There are 4 different ways to vote for me to advance to the second round of head to head challenge.
How to Vote for Shrinkhala (Miss World Nepal)