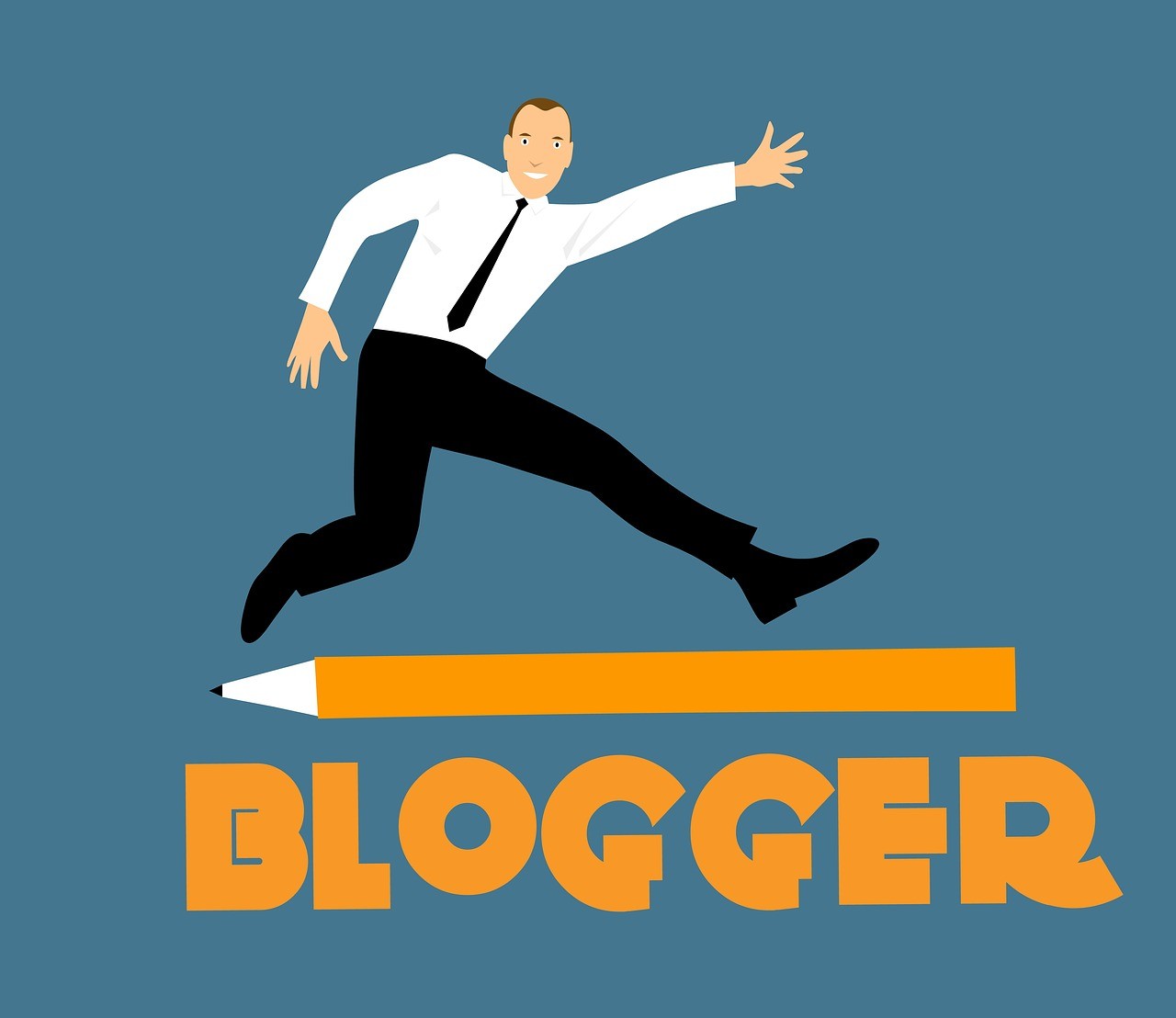 Many asked Why should I blog? & What is Blogging. In this very article, we are going to learn what is blog & blogging.
Before you go through a platform you should know what is a blog and how it actually works.
Blogging is simply started after the term Blog which means keeping "web","logs". That actually means you will keep your logs or details online (on a website).
I would really like to say that blog is a diary and blogging is a process of diary writing.
There are many define it in their own way but still, they consider it as a discussion or an informational website where a writer or an author will publish his or her knowledge in the form of text.
Blog is a personal website where a person or a individual will share thoughts, opinions or anything that a person wants to share with his/her readers.
In brief, Blogging means writing and publishing things on your personal web journal in a consistent manner to engage your reader or followers.
You might have a question on your mind, you are saying it's an online diary but why should I share things with others?
It depends on you, what you are going to share with the people, it's not necessary that you share your own personal information through your blog. But you can share your writing skills, your opinions about any subject matter.
If you are a student then you can share problems solution on your blog.
If you are a newbie then I don't think you will believe this "Nowadays many use blogging as a marketing platform for promoting their products as well as services with their customers."
Blog & Blogging has become an essential part of personal life as well as corporate life. You can showcase your portfolio through your blog, a company can share their products details as well as press releases through their blog.
There are companies like Google, Bing, Yahoo & Microsofts they release their instant updates as well as press releases through their own blog.