Marketing
Why Blogging Matters for Small Business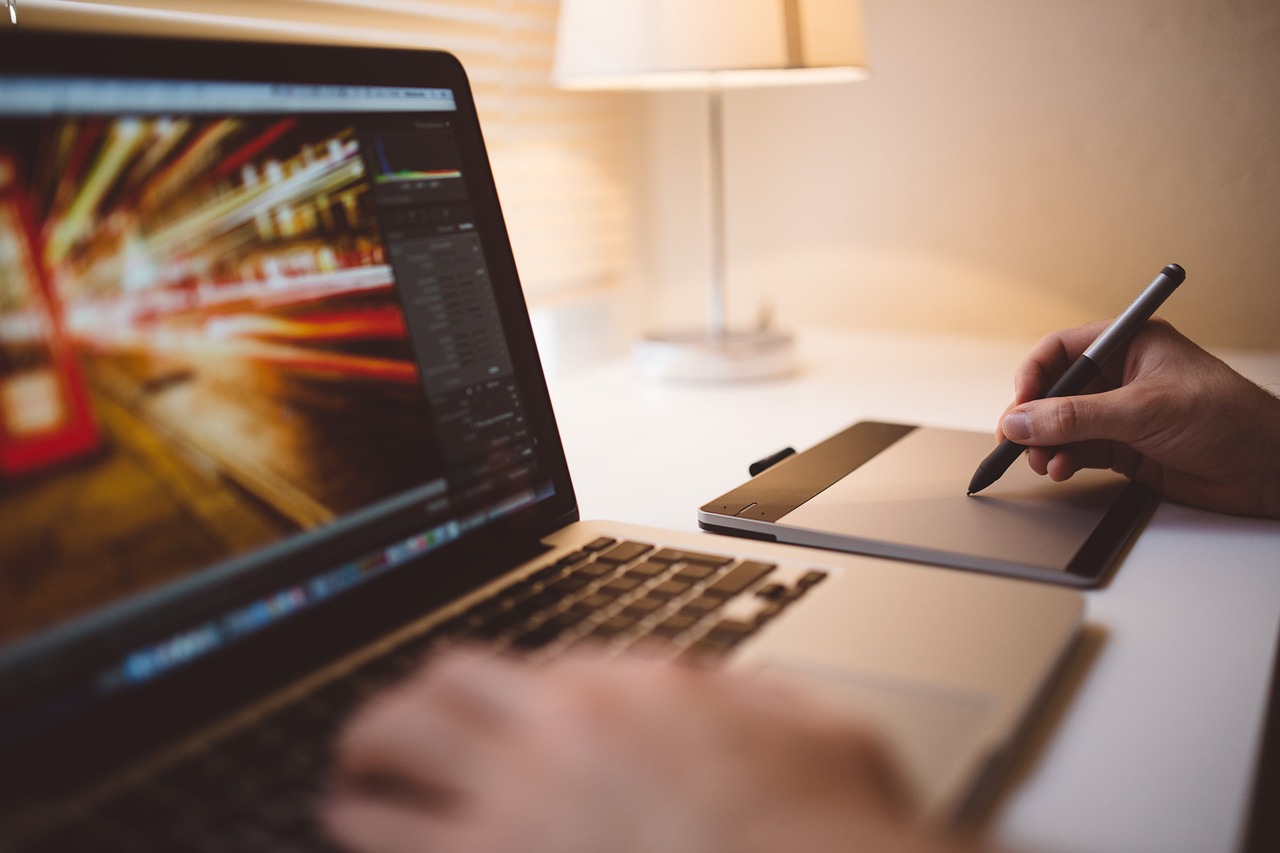 Nowadays there are a lot of ways to publicize any kind of business. The main debate out there is that whether blogging is still relevant or not?
I would say "Yes" blogging is still relevant for smaller as well as larger business. This can help you educate your loyal customers as well as visitors. This must be your one of your marketing strategy to make an online presence.
Why Blogging Matters for Small Business?
There are many reasons that you need to have a blog for your business. Some are listed below.
Driving traffic to your website
Brand awareness
Educate your customers
Increase your online presence
Developing better customer relationship
Online selling
There are many other benefits of having a blog for small business but for now, these six reasons are the quite at the top position.
Driving traffic to your website
Traffic is the main source to run any kind of business without having traffic or potential customers it will be impossible to make sales. So your blog can help you drive traffic to your website and your reliable and accurate content will help you to turn them into customers.
i.e You own online marketing agency? now it would be better to do blogging to lure customers via online medium.
Blogging all matters for traffic generation part for every business. Just a simple social media foundation will help you drive all traffic to your blog.
Brand Awareness
Every business requires attention for growing and the brand awareness is one of the key points that helps business to make it more broader.
i.e You own Remarketing Company called "XYZ" then it needs to be publicize otherwise no one will ever come to your remarketing agency.
Brand awareness makes most of the things possible for every business. So rather expensing small budgeting on unnecessary things you should focus on brand management and awareness.
Educate Your Customers
It doesn't matter what business you own everything matters is that every bit of information related to your product and services. You really need to educate them, how your business works and what kind of service you provide.
i.e You might be providing SEO Service but for those who doesn't know about SEO how can you lure them to your business?
Educating customers can become a more crucial as well as very easy idea to lure customers to the business.
Increase Online Presence
Every business requires attention, without this it might become tough to educate customers, target them about the business and convince them to use your service as well.
Nowadays most of the people look for website or Facebook page to make sure that business or company exactly exist. And they even prefer to check every review give to that particular business service or product. So Blogging can smaller or larger business to increase online presence.
Customer Relationship Management
Customer relationship management has become an essential part of every business. Nowadays customers don't want to go at multiple places for the same product unless they found a difference in pricing or product quality.
Online Selling
Online selling has become one of the most popular trends in 2017. From distributors to retailers they have been selling via online platforms. Nowadays most of the business is happening via online platforms. So this can become the key point to keep your business alive too long duration. You can directly connect with your customers and sell them whatever you are offering.
Cheers 🙂