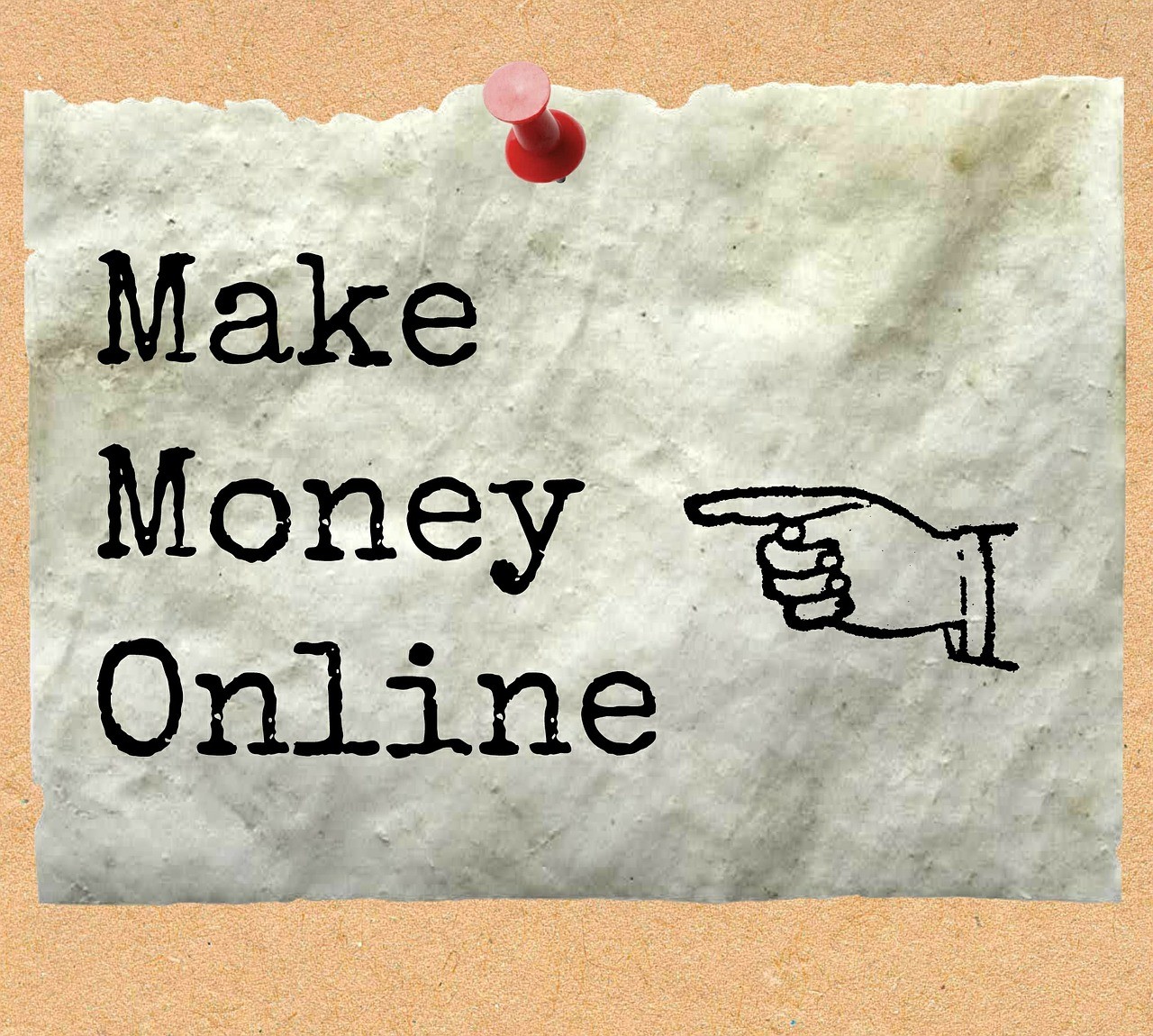 What is Google AdSense?
Google AdSense is the world's largest advertising placement service which is also the product of Google. Where advertisers have to submit their ads and publishers will go through by displaying ads on their websites and pages. It will be in the form of text, video or image.
Lots of peoples have named Google AdSense as money making machine, where users will display their ads and after getting click they will earn money from their websites.  AdSense is the giant program which will allow bloggers and website holders to make money through it by displaying Google Ads.
Nowadays organization along with peoples are monetizing their blogs and websites by displaying Google Ads. It is one of the best sources to earn money from blogs as well as websites. Basically, Google has the different set of rules of the earning determination.
Impression: Earning is completely depending on daily page views of pages with Ads.
Clicks: This is the another best method because it will let peoples earn directly but
Google will pay on the basis of impression and clicks where these will be the major factors for making money if your blog and website getting huge impression then it will help you to earn huge money if not then it will be lower.
It's very simple to use AdSense on blogs and website, you just have to sign up your account and apply for Google AdSense and they will review your article in few days or weeks and they will let you know about the approval process. If they find your blog or website is valid then they will accept for displaying ads otherwise, they will not accept for approval.
Why Blog Needs Google AdSense?
Setting blog and website is very simple and easy work. Along with that publishing content on the blog is also simply easy by doing research but creating the worthy blog is the most valuable thing for every blogger. Now Google AdSense is letting you earn the worthy value from your blog by displaying others advertising on your blog.
If the company is using the blog to promote their content they must have to generate revenue from their blog as well. Blogging has become most valuable and reliable part of online income. The company can earn revenue through Google AdSense so every blog needs Google AdSense.
It is 85% better than another cost per clicks advertising programs it has the highest click through rate for every web pages.  The blogger and websites can make lots of revenue daily from Google AdSense. Every blogger and webmaster have dreams to earn huge money by monetizing his blog with ad networks.
But earning from Google AdSense is not the easy task because it requires lots of hard work. To earn huge from Google AdSense, you need to put lots of good and unique content. The unique content is the essential thing for getting approval as well. Although the Google AdSense is the best source for income where it requires regularity of publishing service.
Requirements for Google AdSense
AdSense is highly qualified ad serving company so it requires some certain criteria to meet. Google has some criteria's and these should have to meet. Do always make sure that Quality & Unique content is required for getting approved faster.
Age Verification
Age verification is an essential factor you need to have 18+ to use Google AdSense. Without this, it's impossible to get AdSense approved.
Top Level Domain
Top level domain means having the perfect name for your blog. Top level domain will be the factor that will help your blog to get approval. Domain name must be unique and where you have to place keywords. Top level domains are .com, .net, .org etc.
Privacy Policies
It the newest rule where you have to add certain rules and regulations on your blog to show your company standards. Privacy and Policies for your users and Google will approval your blog if you have placed them on the blog.
Unique Content
The content is king, without having enough content on the blog it is impossible to get AdSense approval. So from start to end it's your turn to think about your content. Google requires at least 60-90 articles with 700-900 words per to approve your blog. Without meeting the criteria for content you won't get approval so do always focus on producing valued content for readers.
Well Structured Design
The design is also the main factor where it will help you to get quicker approval because if Google found your blog have standard to display them adds they will approve your blog for displaying ads. The design is also important to impress your readers as well. Without having good design it's impossible to grab reader to blog and make them stick with your blog.
Those above-mentioned points are basic points and which are essential as well. You all need to implement them seriously to get AdSense approval. Without following them do not ever dream about getting AdSense approval.
Apply for Google AdSense
It's very easy to apply for Google AdSense after meeting all the above criteria's.
Sign up for Gmail Account and Sign up for Google AdSense
Now fill up all the required fields.
After filling up all the required fields you need to put your website link and it must be more than 6 months old and without subdomain to get approval faster.
Now go for submitting and apply for it.
They will review your AdSense application and will let you know about your process. If you meet the criteria to join the AdSense publisher team they will give you positive feedback and after the certain time, you will be able to put Google AdSense ads on your blog.
In the middle of that, it also has certain verification processes like pin verification as well as address verification. They will ask for the exact and valid address for sending your payment to the right place.  So you must insert your valid address on AdSense application.