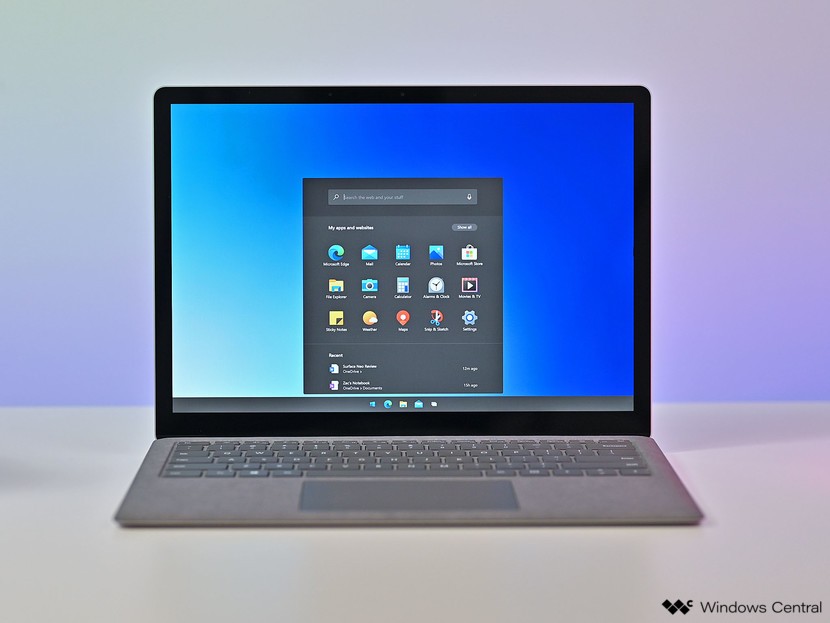 Windows 10X will be the most important operating system that will hit the market really soon. Microsoft has already confirmed that Windows 10X will be especially for foldable PCs or Laptops or dual-screen devices like Microsoft's upcoming Surface Neo which seems an amazing device with the dual-screen.
Isn't this Surface Neo looks amazing and stunning? I feel like this device is perfectly made for Windows Operating system only. On Android maybe it could look smooth but I don't think Android could match the notch here. They both are different and they have their own purpose though.
There are other dual-screen laptops like the Asus ZenBook Pro Duo, HP Omen X 25 and there are other foldable phones and laptops like we can say that Lenovo ThinkPad X1 Fold, there is Dell's Concept Duet etc…
These devices would require the best of Windows 10 or the best version of Windows 8 because after Windows 7 they have developed this operating system for devices like this or mobile phones or tablets. Now it's turning for Foldable smart gadgets or smartphones.
So this has been said that this will be out after 2020 means might take time for this release may in 2021. They have said this system will be freely available. Due to Corona Virus and Pandemic that occurred this has been delayed so we will have to wait for 2021.
Windows 10X Features;
There will be different orientations, different layouts.
The Wonder Bar
Bye, Cortana, Windows Hello!
Apps will be Run in Containers
Fater updates
More Battery life
Improved security
Optimized for Dual-screen devices
You won't have live tiles
Windows 10X on Surface
Take a look at Windows 10X. #MicrosoftEvent @windows @carmenzlateff pic.twitter.com/8FsIspI5ld

— Microsoft Surface (@surface) October 2, 2019