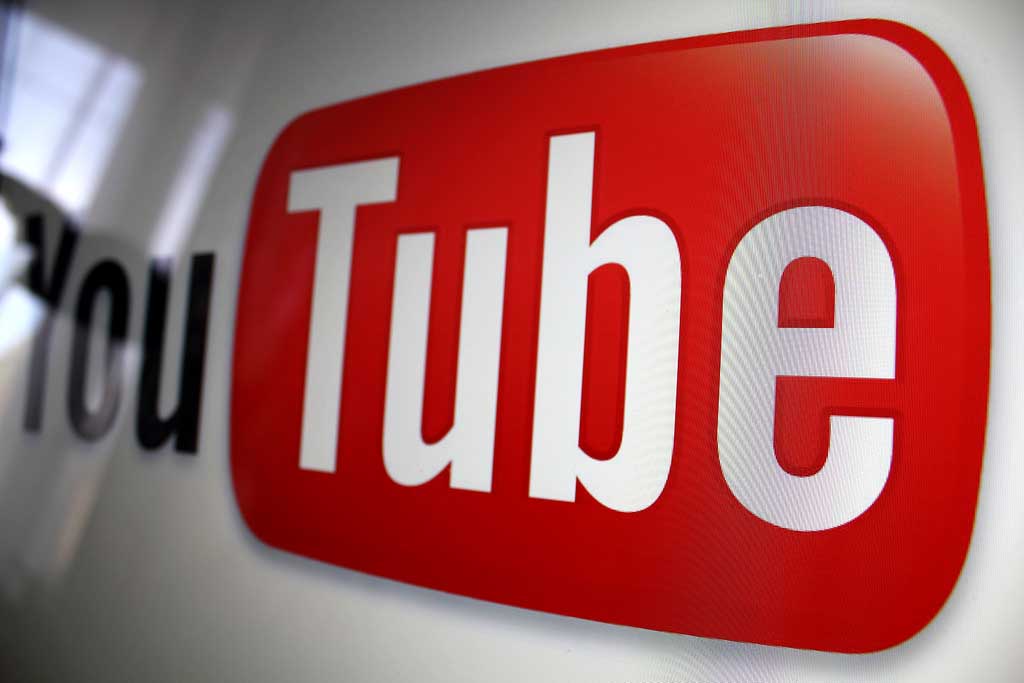 YouTube channel for startup will be beneficial for startup and businesses. If you can handle your YouTube channel effectively it will help you to generate traffic as well as money. From past few years, YouTube is becoming the most amazing source of income for people those upload videos. It requires the use of strategic video marketing and better and unique YouTube channel.
People prefer videos rather than articles so YouTube channel for the startup will be the best strategy to promote your business. The best and the great thing is YouTube has millions of visitors per day. YouTube is the most popular video hosting site where you can share your videos and those videos will help you to drive more clients as well as also help you for revenue generation. Nowadays YouTube marketing is emerging and will also help your startup to globalize with every part of the world.
The most needed factor for each startup is customers/clients. Without having interaction with clients you won't get projects. If you don't have projects then you won't have the valuation as well. So the best platform to globalize your business is to promote it on YouTube. YouTube can become one of the most successful platform to market your startup. It is available almost part of the world and you can flow your information everywhere by uploading your videos. It will you to increase your company visibility and information flow through videos. And one of the most effective element is videos rather than reading blog content. So YouTube will be the best choice for Startup companies.
Let's get into the depth of creating the brand on YouTube for your startup. There are few things that you need to know and we will discuss them below.
Create Your Own Company Brand New Channel
Determine and Understand Your Goal
Customer Oriented and Read Their Mind
Worthy, Unique and Interactive Videos
Call to Action will Work Better
Brand New Channel: You need to create your own brand new channel to gain trust from users and subscribers. Branding will be the best thing in gaining trust and promoting yourself.
Goal Determination: Without having the goal, it will become impossible to achieve what you are looking for. Just determine them and follow the rules and try to achieve them through your YouTube Channel.
Read Customer's Mind: Before going through video promotion on YouTube you have to understand your customers need and value and just make videos on those topics and upload them to grab the attention.
Share-Worthy Content and Make it Interactive: If you can't understand your customers then you just need to present worthy content for your customers as well as subscribers. So they will come back again to reach your videos. Low-quality video can make your customers bored while watching their information. Do not make your video monotonous add your own voice to describe them. Another thing you can use animations in your videos to stick them together.
Call to Action: Call to action will be the best method to increase your subscribers as well as company sale. Call to action method will be the strategic way to force them to do certain things. Like subscription, buying a product etc.
There are few more things that can also work for the startup company to achieve success and gain the trust of your subscribers as well.
Cover and Profile: After creating the brand you need to label your channel with valid words to impress your visitors. Just make interactive cover pictures and profiles will also help you to gain the trust of your subscribers.
Regular Publishing: The main thing is that regular publishing. You need to provide information to your readers. It means you have to upload videos to entertain them to get stick with you.
Monetize Your Channel: It must be your goal to earn few pennies from YouTube videos by using Advertisements and other money making platforms. As a businessman, you have to think for profit so it will be an essential step for startups
Socialize Your Channel: Only uploading videos won't help you to drive traffic to your videos and earn as well. You need to make your videos accessible from the different platform.