Business
Technology
Outsourcing in IT – tasks, projects, and departments
Will the outsourcing be beneficial for your company? Without a doubt - if only you choose the optimal modality and protect yourself against the most common issues. Dive into our tips.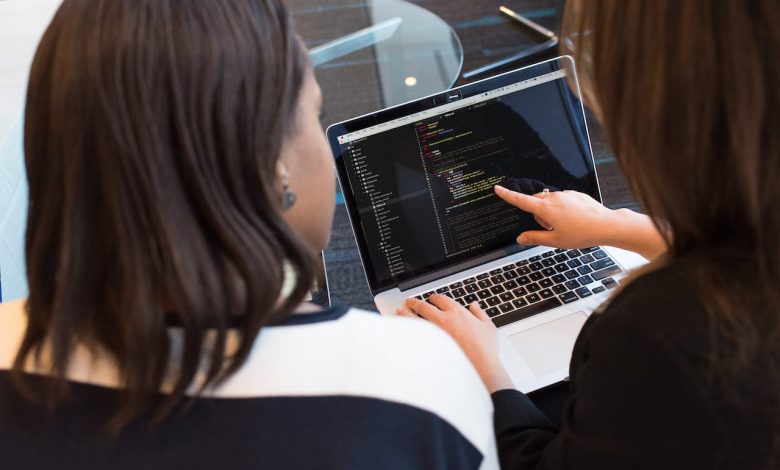 Outsourcing has been an inherent part of the IT landscape ever since the digital presence gained significance in business. For most companies that use digital products internally or provide them to their clients, it simply doesn't calculate to sustain their own IT team. With something else being their core activity – for instance, commerce or consultatory – they want to invest the majority of their resources elsewhere. 
In such a setup, IT outsourcing services come as a perfect solution, offloading the company and providing essential expertise. That's the most common scenario – but there are others in which the companies' business model revolves around outsourcing and strongly relies on outsourced services. In today's article, we dive into different aspects of outsourcing, whether it refers to tasks, projects, or the entire department. 
Outsourcing tasks – efficiency and expertise
Sometimes, you only need to fill a narrow gap in your project or ongoing processes. Such need often occurs, for instance, when you scale or introduce a new technology that requires familiarity with a particular programming construct, language, or framework. Or, the regulations change, and you suddenly need to double up control on compliance and code verification. 
In such situations, recruiting doesn't make much sense cost-wise, particularly if the demand for the skills varies over time and is not evenly distributed. Outsourcing tasks is a perfect alternative, allowing companies to optimize their costs while getting the best quality service. 
The most commonly outsourced tasks in IT include routine maintenance or specialized programming. Example? Smart contract development with Solidity programming language, gaining popularity with the adoption of Blockchain. However, you can outsource any other tasks, for instance, related to cybersecurity, which becomes crucial as the attacks intensify.
Project outsourcing – managing complexity 
IT projects outsourcing is another model you can go with if you are launching or relaunching a project and lack the resources to carry it out. In this case, you can go either for the team extension variant and fill the competencies gap with the specialists that become an integral part of your project team. Or, you can pick end-to-end development and pass the project entirely to the hands of a dedicated, complete team. 
In the second scenario, you can either kick off the project with an external IT outsourcing companies or jump in on the further stage, whether it is design, prototyping, or development. That will define the final shape of your team, which could consist not only of developers but also of UX&UI designers, project managers, product owners, testers, and other specialists. That solution guarantees cohesive results and usually shortens the time to market, but it comes at a cost – you don't have the same level of control over the project. But if you want goal-oriented support, this model is a way to go!
Department outsourcing – strategic partnerships 
Outsourcing usually serves to optimize costs and achieve flexibility, which isn't possible in the traditional employment model. That extends to the third, most extensive model in which you hire entire IT departments. This way, your company can have all its needs met in a flexible model, covering its entire demand for IT skills with one partner without having to worry about employment, legal aspects, compliance, and providing space, tools, and equipment. However, there is another side of the coin – when outsourcing IT department, communication is key. Make sure you pick partners sharing similar work ethics and work dynamics to avoid issues and maximize savings.